To The Dogs!
This world really has gone to the dogs! People treat their four-legged companions more like family members than ever before, pampering them beyond belief. Who better to spoil their pets than celebrities who seem to have endless piles of cash? Here we present some of Hollywood's most famous pet owners and the pets that they spoil rotten!
(page 2 of 7)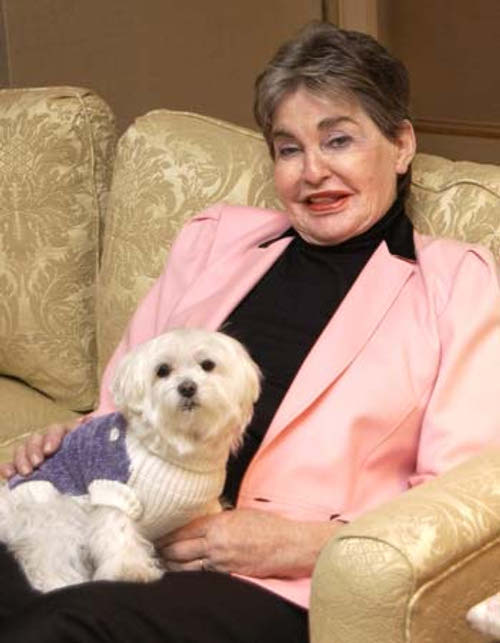 Trouble
Owner: Leona Helmsley
Hotel magnate Leona Helmsley may have passed away, but that doesn't mean she can't spoil her beloved dog Trouble posthumously! After her death in 2007, Trouble was set to inherit $12 million, but recently Manhattan Surrogate Judge Renee Roth reduced that amount to a mere $2 million, with the remaining funds to be distributed to various charities. Trouble, a 9-year-old Maltese, currently resides in Florida with the general manager of the Helmsley Sandcastle Hotel.