Amazing Rescues By Canine Heroes
According to the American Heritage Dictionary, a hero is "a person noted for feats of courage or nobility of purpose, especially one who has risked or sacrificed his or her life." These same qualities extend to our four-legged friends who have, time and time again, exhibited selflessness and courage in challenging situations.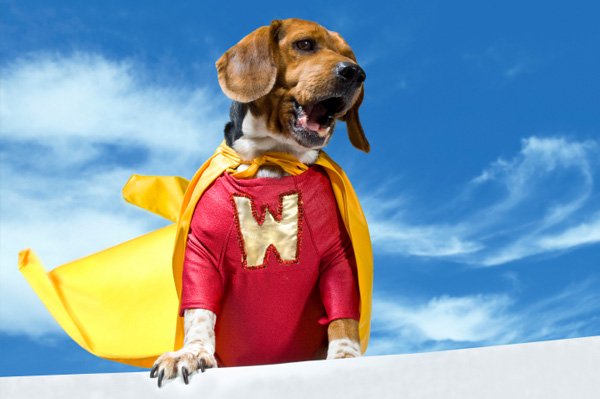 Truly amazing dog rescue!
I wonder how many of us humans would have exhibited the courage and bravery of this dog in Chile who risked his life to save another dog struck down on a busy highway. The hero dog saw that the other dog was injured and dodged traffic to get to him. Then, he proceeded to drag the injured dog across the highway, again around speeding cars, to get the dog to safety. Amazing? You bet! Brave? You bet! We can learn a thing or two about heroism and compassion for others from our four-legged friends.
Next...Police dogs!
More From SheKnows Explorer