Smart Dogs
Do you think your dog is in the top 10th percentile of its species? Should you start filling out that Mensa application for your fido? Take a peek at our list to see if your dog's breed is one of the top 10 smartest dog breeds in the world.
(page 2 of 4)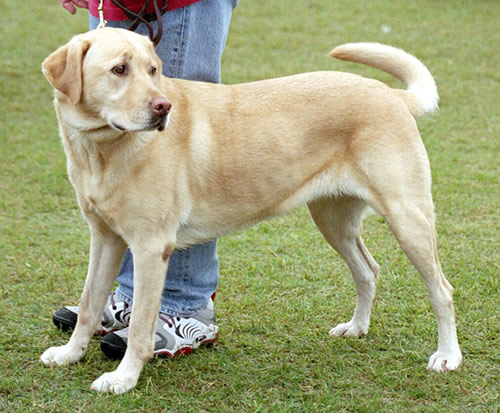 The Lab, as it is affectionately called, is the most popular breed chosen by families. Another member of the working class of dogs, the Lab is best known for its intelligence, affection, patience, and gentility, making them perfect companions for households with kids. They are easily trained, and, in fact, are one of the top dogs chosen for search and rescue, assisting the disabled, and police work. They are also known to self train, observing behaviors in humans and repeating them -- a great asset in emergency situations.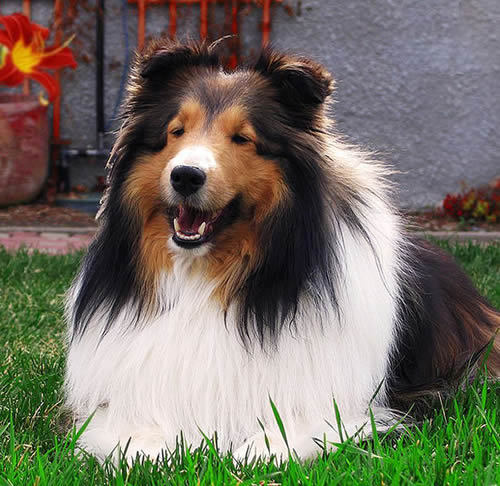 Another herding dog, the Shetland takes this ability into the home, showing the same commitment and protectiveness over its human "herd" as the farm raised version does. Highly intelligent, the Sheltie handles life with great efficiency and diligence, learning new commands with little repetition, and making sure that all of the family is safe, sound, and in place. They show great devotion to their families, and are happy to live just about anywhere.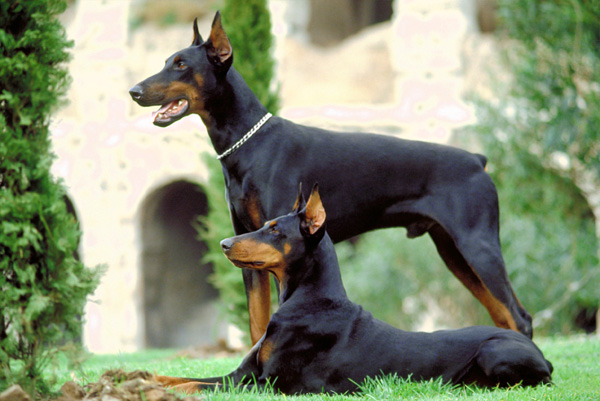 Due to an inborn fearlessness and deep stamina, the Doberman is one of the most popular of guard dogs. Smart and assertive, they can easily be trained for dominance or docility. Because of their past as war and police dogs, they may appear fearsome, but they are actually quite gentle. Their loyalty and acuity make Doberman's great additions to the family.
Up next: The 4 smartest dog breeds >>