Smart Dogs
Do you think your dog is in the top 10th percentile of its species? Should you start filling out that Mensa application for your fido? Take a peek at our list to see if your dog's breed is one of the top 10 smartest dog breeds in the world.
Check out the top 10 smartest dog breeds in the world: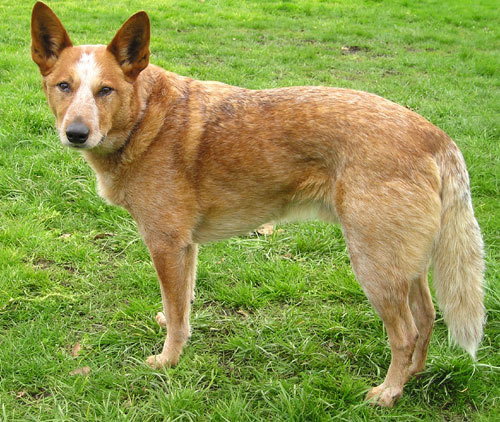 Yes, the Australian Cattle Dog from Down Under. A working dog that is traditionally occupied with controlling and herding cattle, its qualities are exceptional intelligence, alertness, resourcefulness, and a fiercely protective loyalty over its property and people. They are agile, strong, active dogs, both physically and mentally, which revel in new experiences. The flip side is that they bore easily and will unintentionally find trouble while looking for activities to occupy themselves with. The Cattle Dog is very organized; many are known for putting their own toys away after playing.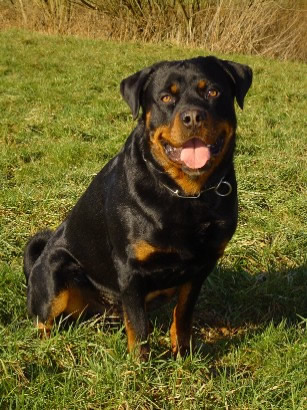 Another herding dog, the Rottweiler began in Germany as a true work companion. They are still primarily used for work as guard dogs and as police dogs. They are well known for their stoicism, keen perception, courage, and unflagging loyalty. They make an excellent addition to the family.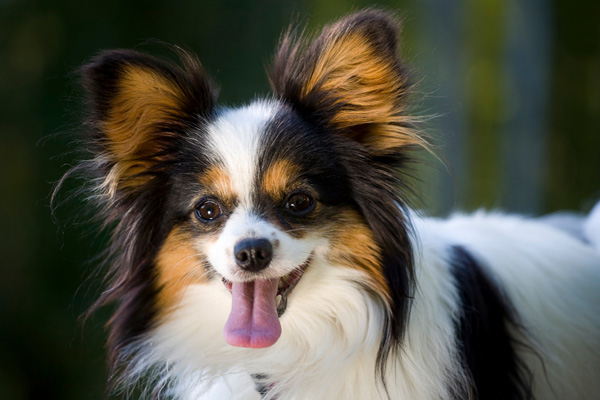 This deceptively cute, butterfly-eared dog is smarter, tougher, and stronger than it appears (it's like the bionic dog). Often described as big dogs in little bodies, they have the athletic stamina to keep up on long walks, and the bravura of a canine ten times its size. The Papillon is a true companion and watchdog. Although they can be ferociously protective over what belongs to them, their keen intelligence makes it possible to take them anywhere. Let's not forget they can be litter trained, a big plus.
Up next: 7 Smartest dog breeds >>