Holiday Treats
For The Hounds
Lavishing attention, gifts and toys on dogs is nothing new to me. Growing up in a home where the dog was our baby, my sister and I have been giving Bailey birthday and Christmas gifts for as long as I can remember. Faux fur-lined jackets. Turtlenecks. Pink studded collars. Matching leashes. You name it, we probably bought it. Unfortunately, my parents didn't see the need to dress dear Bailey up every time they took her out, so many of our gifts went unused, unless we were visiting and dressed her up ourselves.
(page 3 of 4)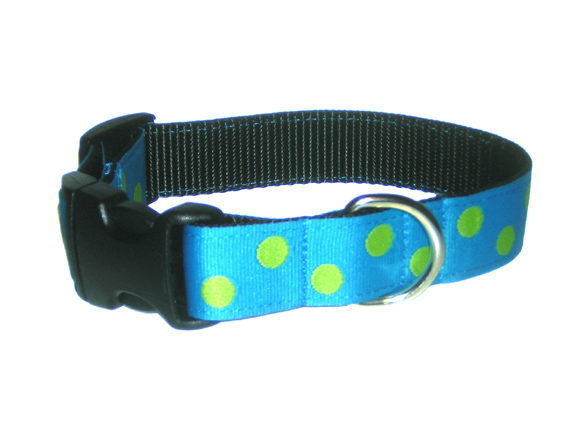 3. Reflective collars and leashes – or attire
As someone who consistently walks her dogs to the park for their final evening potty break around 10 PM each night, I know that having something reflective can come in handy! Even if the streets are well-lit, a collar or leash that really stands out is especially helpful when having to cross streets or go on walks in the dark. There are jackets that are reflective – and probably more noticeable – as well, but leashes and collars are quick and easy! Visit Diesel Bailey Collars online for a wide selection of fashionable dog collars and leashes among other stylish accessories!