Posh Kitty Condos, Towers And Trees
Is your cat's furniture cramping your home's style? You don't have to sacrifice a sleek and tidy home to give your pet the condo of her dreams. These hip and modern cat condos are not only functional but super-stylish. Best of all, you don't have to break the bank for these DIY treasures.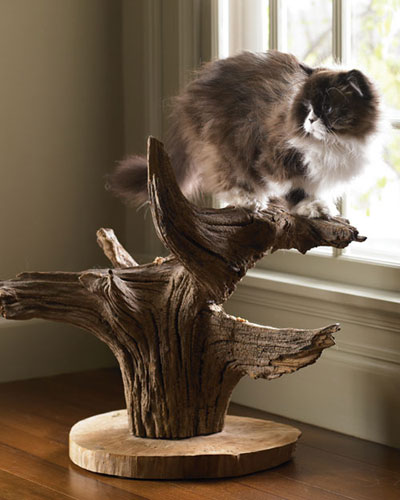 If your cat loves to climb and perch, this rustic-chic tree makes a perfect project for your indoor kitty. The queen of all things awesomely DIY, Martha Stewart, shares her secrets to creating this cat climbing haven.

Photo credit: Imgur
If you're an experienced woodworker, or have a handy friend around, this cat tower tutorial is a must. Paint it with a modern pop of color or add cat-friendly textiles for a fully custom look. Your kitty will love spending time perched up on its one-of-a-kind tower.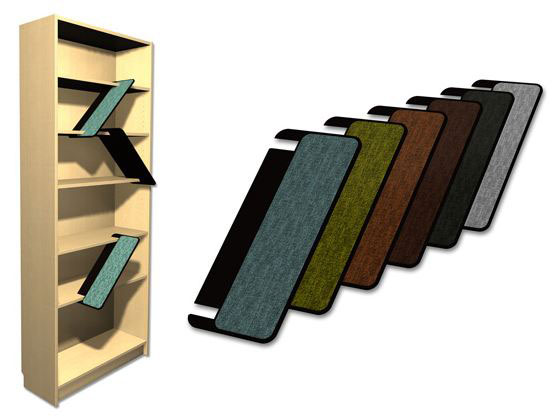 If your fur-baby has been spending its days knocking books off your shelf, take that as a hint. These handy-dandy bookshelf clip-ons turn your shelves into a catwalk. Your kitties are able to walk, climb and perch without disturbing your home decor. Since you do have to clip them on yourself, let's call it DIY.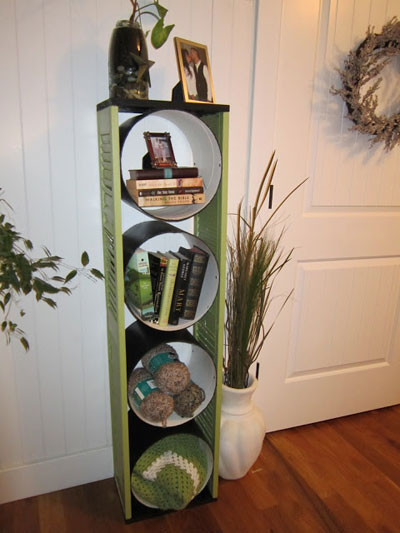 This adorable and affordable shelf makes wonderful entryway piece and perhaps an even cuter cat condo. Blogger Michell of Girl in Air walks us through how to create this thrifty masterpiece. To make it cat-friendly, simply add scratching surfaces or non-slip padding in the cylinders and this cute shelf becomes your kitties' favorite place.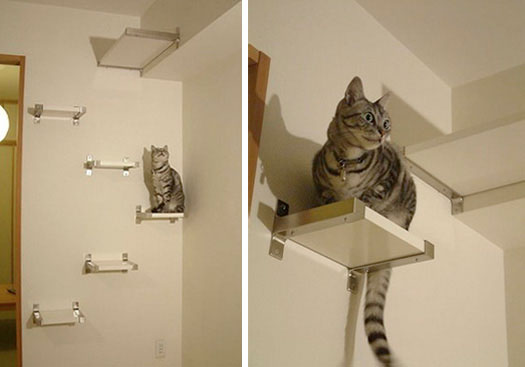 I quick trip to IKEA or your local home improvement store makes for an easy DIY project your best friend will love. Using small wall shelves and attaching them in a stairway configuration makes this the ultimate climbing station for your feline.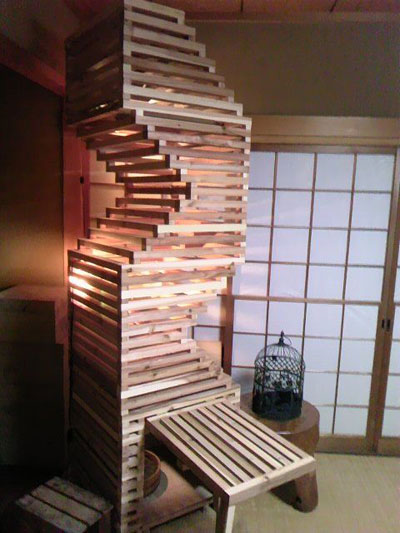 Not for the novice DIYer, this architectural masterpiece will not only impress even your non-feline-loving friends, but your kitty will give you four thumbs up. This step-by-step guide tells you everything you need to know to get started. Good luck!
7
Repurposed drawer condo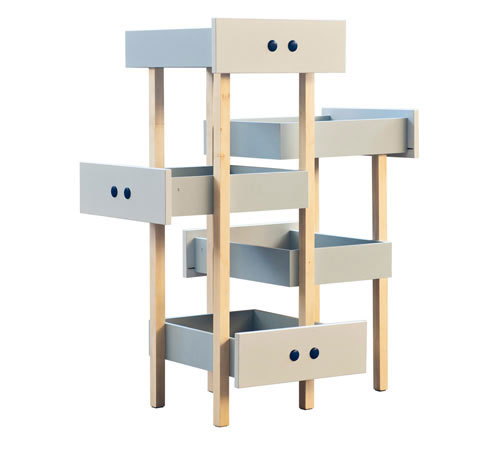 For a sleek and modern look, try this simple yet chic DIY project your kitty will adore. Jackson Galaxy from TV's My Cat from Hell walks us through making this unique cat condo your feline will purr for.
Photo credit: Lowe's
This super-easy tutorial by Lowe's shows us how to create this ultra-modern and hip cat condo. The cylinder shape gives this piece a unique look while its compact size allows for easy placement in any room.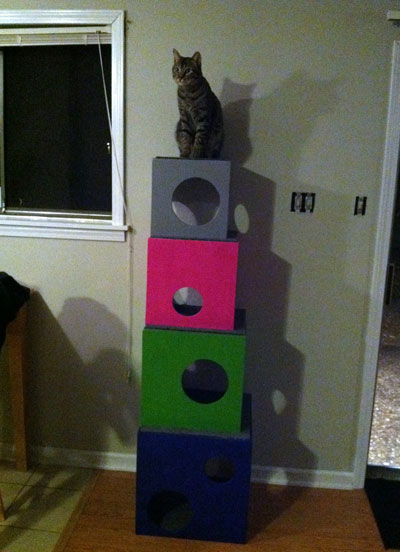 With a little inspiration and a handy husband, blogger Heather West of Bake. Create. Love. shows us how to create this super-customized cat condo. The simple use of wooden boxes with scattered holes cut in varied sizes, stacked, fastened and painted in colors of your choice make this a unique and stylish cat haven for your furry best friend.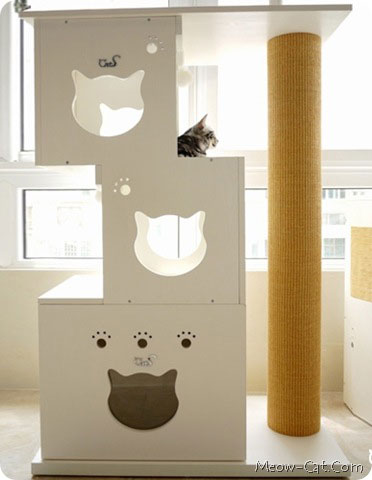 For more experienced woodworkers, this standard cat condo was brought to life with adorable cutouts that add flair to an ordinary piece. The full free plan can be found at here via Meow-Cat Blog.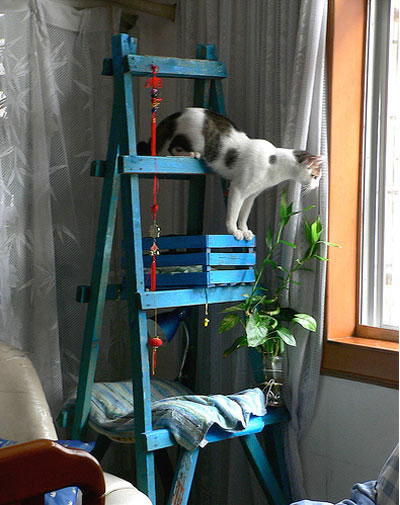 This easy DIY project makes an excellent masterpiece for any shabby chic home. All it takes is an old ladder, a crate and a pillow to make this a stylish condo for your kitty.
12
Bright and cheerful condo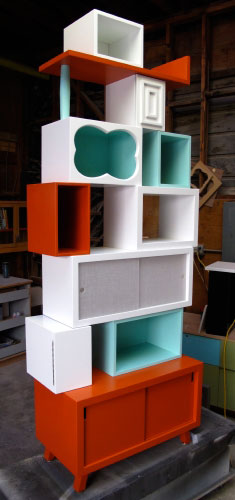 The perfectly stacked mixed pieces of furniture make this an ideal condo for your feline. Not intended as cat furniture, this Thomas Wold piece can be recreated as a kitty haven by using a mix of dressers, shelves and boxes that are scattered, secured and painted.
More on cat furniture
Building your own cat furniture
Designer furniture for cat lovers
Cute accessories for cats