Dogs That Do The Doggie Paddle
Some dogs just love the water and know their way around the wet stuff. These 15 dog breeds are those water-loving pooches!
You might think that all dogs can swim, but that's just not the case. These 15 dog breeds are great swimmers, and love to get their feet — err — paws wet and do a little bit of the doggie paddle.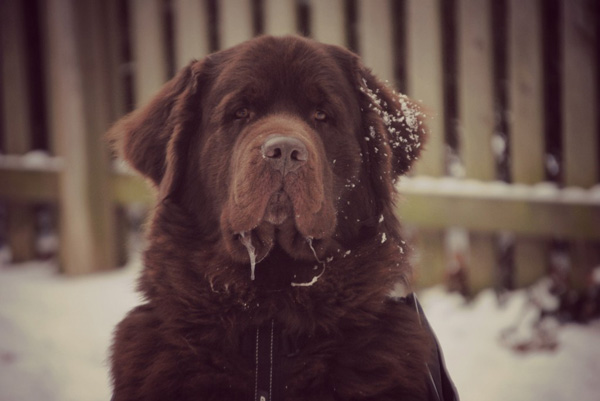 It may come as a surprise, but this big working dog is a strong swimmer with a sweet nature.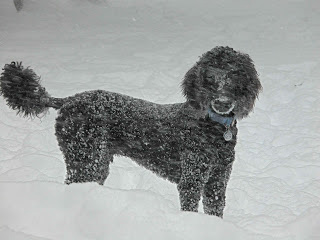 The history of Standard Poodles reveals that they were retrievers and water dogs.
3
Chesapeake Bay Retriever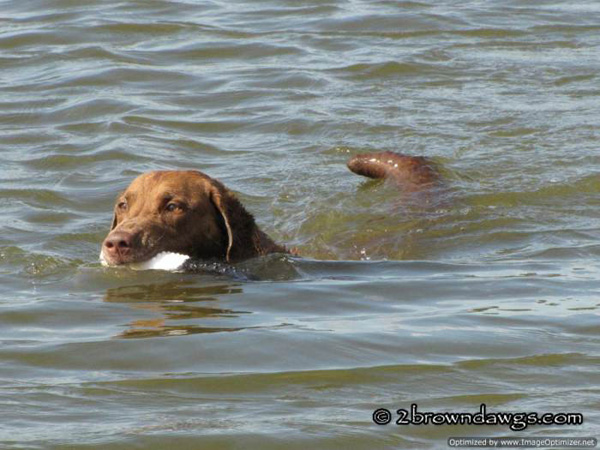 This breed with a wavy coat was developed along the Chesapeake Bay and originally hunted waterfowl in rough conditions.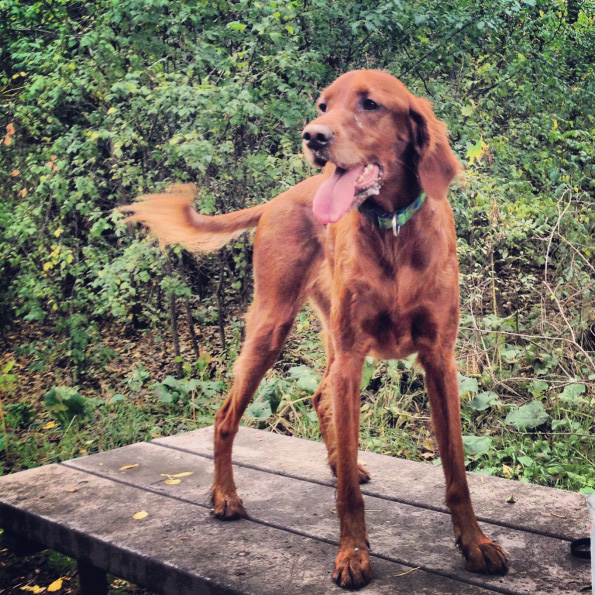 Another hunting dog, Irish Setters love the water. They were bred from a mix of other dogs, including the Irish Water Spaniel.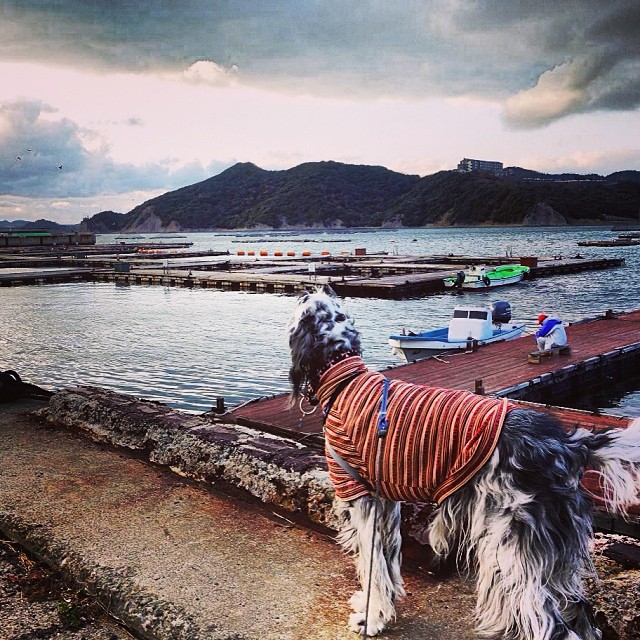 Photo credit: statigram, @atemore
A dog that loves to be active (and that need plenty of exercise), English Setters also love the water.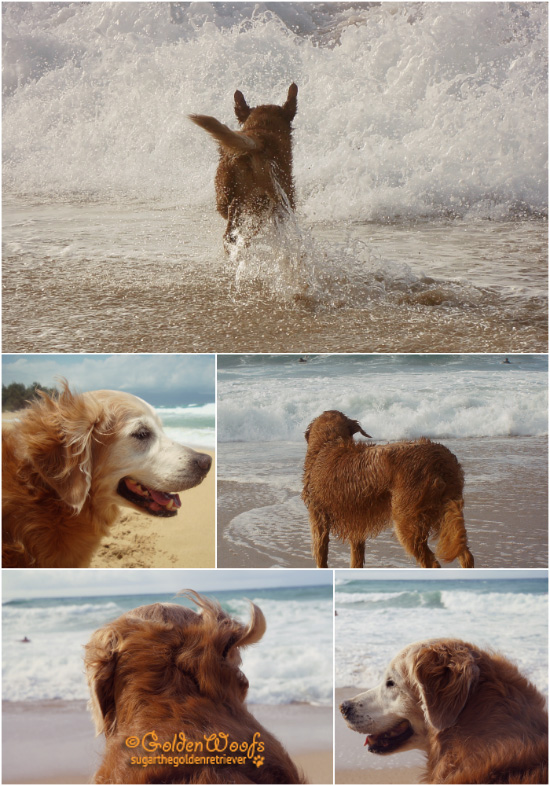 When you think of dogs and water, the Golden Retriever almost always comes to mind. Their coats are even water-repellent.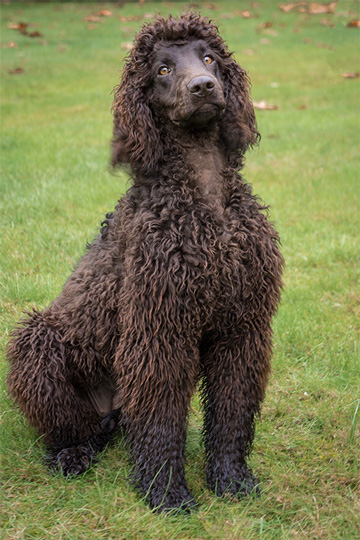 This dog is known to be intelligent and strong, with a water-repellent double coat. It's also the tallest spaniel breed.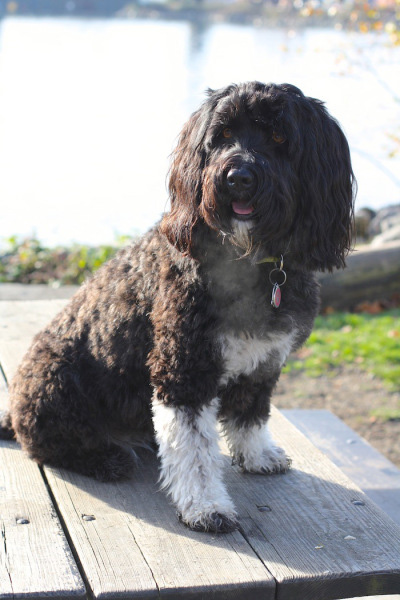 Portuguese Water Dogs are able to swim all day, and are loyal workers and companions. President Obama and his family are fans of this breed.
Up next: More dog breeds that are great swimmers >>