Guard Cats
We've all heard of guard dogs — the canines who proudly stand watch over their loved ones, protecting them from the evils of life. But what about guard cats? Why aren't they getting the same amount of attention and love? Why aren't we making signs, creating Wikipedia pages and generally writing more articles about those cats out there defending the world? Why don't we start right now? Here are 21 warrior cats defending the world.
(page 2 of 2)
12
"I will guard and defend this Chanel bag with my whole heart and soul, because it's Chanel and it deserves nothing less than my whole heart and soul."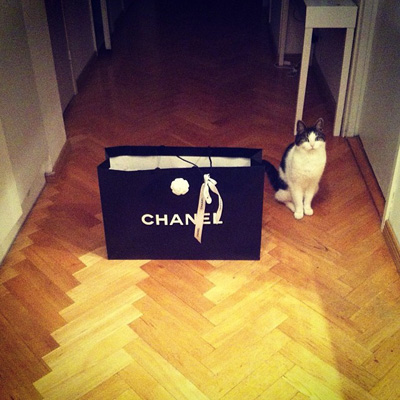 Photo credit: ihanaiina via Instagram
13
"I'm willing to sit here all day. Just know that."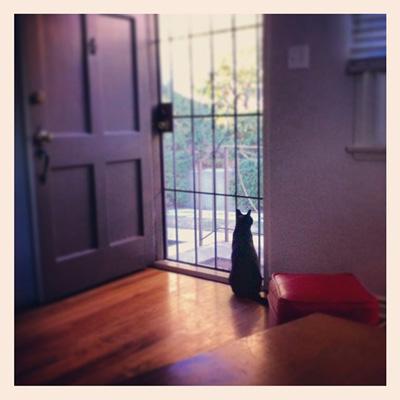 Photo credit: jtb81 via Instagram
14
"Not this printer, you don't."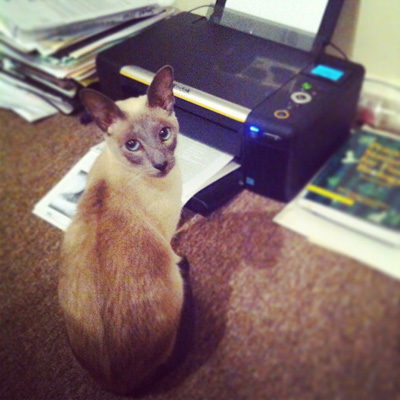 Photo credit: sbiggs33 via Instagram
15
"Oh, were you not expecting me?"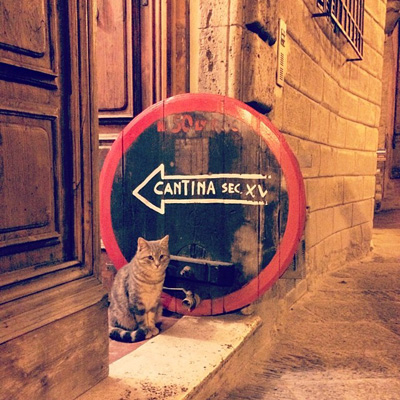 Photo credit: heatherstorm via Instagram
16
"I will protect this luggage to the death!
Or at least to the airport."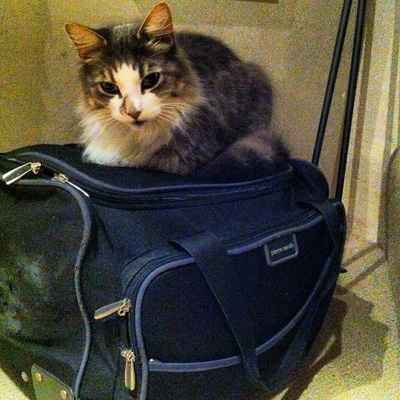 Photo credit: alicedessain via Instagram
17
"Do my eyes look like I'm joking?"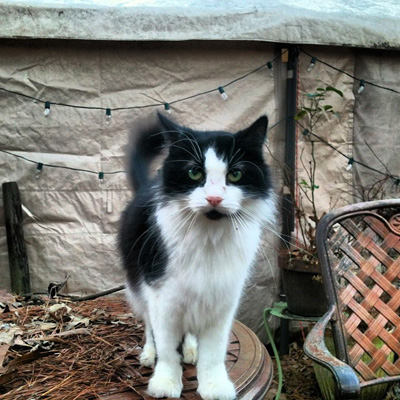 Photo credit: paulthegreat via Instagram
18
"Standing on my hind legs is only the beginning of my special skills and talents as a professional guard cat.
Be prepared."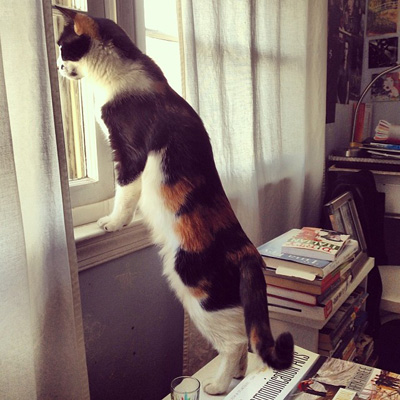 Photo credit: alsarden via Instagram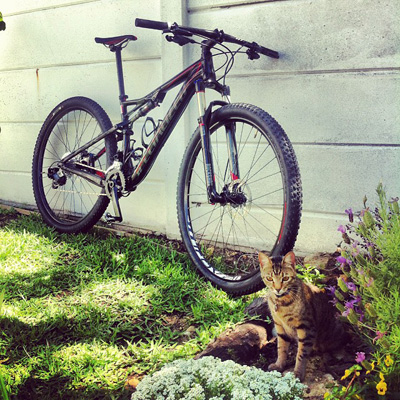 Photo credit: supermantri via Instagram
20
"I'm just as scary as I sound."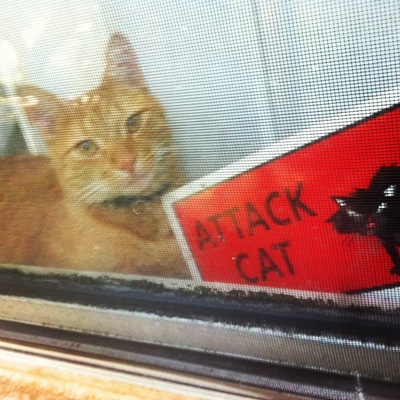 21
"You don't even want to know how I got up here."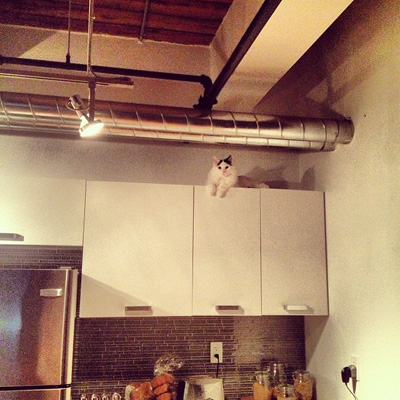 Photo credit: dffarlow via Instagram
More cool pets
19 Reasons we love cats
15 Dogs that don't look like dogs
12 White fluffy kittens to fall in love with