Guard Cats
We've all heard of guard dogs — the canines who proudly stand watch over their loved ones, protecting them from the evils of life. But what about guard cats? Why aren't they getting the same amount of attention and love? Why aren't we making signs, creating Wikipedia pages and generally writing more articles about those cats out there defending the world? Why don't we start right now? Here are 21 warrior cats defending the world.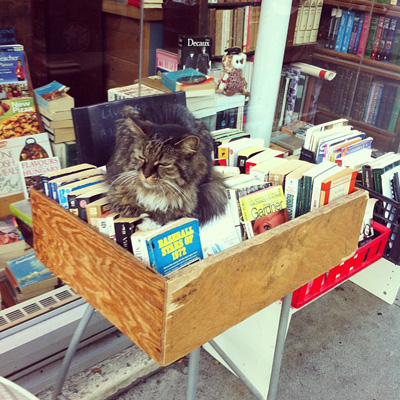 Photo credit: jucantoro via Instagram
2
"You are not getting to the BMW, so don't even try."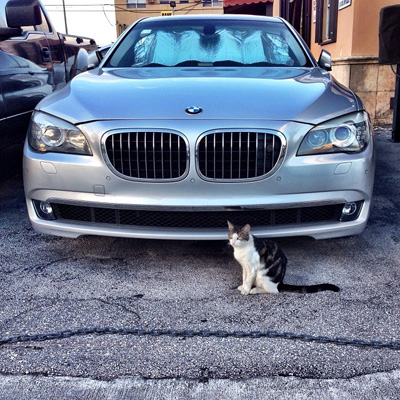 3
"That's right, back away from the wine. Further. Further. Yes, why don't you just exit and make this easier?"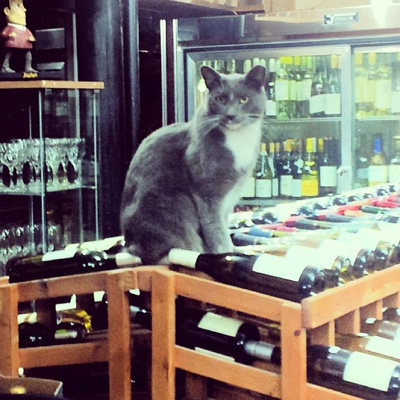 Photo credit: eyevolution via Instagram
4
"I see you. Oh, I see you."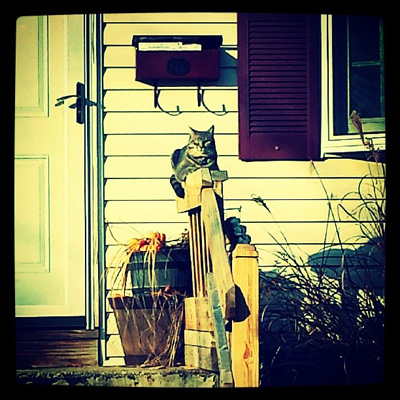 Photo credit: rebelabby via Instagram
5
"No rest for the wicked. Or the guard cat."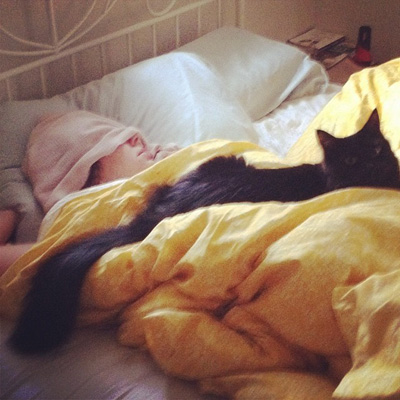 Photo credit: sjtanzer via Instagram
6
"My yard. My rules. My glare.
My goodness, get out of here already."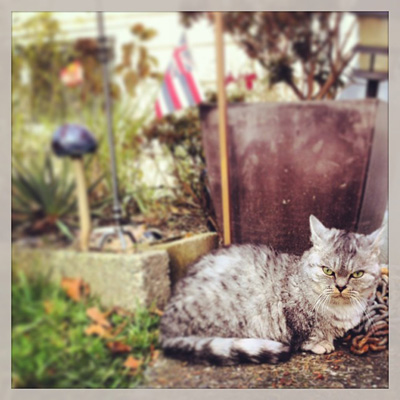 Photo credit: mewlissa via Instagram
7
"I will never abandon my post.
If this comes to a standoff, you will lose."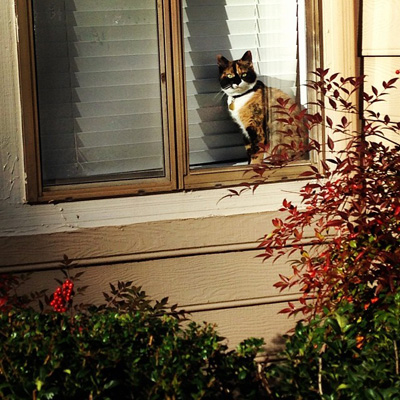 Photo credit: lkemmery via Instagram
8
"I'm quite comfortable watching you from my perch all day, so don't even think about it."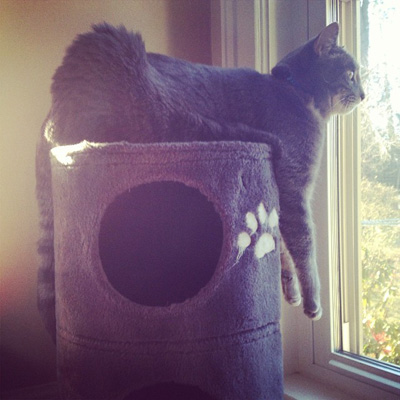 Photo credit: ress_ginger via Instagram
9
"This Christmas tree ain't big enough for the both of us."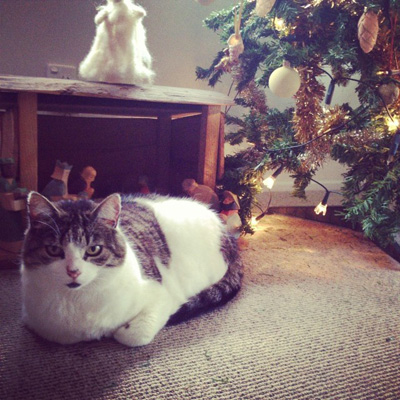 Photo credit: evabrichau via Instagram
10
"Guard cat rule #242:
Never leave a loved one unprotected in a room."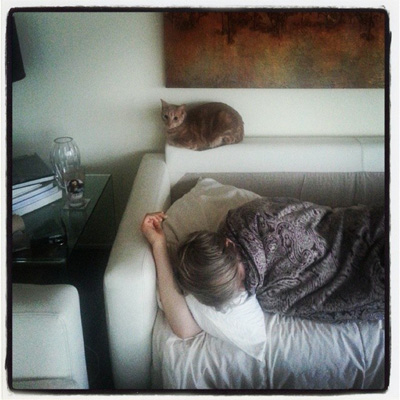 Photo credit: roryaahinton via Instagram
11
"I take this laundry basket very seriously."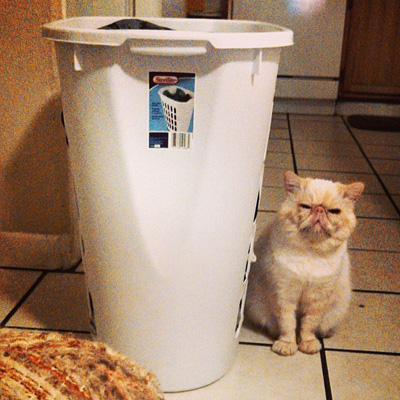 Photo credit: ferbistheword via Instagram
Up next: More cats defending the world >>