Will Hunt For Affection
When you think of hunting breeds, you imagine large dogs with long legs and beautiful coats, but little pooches are great hunters, too. These 10 breeds have just as much gumption as their larger counterparts.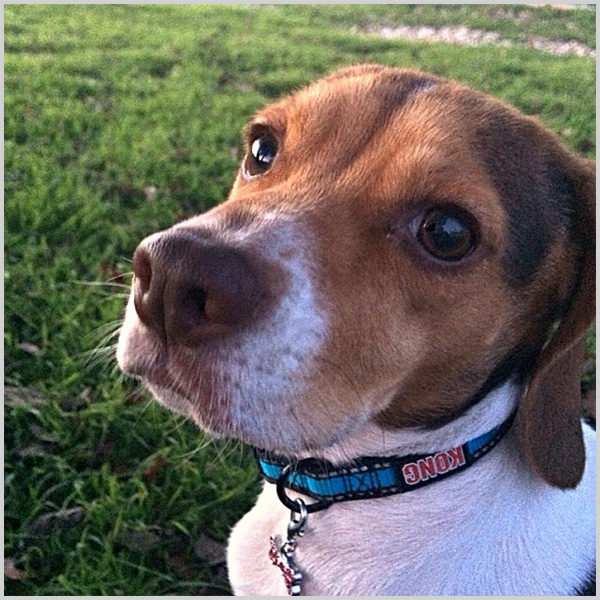 Photo credit: porta26 via Instagram
This little pup is such a great hunter he made our list of top 15 hunting dogs overall. While they typically hunt smaller game like rabbits, they're also adept at finding larger targets, too.
Up next: Fox Terrier >>