A Single Gal's Best Friend
If you're single and looking to mingle with a brand new pooch, we've got some ideas on the best breeds to fit your lifestyle.
1
Top dog for apartment-dwellers: English Bulldog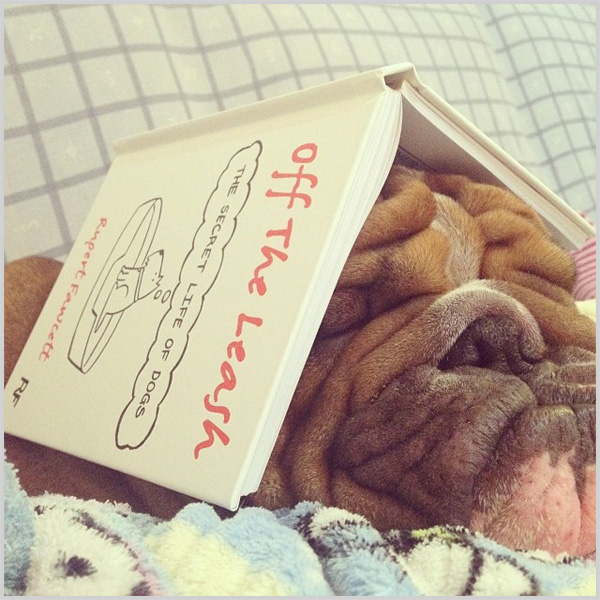 Photo credit: sandramac via Instagram
The English Bulldog is relatively docile (dare we say lazy?). While diminutive compared to a traditional guard dog, the stocky build, fearsome face and general demeanor will give potential aggressors pause. But because they're so agreeable, it takes a lot (like someone attacking Mommy) to really set them off, so while some (especially males) may be somewhat dog-aggressive, you have less to worry about when walking them in public areas of the complex, even if children are around.
Up next: Top dog for the go-getter >>