Tiny And Oh, So Cute
Whether you're looking for your next companion or a furry family member, these tiny dogs are sure to tickle your fancy. Not only are these 20 little pups cute and adorable, they're all filled with love and affection for humankind.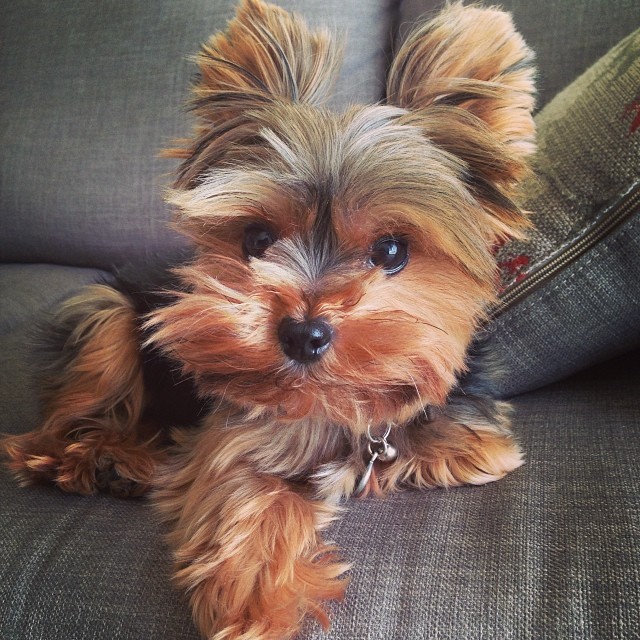 Photo credit: go_lily_go via Instagram
Lovingly referred to as the "Yorkie," the Yorkshire Terrier is the ultimate cutie in small breeds. Not only are they tiny, some are even "teacup!" Adorable for dress-up or play, the Yorkshire Terrier is a small breed with a big personality and perfect as a companion on the go.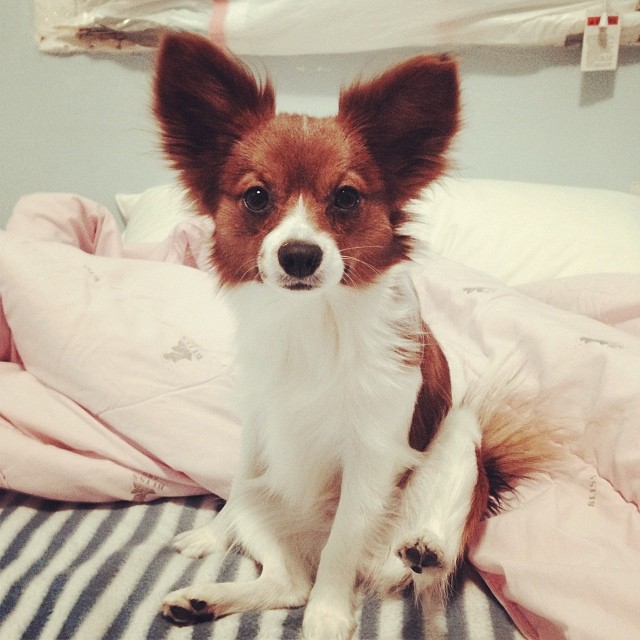 Photo credit: bebetora via Instagram
Another breed that makes an excellent companion, the Papillon is a loyal and loving friend. Great with kids and families, this pint-sized pup makes an excellent watchdog. Calm but alert, he is extremely protective of his master.
3
Cavalier King Charles Spaniel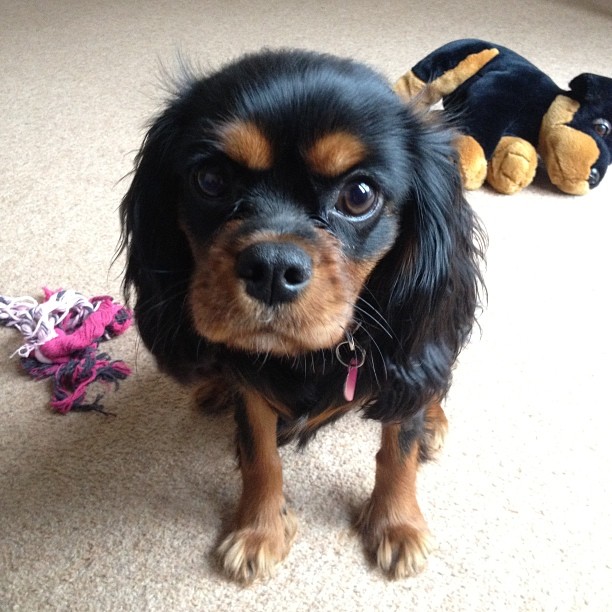 Photo credit: emmasandford via Instagram
Not only is the Cavalier King Charles Spaniel adorable, he loves to cuddle, too! A member of the toy group, this pup is gentle and extremely caring of his family. One of the most popular in small breeds, he's a dog worthy of all of your love.
Some may think that the Brussels Griffon isn't the most attractive dog on the planet, but he sure is cute. A bit awkward-looking, Brussels Griffons are smart, adaptable and cat-friendly. Not great with kids, he'll make a single owner a very happy one.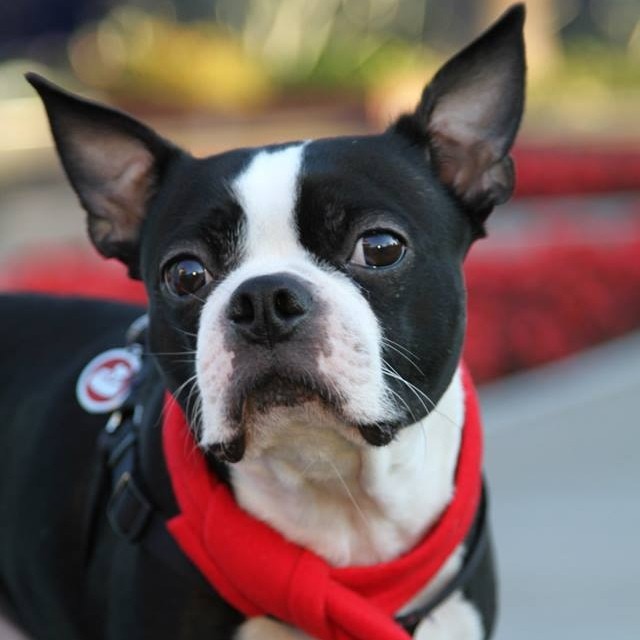 Photo credit: mattychang via Instagram
Just like the natives of the city he was named after, the Boston Terrier is one loyal breed. He loves people, kids, cats and other dogs alike, and is extremely adaptable. One of the most popular small breeds, the Boston Terrier is one tiny pup that dog-lovers like to have around.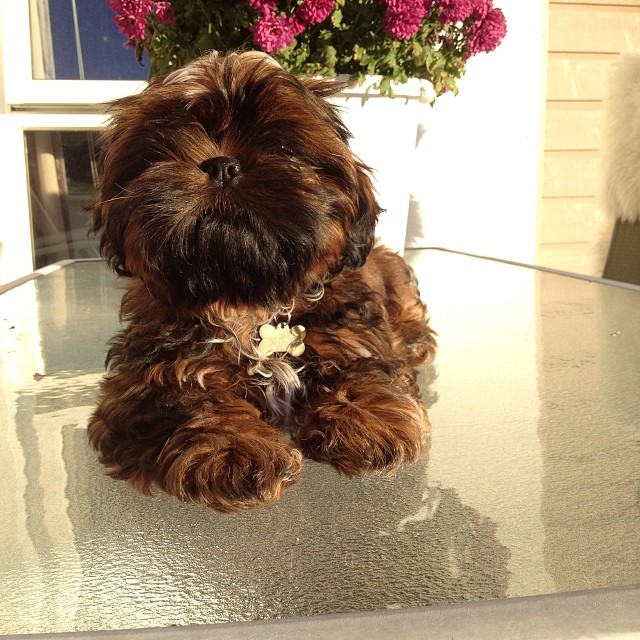 Photo credit: lucyshishi via Instagram
The Shih Tzu's cuteness matches her vibrant and spunky personality. A breed known for its luxurious coat and adorable appearance, the Shih Tzu needs a lot of grooming to keep her looking good. Another popular breed, this dog makes a great companion for adults and older children.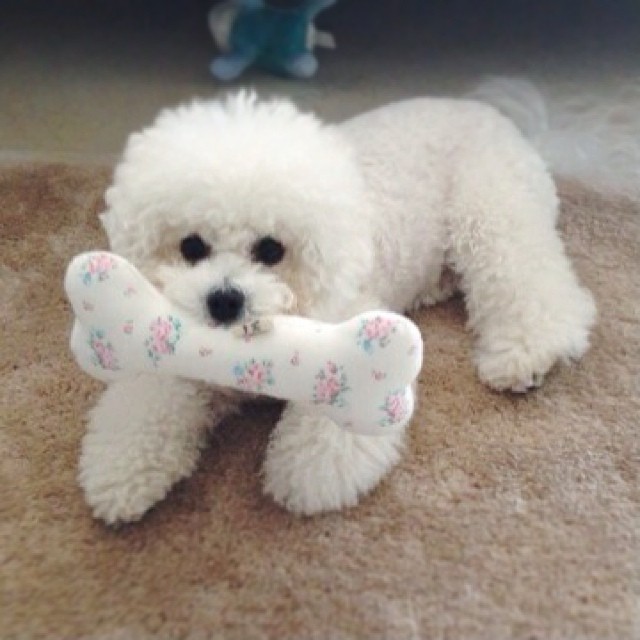 Photo credit: andsky via Instagram
He's cute, he's white, and he's super-fluffy: The Bichon Frise is the epitome of cuteness. A feisty breed, this little guy loves to play with his beloved owner. A super cuddle-bug, the Bichon Frise is also very affectionate and loving toward adults and other-furred friends.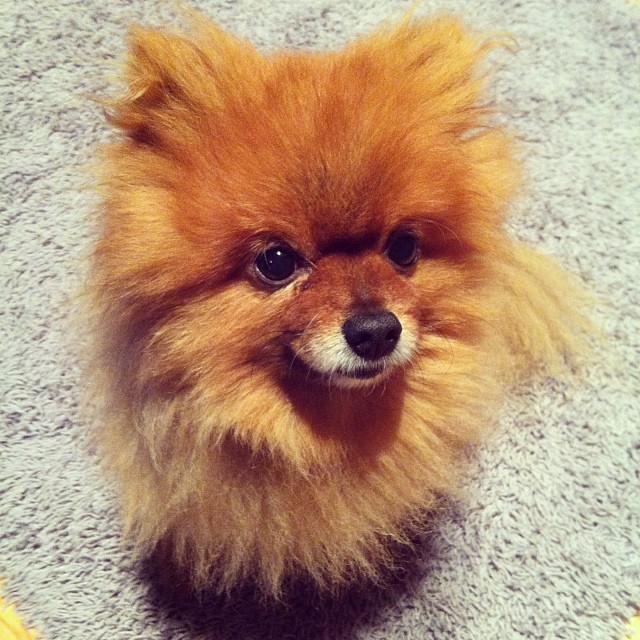 Photo credit: mylifeasaxu via Instagram
Another fluff-ball to love up to, the Pomeranian is a compact puppy of fun. Smart and curious, this is a soft and lively breed. Excellent as a show dog, the Pomeranian is easily trained. Not very good with kids, this dog does amazingly well with cats.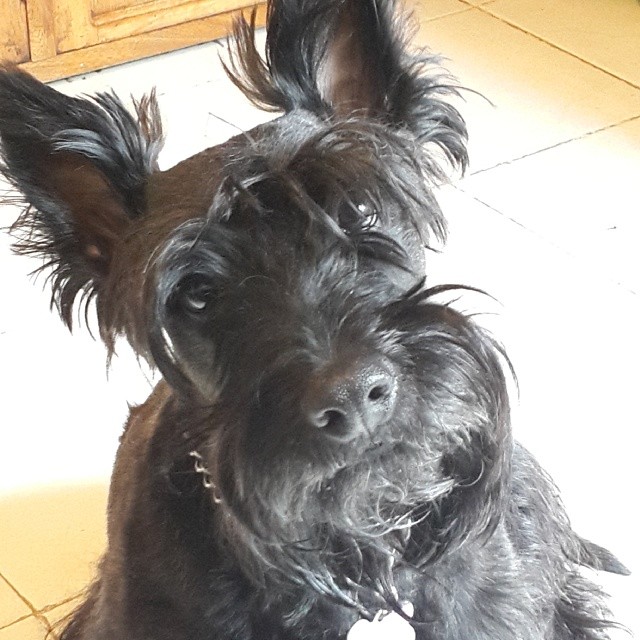 There's a reason why we see the Scottish Terrier adorning sweaters and holiday gear, because he's super-adorable! With more than just looks, the Scottish Terrier makes a wonderful watchdog. Witty and hypoallergenic, he's another small dog breed best suited for adults and older children.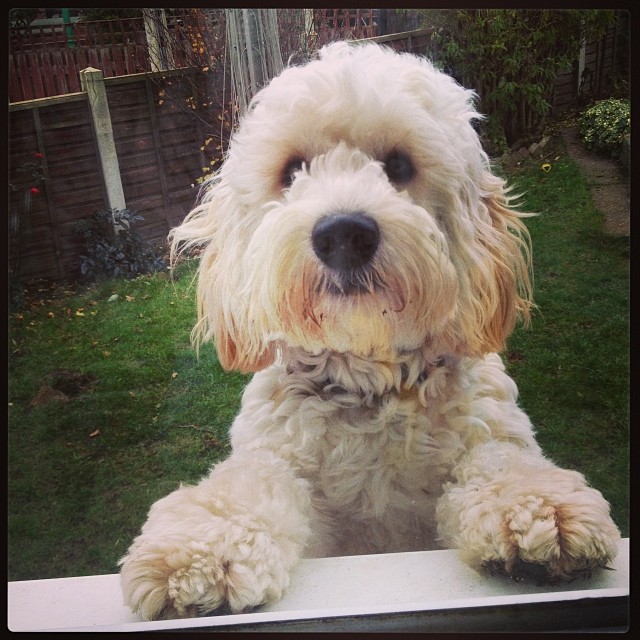 Photo credit: loubelou81 via Instagram
A designer breed, the Cockapoo is a mix of the English Cocker Spaniel and the Poodle. Small and cute, this breed hits every mark for a great dog. Good with kids and other animals, the Cockapoo is intelligent and adaptable.
Up next: 10 More of the cutest small dog breeds on the planet >>