Here Doggy, Doggy
Consider yourself a cat person, but ready to take a walk down the doggy road? Whether it's their temperament or likes and dislikes, these 10 breeds are the most cat-like dogs on the block.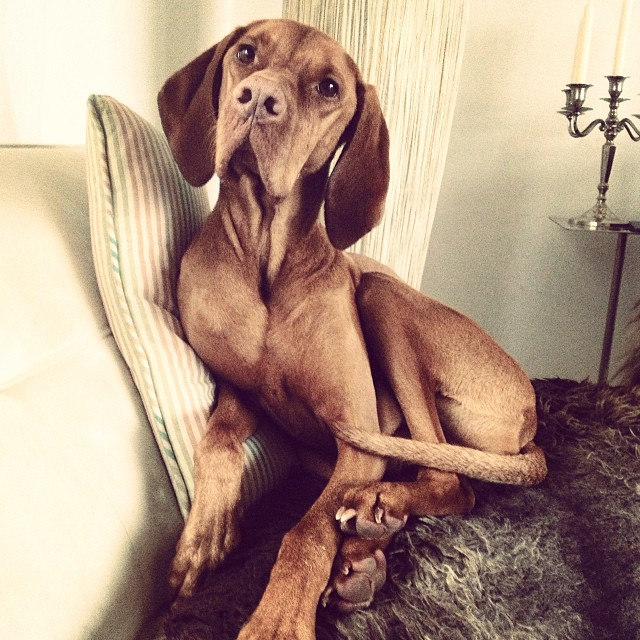 Photo credit: vizslapaula via Instagram
The Vizsla is highly active, but boy does he ever love his human companion. Loyal, affectionate and full of adoration, this pup is comparable to kitty-kind for his tender mannerisms and obsession with cuddling up with his owner.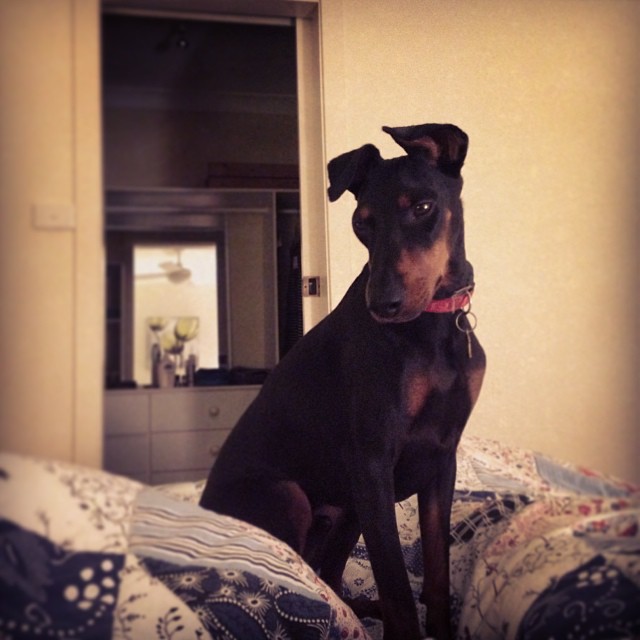 Photo credit: gem3731 via Instagram
Another loyal breed, the Manchester Terrier may look a little intimidating but he's an affectionate dog through and through. Forming a tight bond with his owner straight away, he loves to cuddle up on a lap all day long. Similar to a cat, the pup will likely follow a rat or insect out of the house if he feels the need.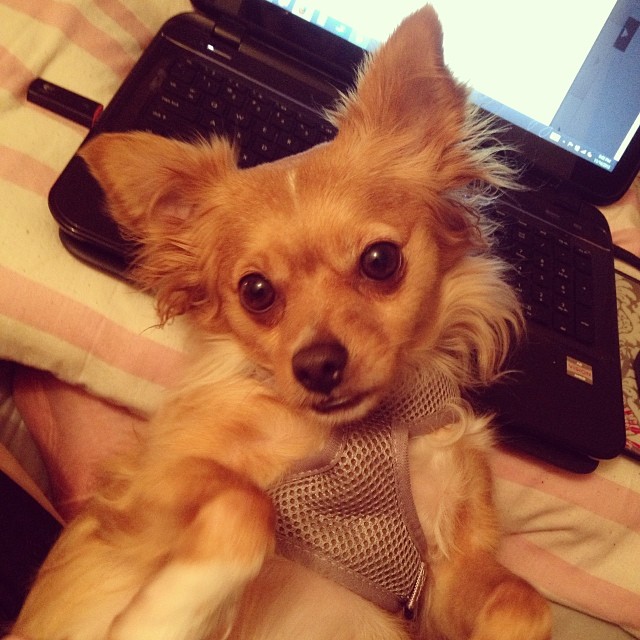 Photo credit: j_dials87 on Instagram
A great companion, the Papillon is happy playing outside or cuddling close to his owner all day long. Friendly and outgoing, this breed easily gets along with most adults and children, although he does need to learn to socialize properly. Intelligent like a feline, the Papillon is also very assertive and sure of himself.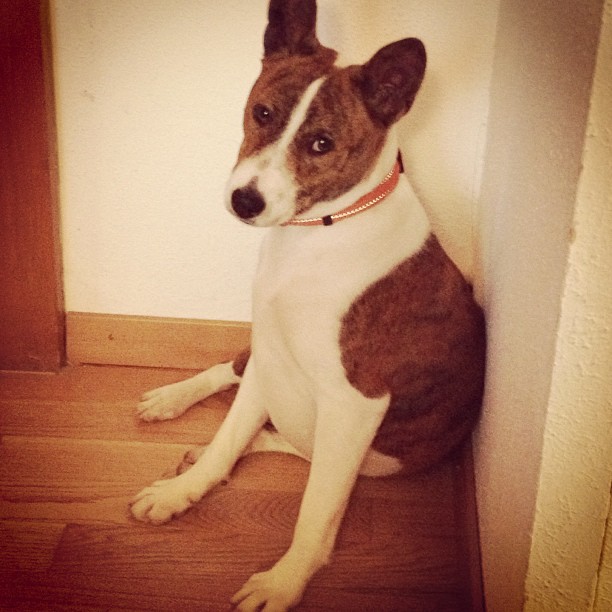 Photo credit: ellievg on Instagram
The breed most like a cat, the Basenji is energetic, caring and shy when it comes to people he doesn't know. Choosing one human to attach to, he's a very devoted dog. The Basenji is athletic and a very supple and self-assured pup.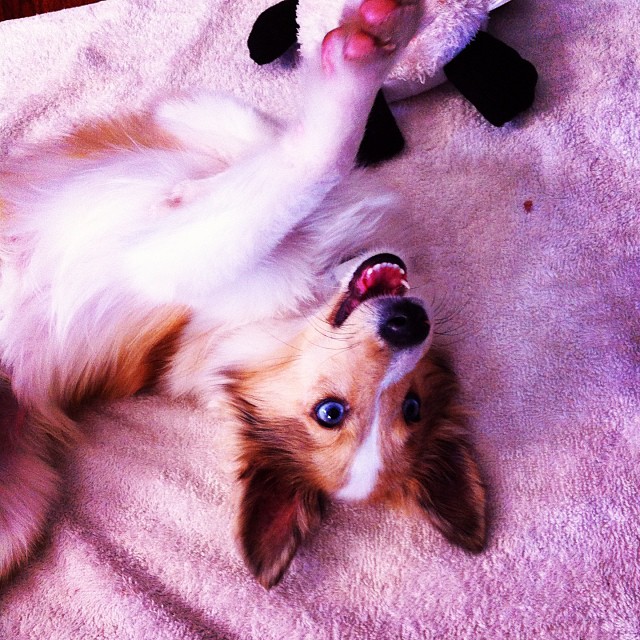 Photo credit: klowman1120 via Instagram
Another devoted dog, the Shetland Sheepdog prides himself on his eagerness to obey and follow his owner's directions. Similar to a cat, he's extremely smart and warm with his family and shy with strangers.
Up next: Five more dog breeds that act like cats >>