Santa Kitties
Warning: These Santa kitty pictures may cause extreme giggling, loud "oohing" and "ahhing," and a sudden and urgent need to get a cat. In other words, you should look at them immediately. What are you waiting for?
1
"Am I doing the Mrs. Claus thing right?"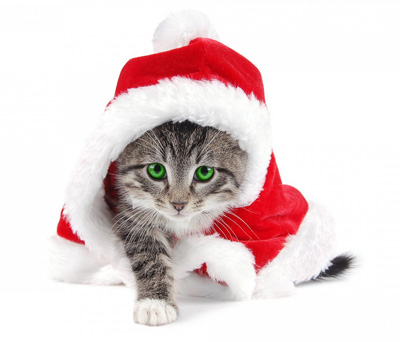 Photo credit: Leung walwal via Flickr
2
"Ho-ho-ho, stop looking at me."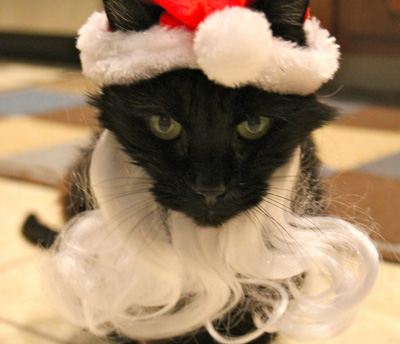 Photo credit: Joshua Cohen via Flickr
3
"Yes, Kate Moss is my relative — why do you ask?"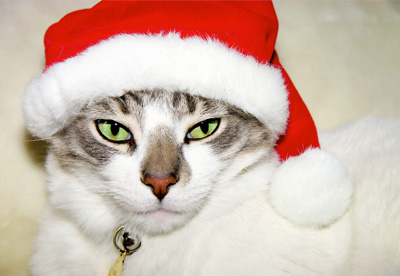 4
"I would prefer to be called by my chosen name, Pensive Hipster Santa Kitty."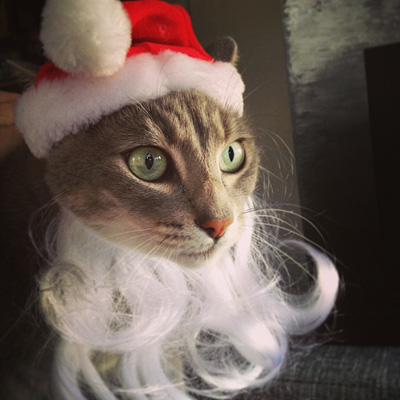 Photo credit: JennyYo via Flickr
5
"I know I'm adorable, OK. You don't have to tell me every day. You should just tell me every hour on the hour."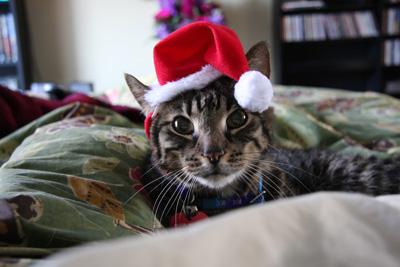 Photo credit: Dara McG via Flickr
6
"Serious face. Serious face. Must take this Santa costume seriously. Serious face."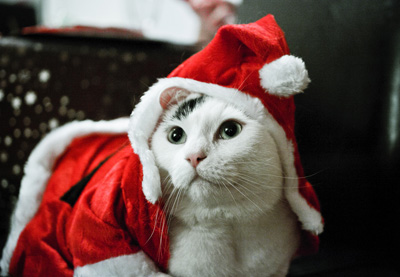 Photo credit: __AK__ via Flickr
7
"I am a little frightened by your love and adoration of me in this Santa suit and will now back away slowly."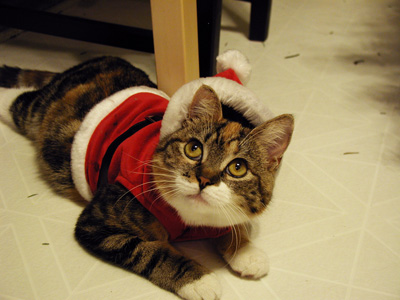 Photo credit: Lux via Flickr
8
"I provide my own whiskers for the Santa costume, thank you very much."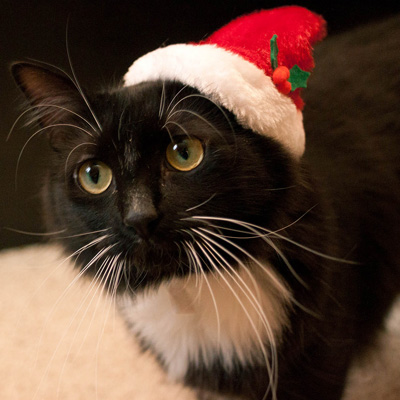 Photo credit: Jezika Lyn via Flickr
9
"Does this or does this not look like I took a selfie?"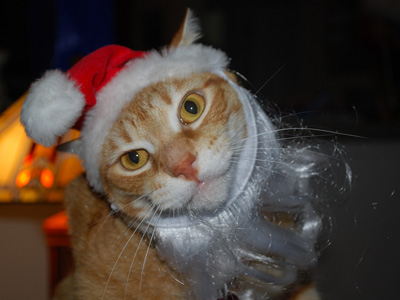 Photo credit: janeyesee via Flickr
10
"Did someone say Christmas cookies with extra sprinkles?"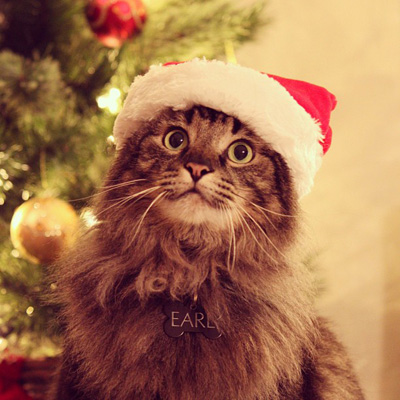 Photo credit: PlanetEarl via Flickr
11
"Fluffy bundle of Christmas delight, you call me? All right, then."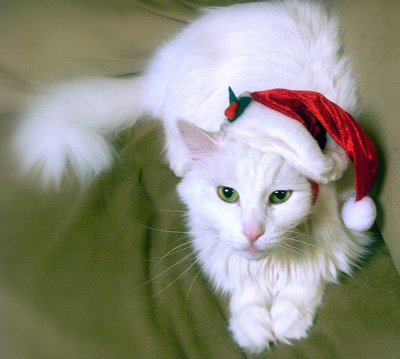 Photo credit: Chris via Flickr
12
"Yeah, that's right. Stare all you want. I'm cooler than you are."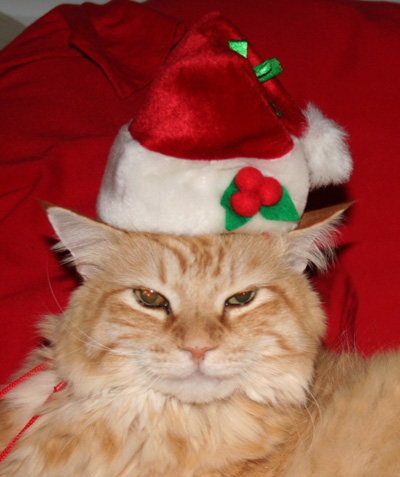 Photo credit: woodandcraft via Flickr
13
"This costume was not my idea."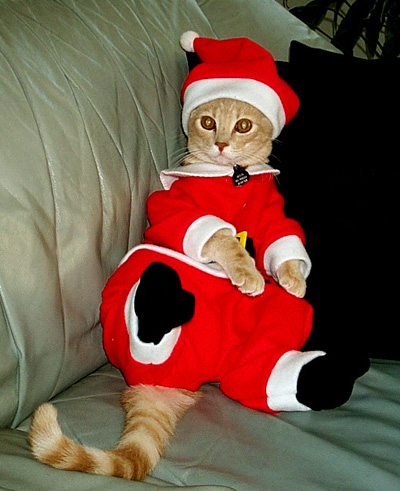 Photo credit: Malingering via Flickr
14
"I think this will be my new profile pic."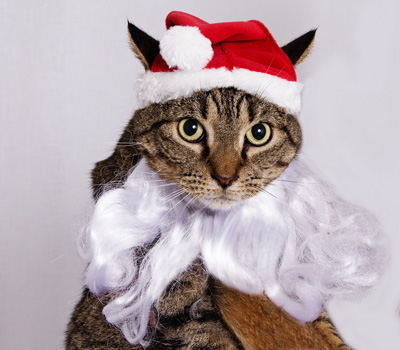 15
"Bad Santa ain't got nothing on me."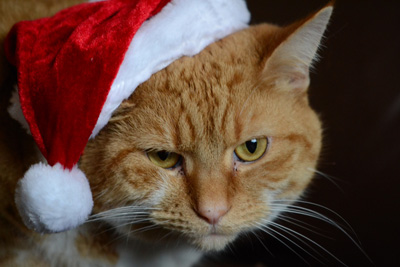 Photo credit: Lindy Lou via Flickr
16
"Does this look candid enough for you?"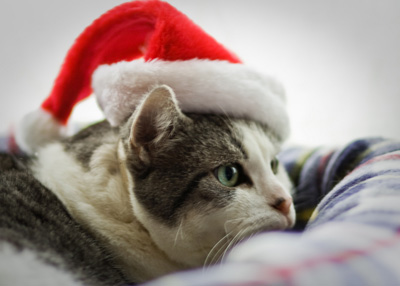 Photo credit: Karyn via Flickr
More kitty fun
19 Reasons we love cats
10 Cat videos even cat haters love
Cute guys with cats