Your Canine's Favorite Callers
You know that feeling you get before your favorite person in the world comes over for a visit? That feeling of excitement and anticipation and all things happy? Yes, well, so does your dog. Here are 10 houseguests that your canine pal just can't get enough of.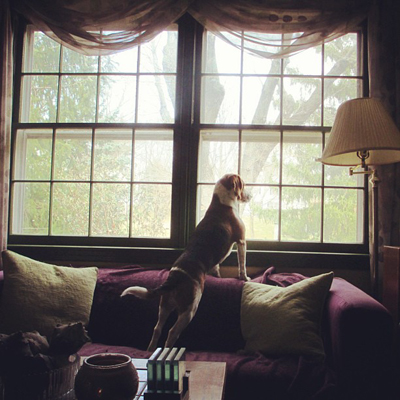 Photo credit: @chloewickstrom via Instagram
"He's back. And thus our epic saga continues."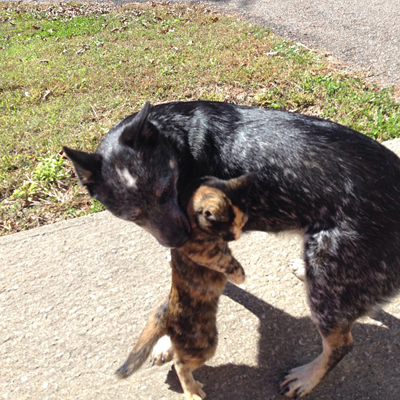 Photo credit: @kaylee_ross via Instagram
"You're my BFF." "No, you're my BFF." "No, you're my BFF."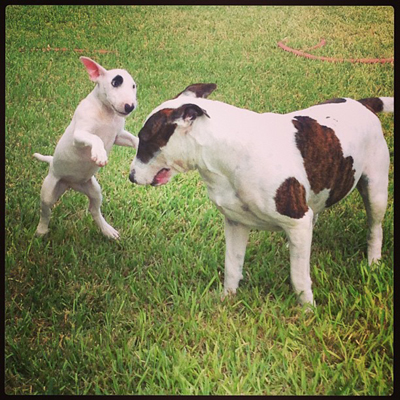 Photo credit: @mummiecirilo via Instagram
"Let's play walk like a human again, shall we?"
4
Grandmama dearest and her secret treats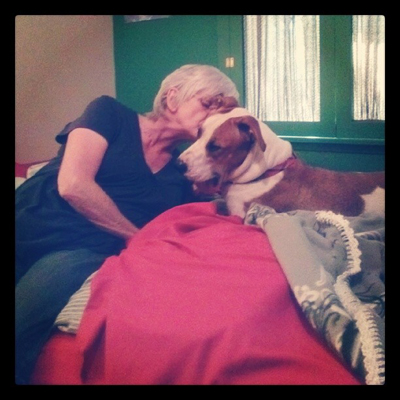 Photo credit: @chaoscasie via Instagram
"Grandmama, my favorite woman on earth, where are you hiding those treats of yours?"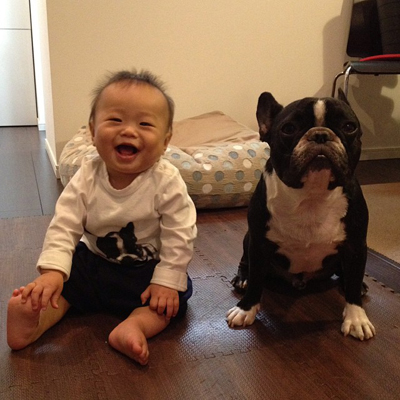 "I'm just as cute as this baby, right?"
6
The window cleaner/any cleaner ever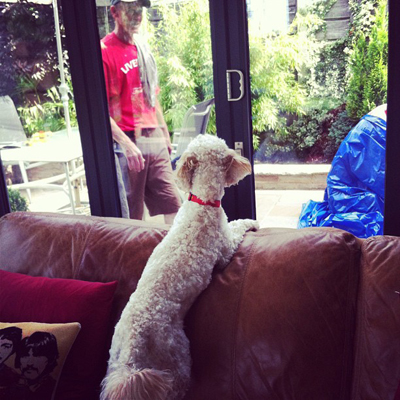 Photo credit: @jennahdeiger via Instagram
"Well hello there, Mr. Window Cleaner man dude.
Do you need any assistance with the inside windows?"
7
The pizza delivery person (we're projecting here)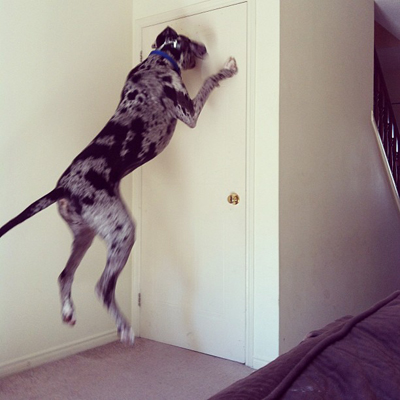 "Back off, that pizza's mine!"
8
The door-to-door salesperson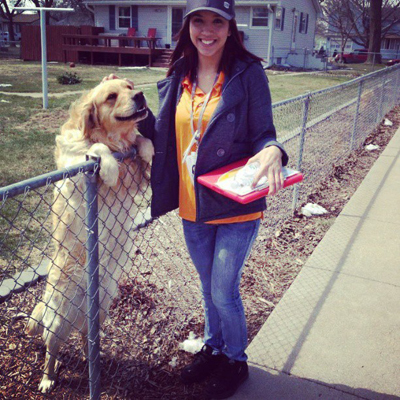 "I'll take one of everything she's selling."
9
The affectionate neighbor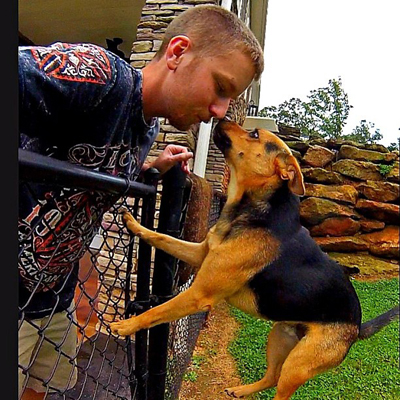 Photo credit: @jking712 via Instagram
"Neighbor! Neighbor! Neighbor who kisses me hello! Neighbor!"
10
The one and only Santa Claus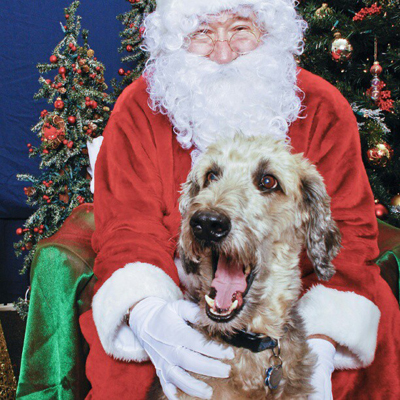 Photo credit: @lavi___ via Instagram
"I would like a Barbie and a toy train and all of your Christmas cookies please and thanks."
More dogs
22 Dogs with dreadlocks
25 Puppies that will make your heart melt
17 Pugs you'll want to pin