Leaf Love
Dogs dig autumn for many reasons but especially for the falling leaves and awesome piles of fun! Here are 27 pups soaking up every bit of fall splendor they possibly can before the cold snow starts taking its place.
1
Pick me, pick me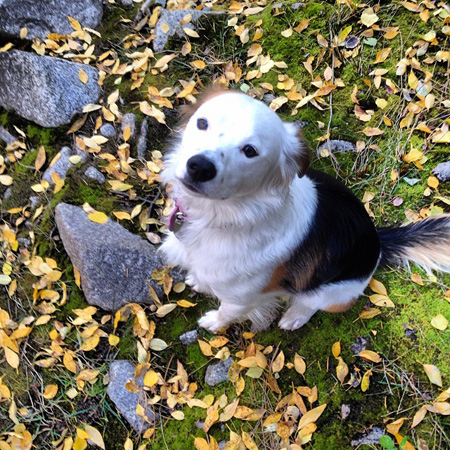 Image source: laligb via Instagram
"Come on, leaves, fall on me, not the stinkin' ground!"
2
Picture perfect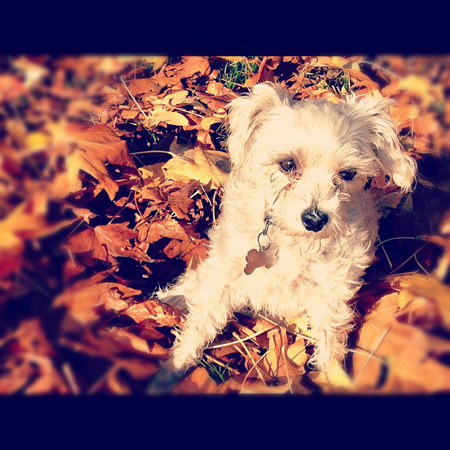 "Don't worry, Mom. I'm going to look slightly emo so it's completely worthy of your Instagram. "
3
Buried deep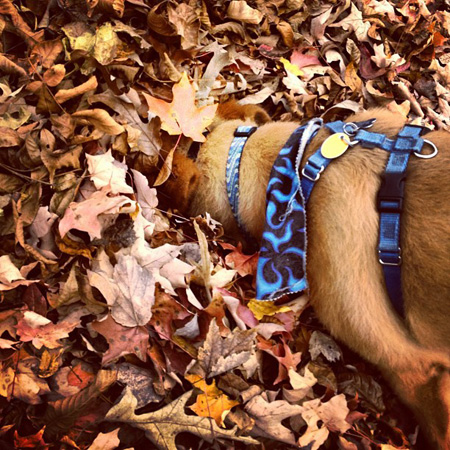 "That's it, I'm hibernating until spring!"
4
Looking out into the great unknown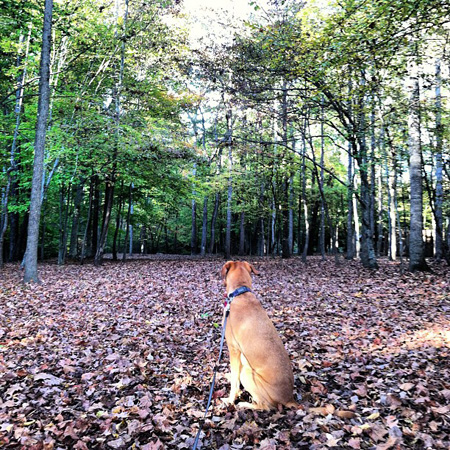 Image source: jmhussey via Instagram
"I just know there's a cat in there somewhere."
5
Happy pup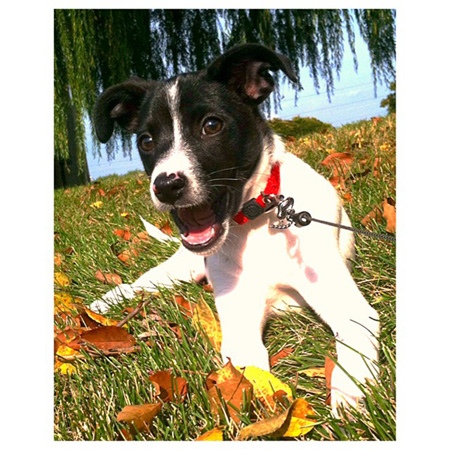 Image source: panda_burrrrr via Instagram
"As soon as she posts this, I'm running for that bird."