Embarrassed Dogs In Halloween Costumes
We love dressing our dogs up. But let's face it, not every dog loves hanging out in a Halloween costume. Here are 24 dogs who would rather be anywhere else on Halloween.
Dog costumes are big business. From puppy princesses to canine clowns, dog costumes delight owners. But what do the dogs think? Let's take a close look at 24 embarrassed dogs who are quietly tolerating the joys of Halloween.
1
Do or do not, there is no try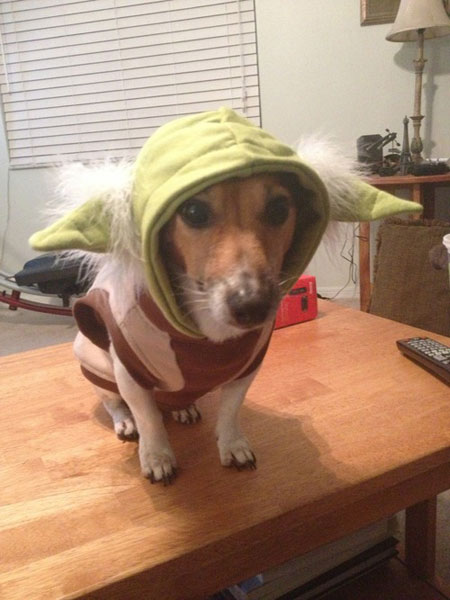 2
This dog is not ready for battle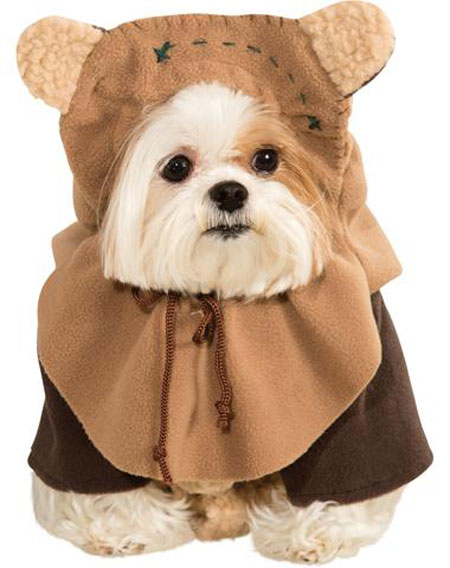 3
Pondering extinction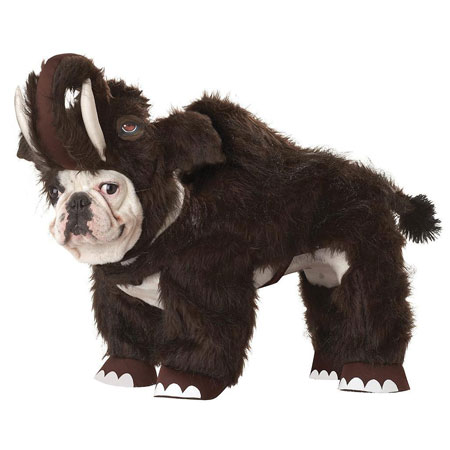 Photo credit: Amazon
4
He really wants you to like him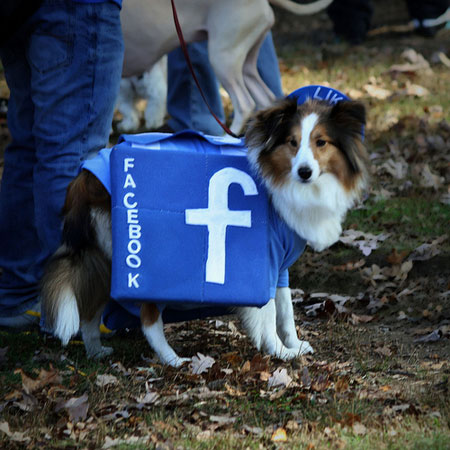 Photo credit: T3rry
5
Please don't eat me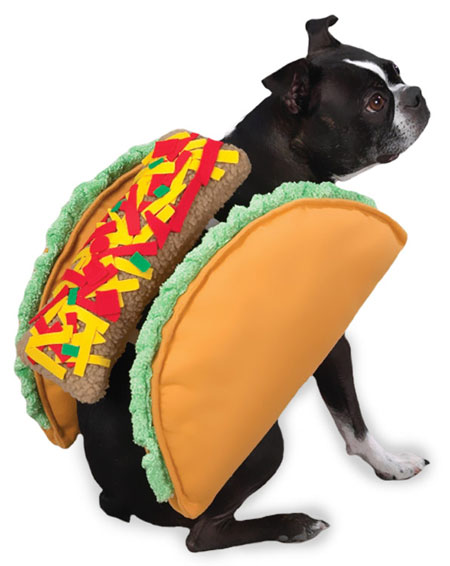 6
She wanted to be Katy Perry this year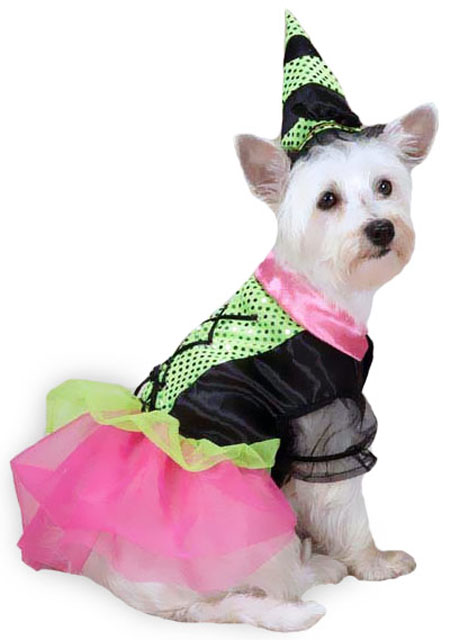 7
Does this mustache make me look smart?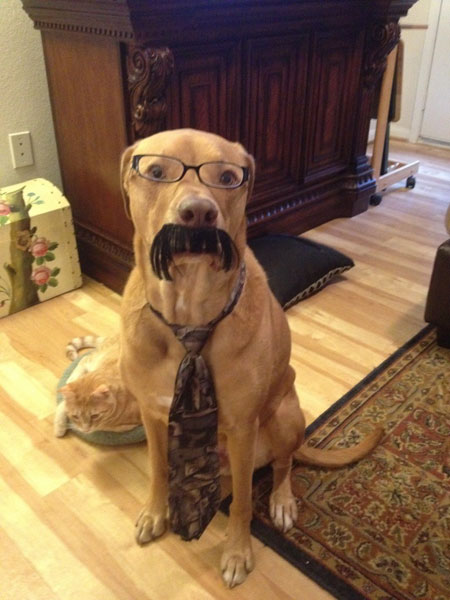 8
What a knockout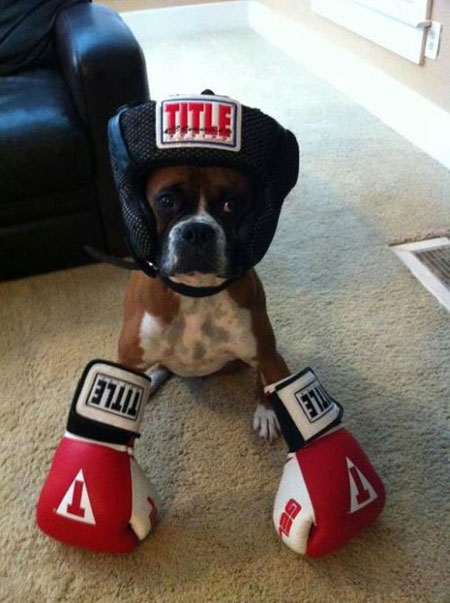 9
It's not easy being green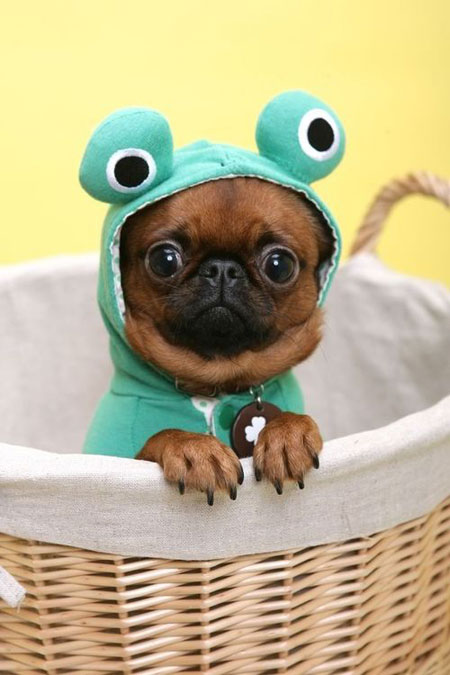 10
But what is he wearing under the kilt?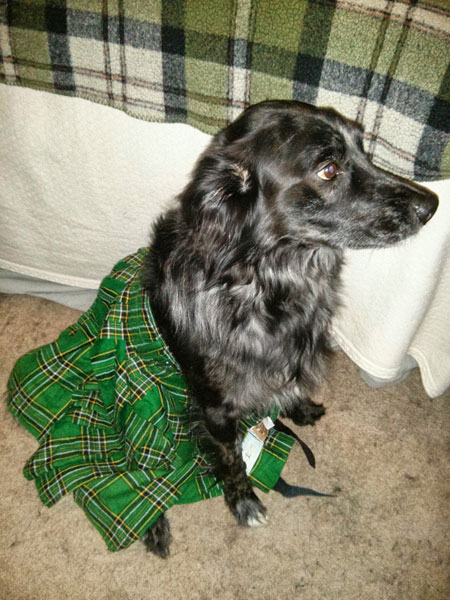 Photo credit: Jeremy Welch
11
Squirrel!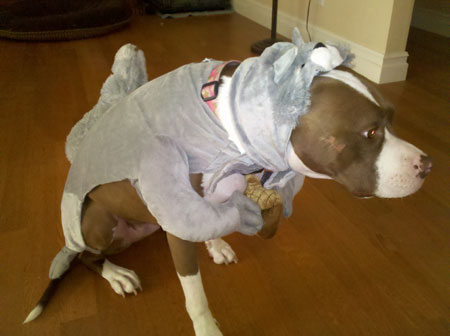 Photo credit: Stephanie Tyree
12
Girls just wanna have fun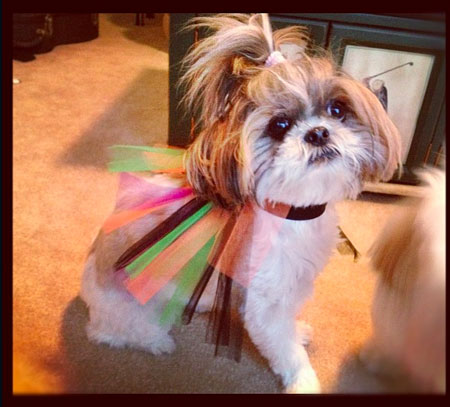 Up next: More dogs who officially hate Halloween >>