Twirl, Kitty, Twirl
Get ready for an abundance of cuteness! These beautiful kitties are glammed up and ready to dance in their pretty tutus!
(page 4 of 4)
16
"Lift me up, Mommy, it's time for my solo!"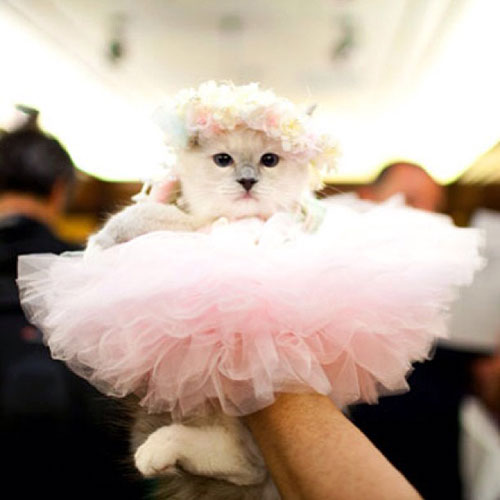 17
"Feeling glammed up and gorgeous in my hot pink tutu!"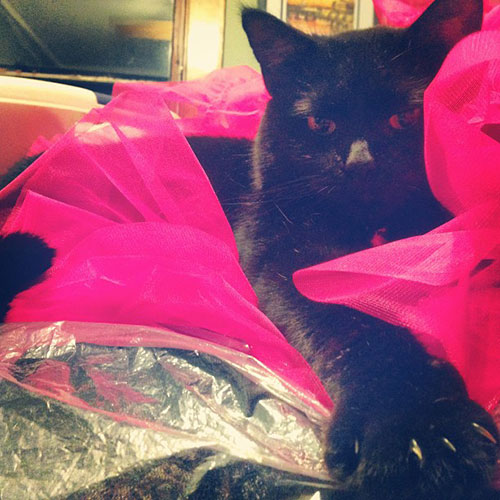 18
"I am stretched and ready for my recital!"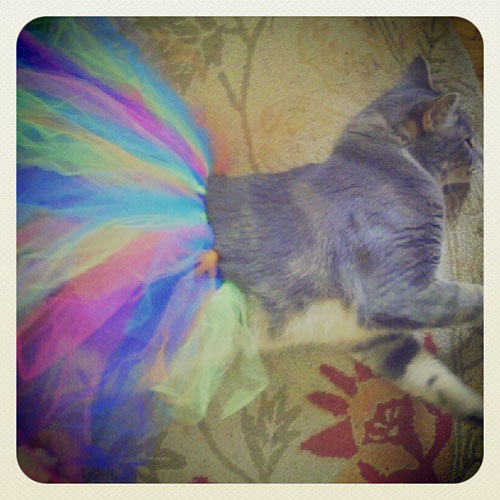 19
"This skirt couldn't possibly be made for a doll when it fits me so perfectly!"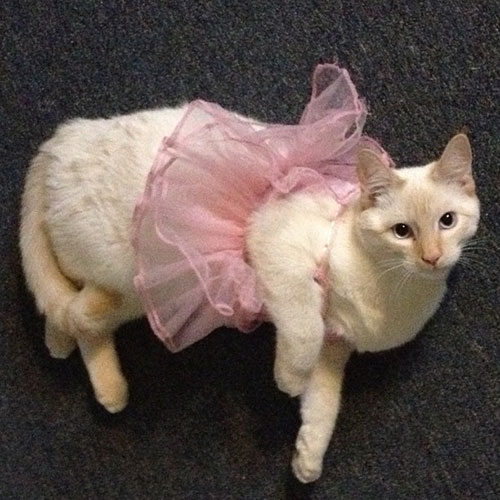 20
"What else does a kitty need but plaid, polka dots and leopard print?"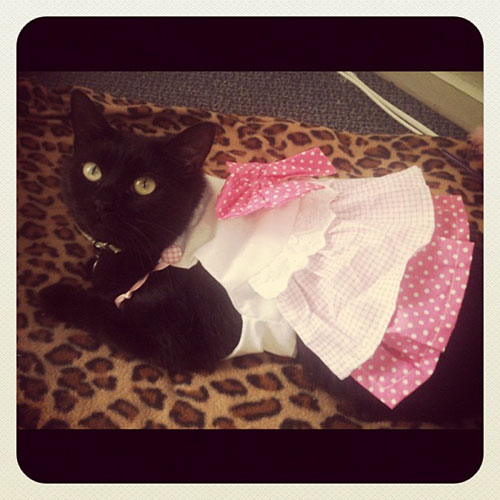 21
"Don't you dare deny how positively dashing I look in my tutu!"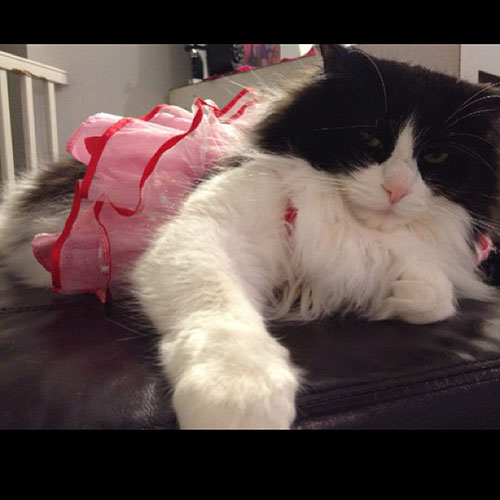 22
"Please can I sleep in my tutu? Can I? Can I?"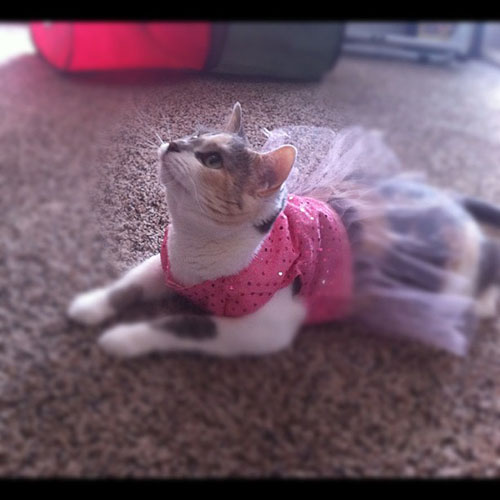 More fun with kitties
12 Purr-fect reasons to dress up your cat
12 White fluffy kittens to snuggle up with
15 Cat faces to make you laugh