Twirl, Kitty, Twirl
Get ready for an abundance of cuteness! These beautiful kitties are glammed up and ready to dance in their pretty tutus!
(page 3 of 4)
11
"I'm sitting pretty for a treat."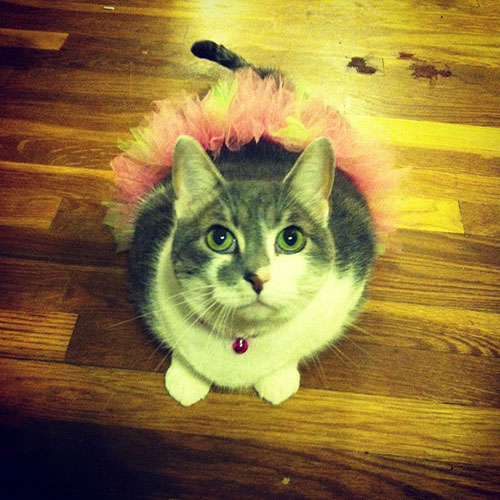 12
"Admire my good side in perfect lighting."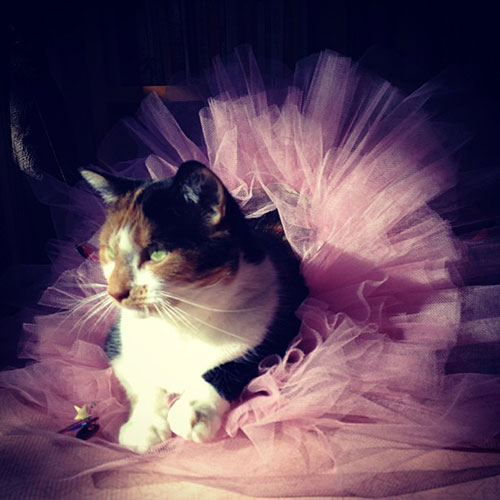 13
"No skirt is too big for this ballerina kitty in waiting."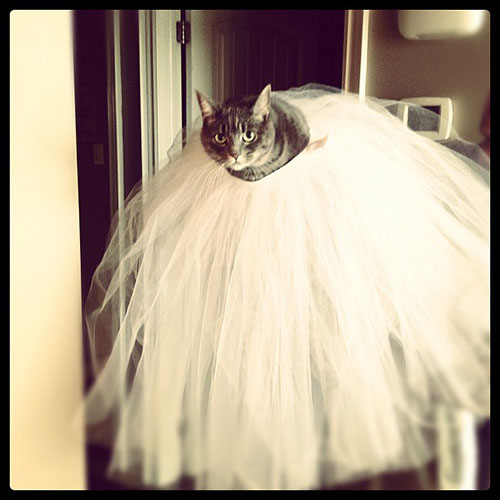 14
"Rub me under my tutu, please!"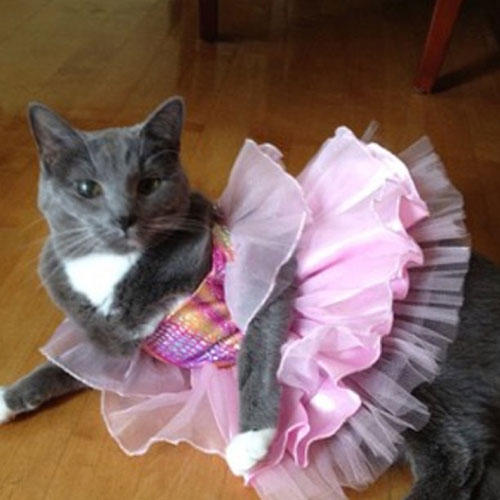 15
"Mommy, I look absolutely purr-fect in my pretty pink tutu!"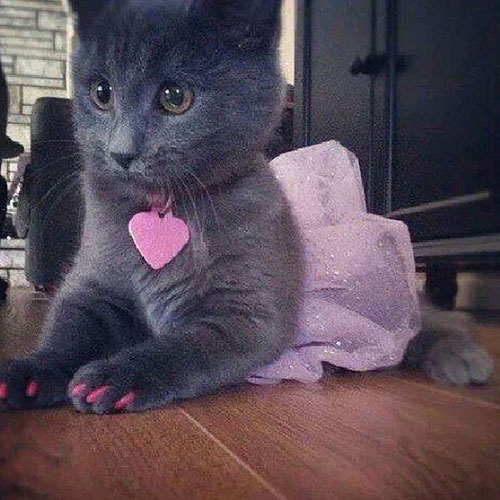 Up next: More cats in tutus >>