Twirl, Kitty, Twirl
Get ready for an abundance of cuteness! These beautiful kitties are glammed up and ready to dance in their pretty tutus!
(page 2 of 4)
6
"I only put my best foot forward when practicing en pointe."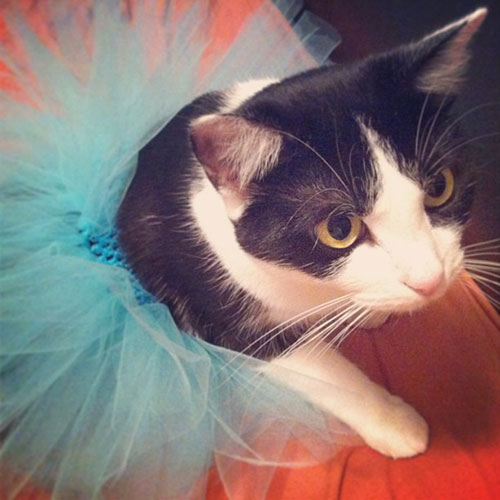 7
"This fiesta better be worth my precious time."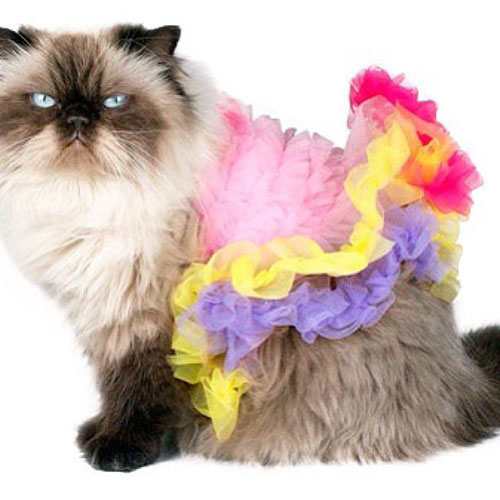 8
"Pretty and powerful in powder blue."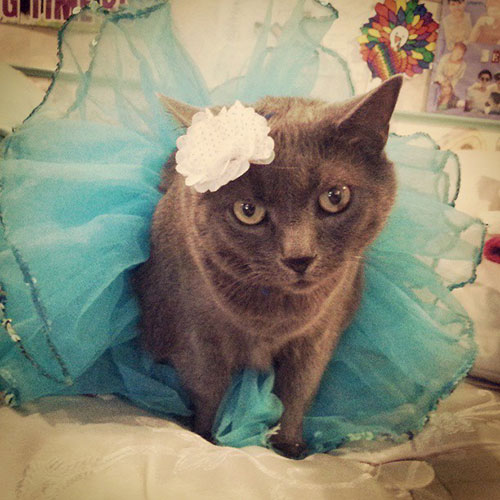 Image source: neyerz
9
"Don't mind me while I groom my tutu."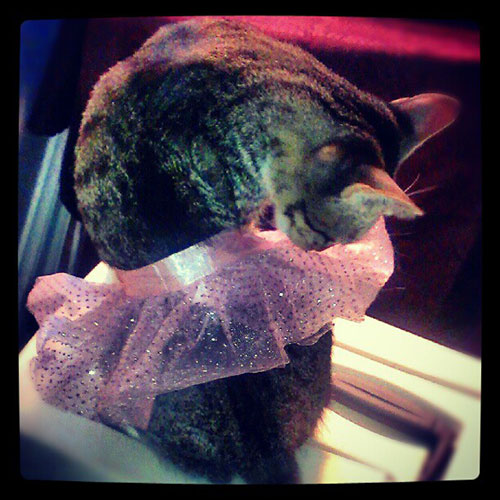 10
"This tabby in a tutu ain't got time for that."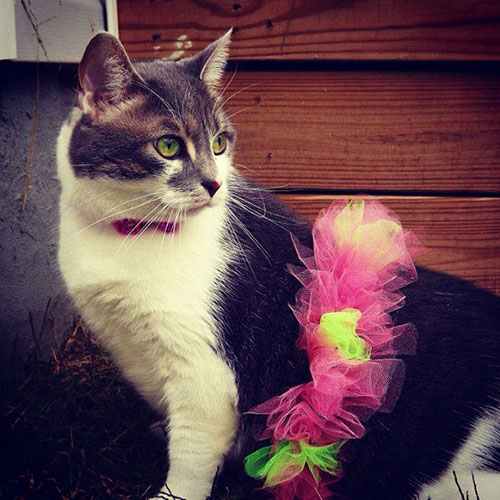 Up next: More cats in tutus >>