Twirl, Kitty, Twirl
Get ready for an abundance of cuteness! These beautiful kitties are glammed up and ready to dance in their pretty tutus!
1
"But Mom, I don't want to go to ballet class today!"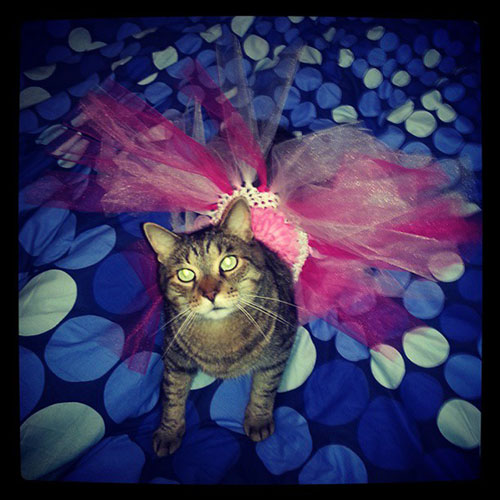 2
"Regardless of what you may think, I believe this skirt to be an absolute bore!"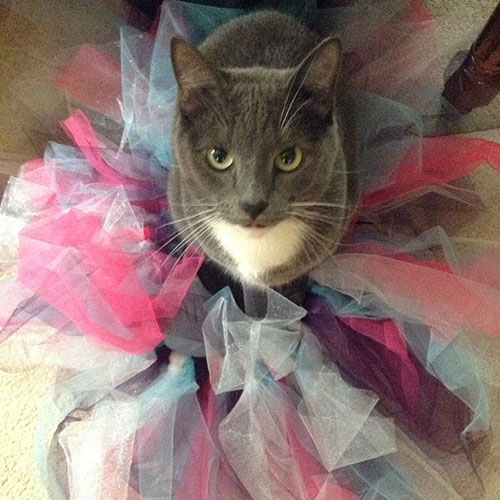 3
"Only the prettiest kitties sleep in tutus!"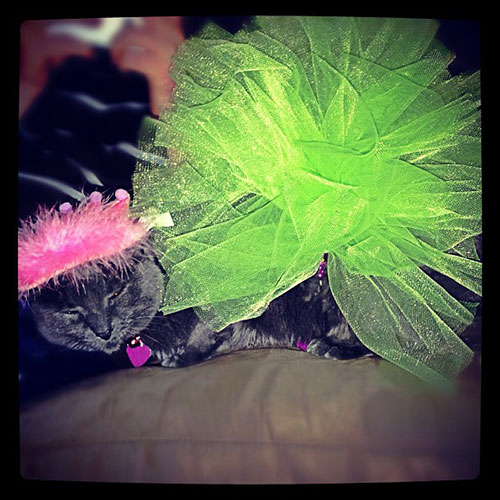 4
"Purple is for royal kitties, just like me!"
5
"Don't you think this is my best side... or shoud I say my prettiest?"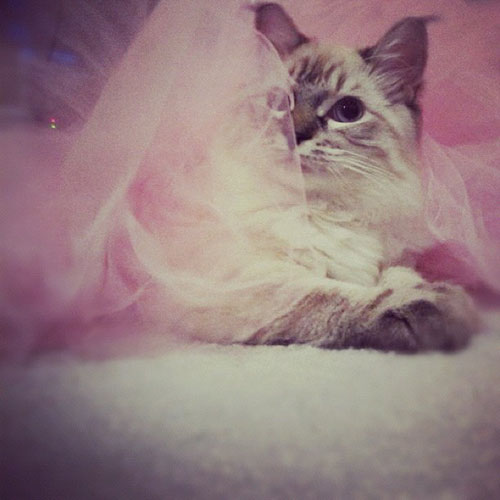 Up next: More cats in tutus >>