Untamable
Fashion Sense
Fashion isn't always frivolous. These pets know how to rock out the rain booties to keep their little tootsies dry in bad weather.
(page 2 of 2)
8
Sometimes, you just have to dance!
Photo credit: wmacphail via Flickr
9
You don't expect me to walk in these, do you?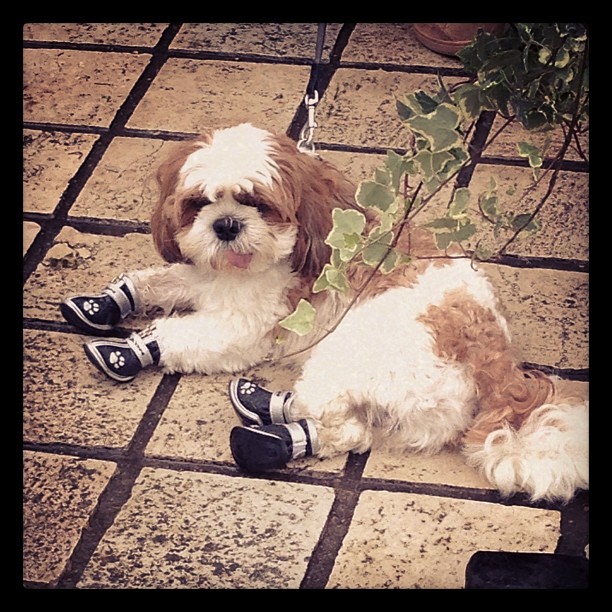 Photo credit: valentinaip via Instagram
10
Pumped up kicks... check!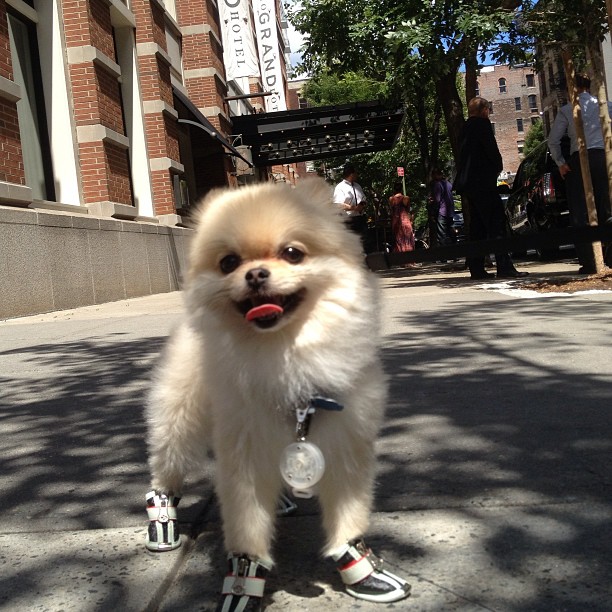 Photo credit: nycdk via Instagram
11
Maybe these rainbow boots will
draw attention away from my nose.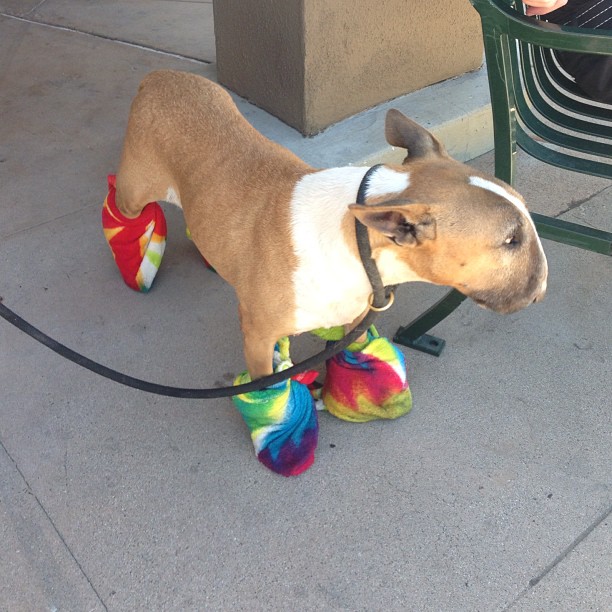 Photo credit: ugotroasted via Instagram
12
You really like pink, don't you, Mom?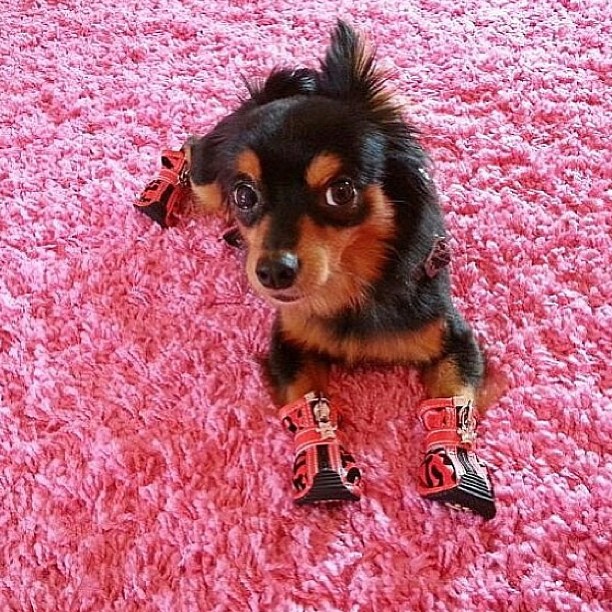 13
Do these make me look fat?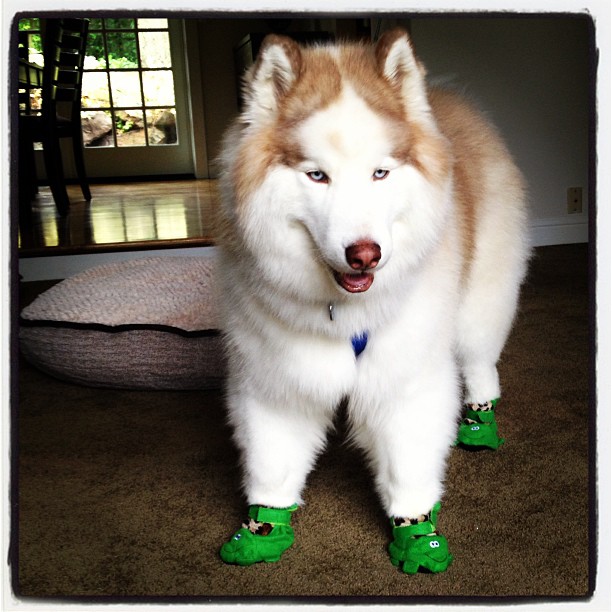 Photo credit: staceyellis via Instagram
14
Say somethin'. I dare you.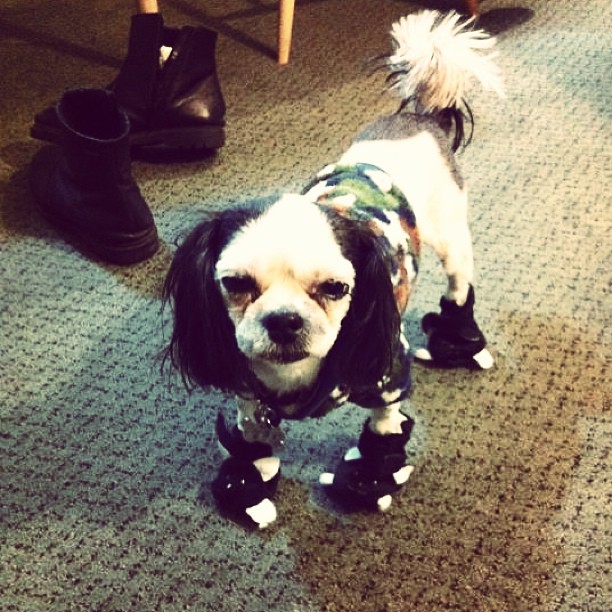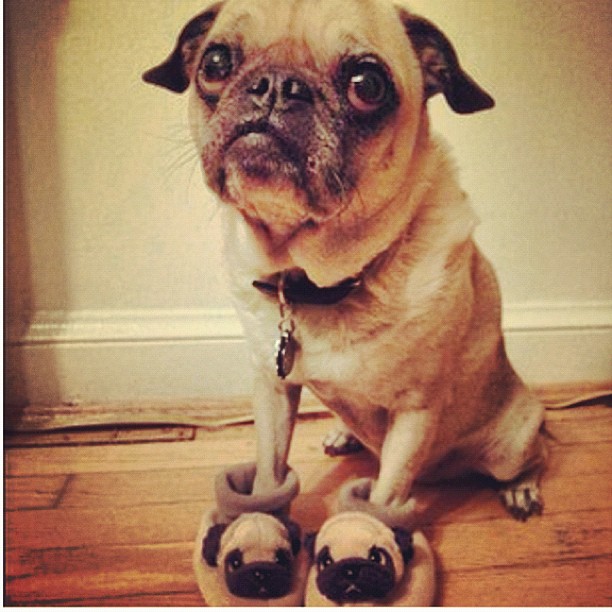 Photo credit: wheatiesxxx via Instagram
More adorable pet photos
Pet names inspired by blondes
19 Pets with crazy attitudes
12 Purr-fect reasons to dress up your cat