Faster Than A Speeding Bullet... Sorta
Some of our little fur babies aren't fans of Halloween costumes, no matter how cute we think it is. When you get the urge to make your little princess into a real princess, just take a look at these adorable pets in capes instead.
(page 2 of 2)
13
Playin' with the queen of hearts!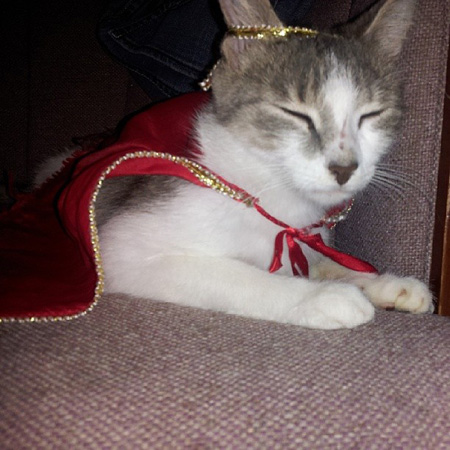 Photo credit: wolvina399 via Instagram
14
The cape is extra humiliating when you don't even know what you're supposed to be.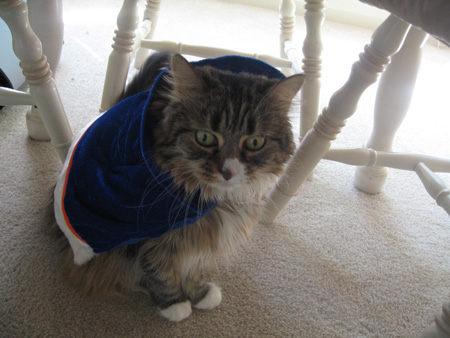 15
I vant to suck your blood.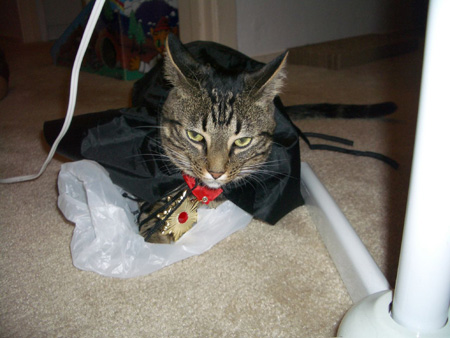 16
Take this costume off me and I'll live happily ever after.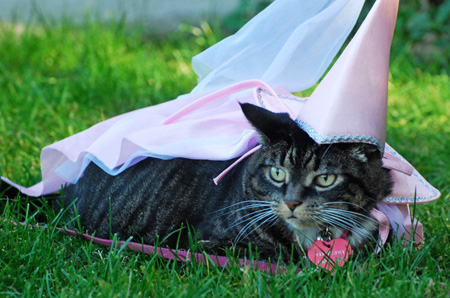 Photo credit: ronnie44052 via Flickr
17
Bring on the dancing brooms!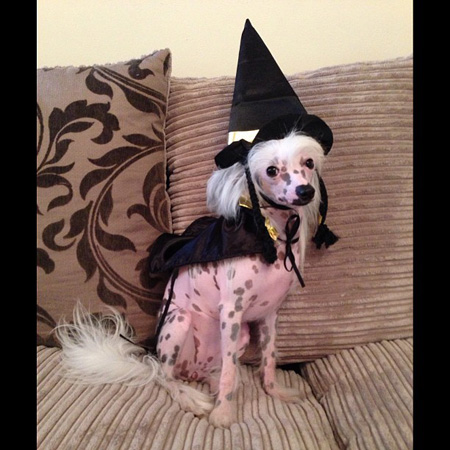 Photo credit: stecol via Instagram
18
Seriously? The cone wasn't enough?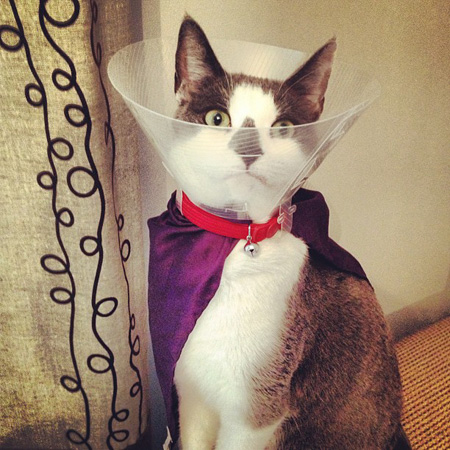 Photo credit: amycat84 via Instagram
19
It's "Pongo," silly human, not "Poncho."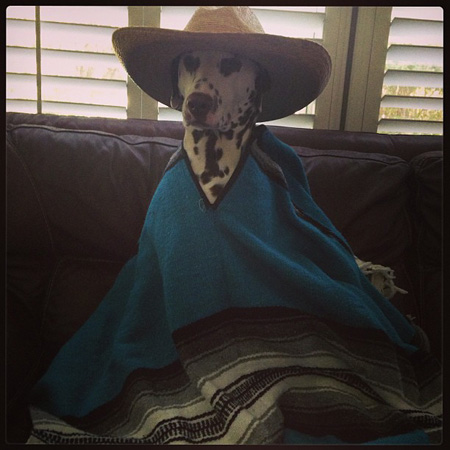 20
I just wanted to wear a cape, OK? This has nothing to do with the weight I've gained.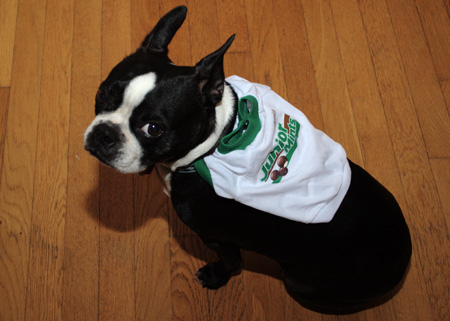 21
If you think this is cool, you should see my hog.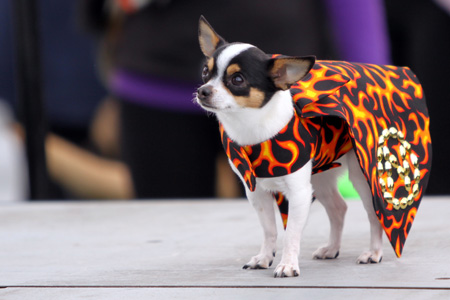 Photo credit: Sangudo via Flickr
22
If you don't have a cape, you can ask your mommy to make one.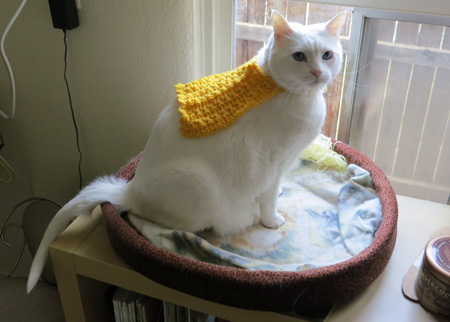 23
Or you can just use a blanket.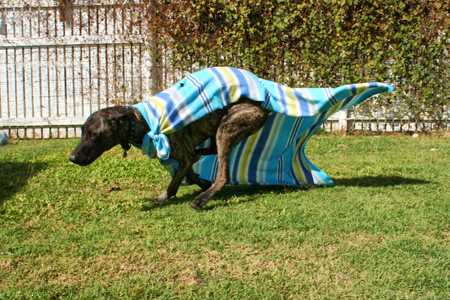 24
If you're small enough, a plastic bag also works well.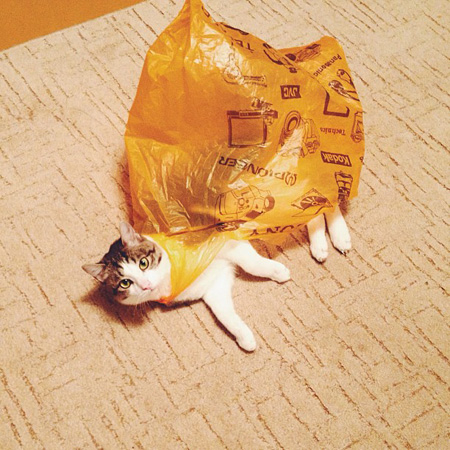 Photo credit: tiguryaka via Instagram
25
You can also ask Mommy to Photoshop one in.
This is my Christmas card! I'm flying!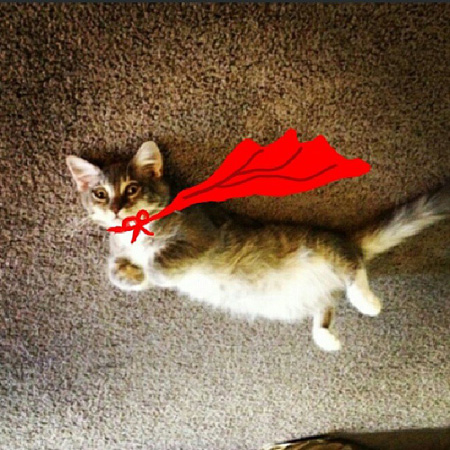 Photo credit: rzankich6485 via Instagram
More adorable pet photos
Pet names inspired by blondes
19 Pets with crazy attitudes
12 Purr-fect reasons to dress up your cat