Faster Than A Speeding Bullet... Sorta
Some of our little fur babies aren't fans of Halloween costumes, no matter how cute we think it is. When you get the urge to make your little princess into a real princess, just take a look at these adorable pets in capes instead.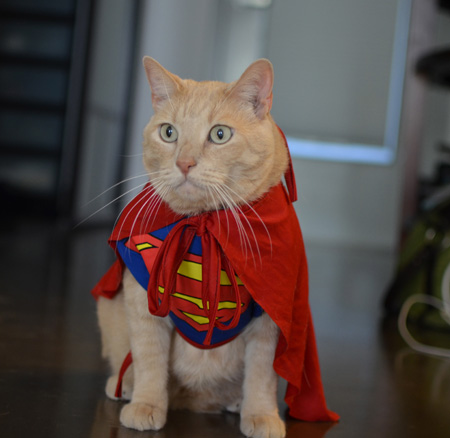 Photo credit: Malingering via Flickr
2
Faster than a speeding car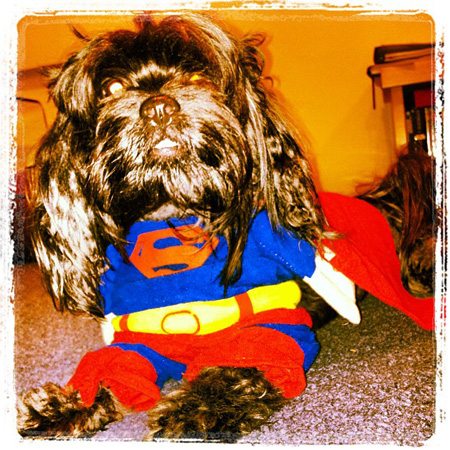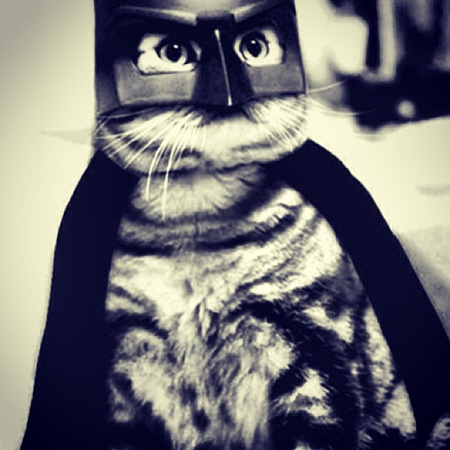 Photo credit: sezsarahsacha via Instagram
4
The Justice League recombination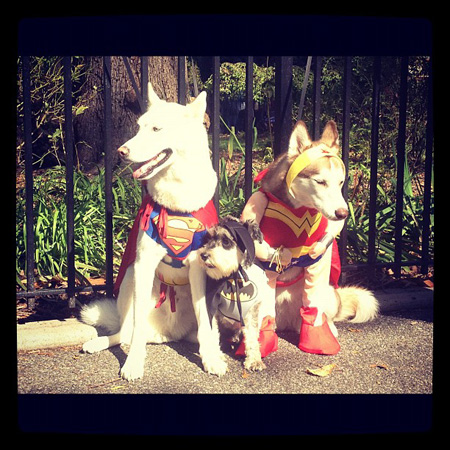 5
Bubble, bubble, toil and trouble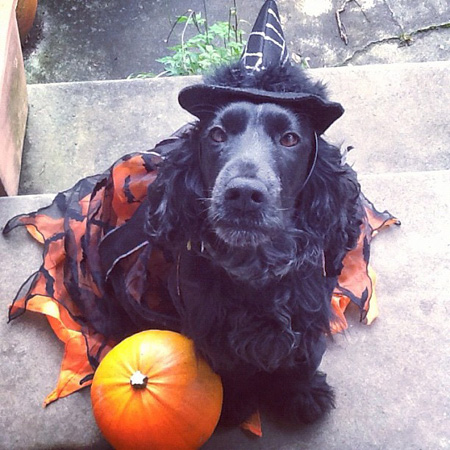 Photo credit: cotton_pop via Instagram
6
El Diablo cometh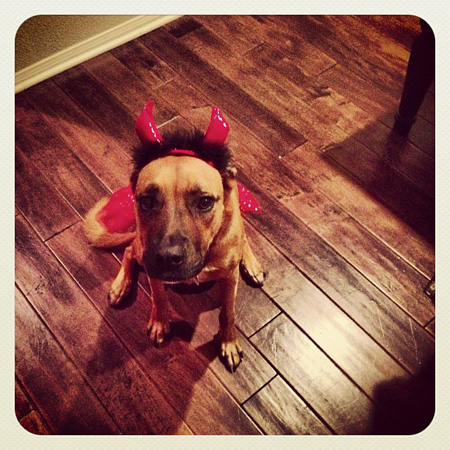 7
You're a fuzzy little devil!
Photo credit: geckoam via Flickr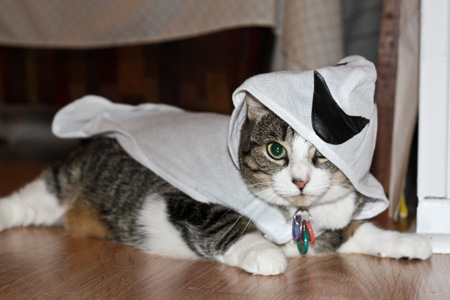 Photo credit: stephenbegin via Flickr
9
You know that Professor McGonagall's animagus is a cat, right?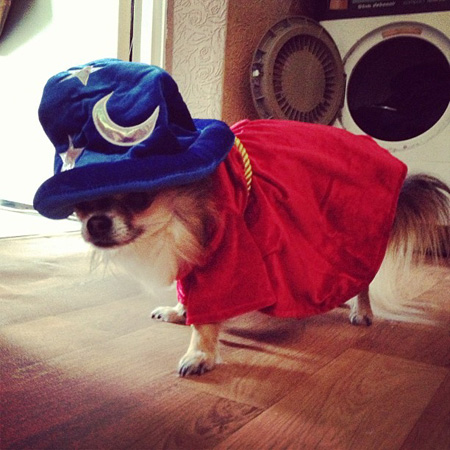 Photo credit: rebeccadrane via Instagram
10
I have a really bad feeling about this.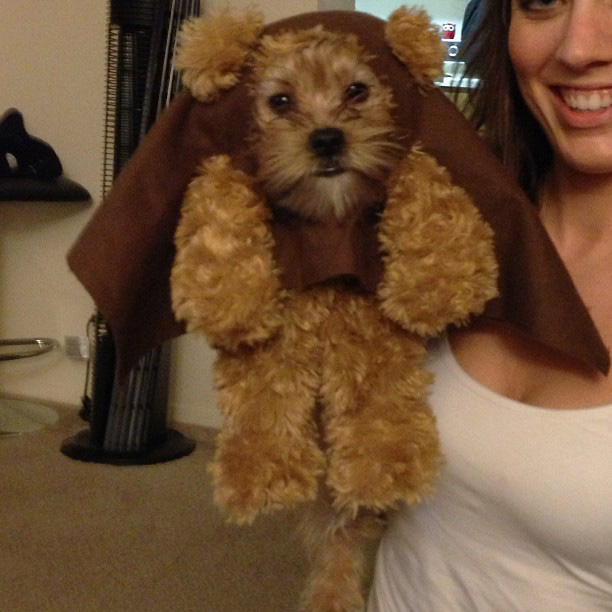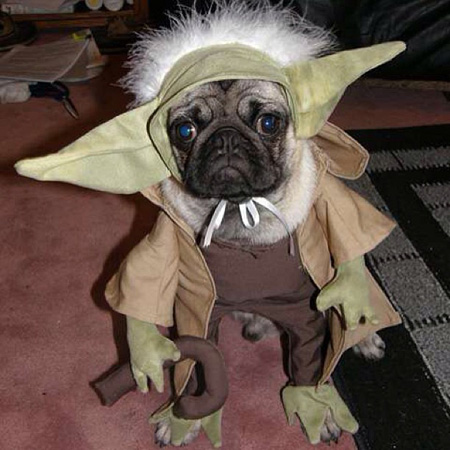 Photo credit: panweeble via Instagram
12
I am disturbed by your lack of treats.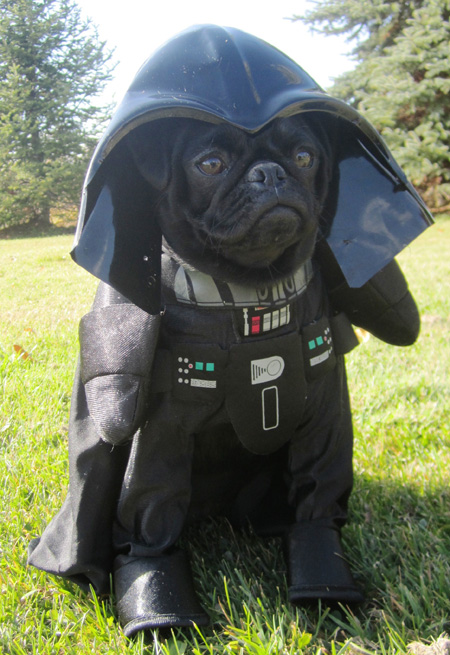 Up next: 13 more pets with capes >>