Hyper Hounds
Without proper training and attention, particular breeds can experience hyperactivity. These pups are the top 10 breeds who need extra attention and care to avoid an overactive hyper hound.
(page 2 of 2)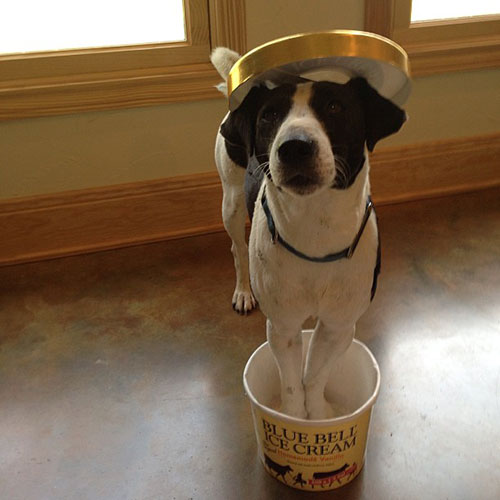 Ready to move and play, the Jack Russell terrier has a high level of energy that he enjoys expending. Curious by nature, an unstimulated Jack Russell terrier can turn his energetic ways into trouble without a lot of positive activity.
He's so cute and little! Check out the Jack Russell terrier and other adorable pups in the cutest small breeds!
7
Chihuahua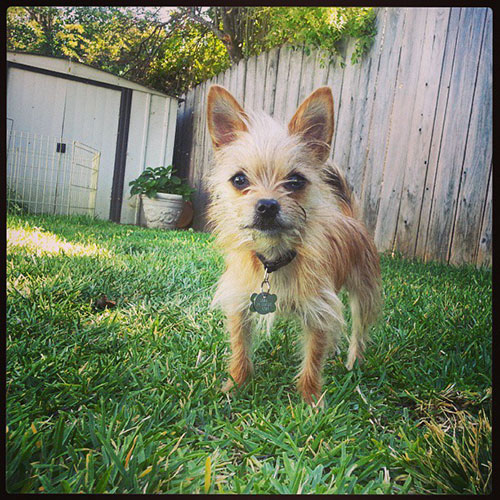 Completely devoted to his master, the Chihuahua tends to get a bad rep for his spicy attitude and protective instincts. Happy when cuddled next to his master, this pup can become overly active when going into guard-dog mode. Calm him down with play and assurance that you're out of harm's way.
Thinking of adding a Chihuahua to your brood? Top 4 reasons small dogs make great friends.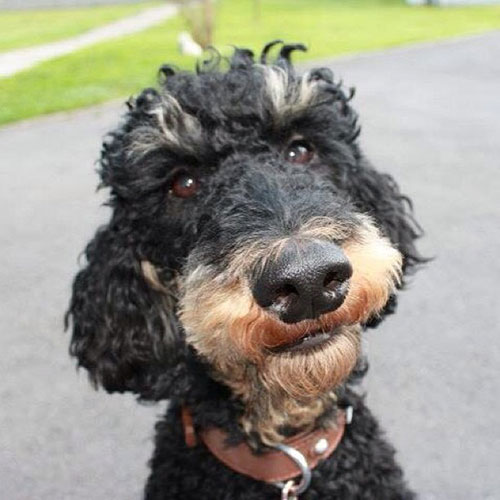 A breed born with a love of swimming, running and retrieval, the graceful standard poodle loves to be on the move. An adventurous breed, poodles enjoy an active lifestyle. If he's not getting enough challenge and fun in his life, he'll find new and possibly destructive ways to release his pent-up energy.
You can still get this fluffy pooch if you have allergies. The poodle is one of the top 10 best hypoallergenic dog breeds.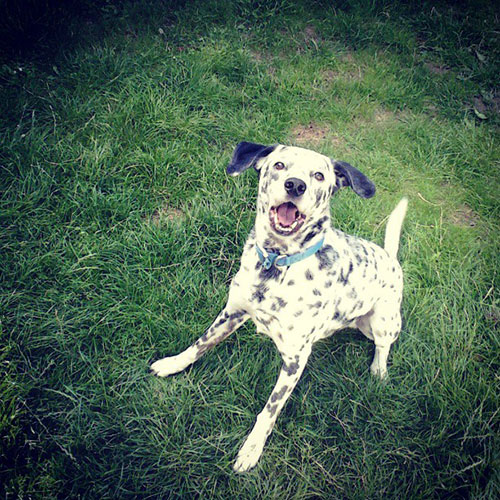 A dog that is built to run for miles on end, the dalmatian rarely tires. Playful, enthusiastic and extremely zealous, this breed does best with an active lifestyle, with plenty of room to roam. A bored Dalmatian can be destructive, so give him things to do and places to go to help him exercise his body and mind.
Want a new activity for you and your pet? Check out 5 Outdoor games beyond Frisbee or fetch.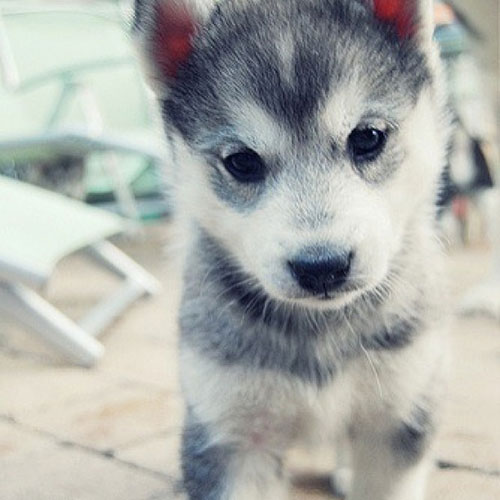 Naturally social and mischievous, the Siberian husky is an adventurous and life-loving breed. With a knack for running and athletics, this active pup is smart and ready for fun. Keep him busy with sports and outdoor fun to avoid any negative behaviors.
Keep this fluffy guy from breaking a sweat with the best products and tips to keep your pets cool this summer.
More in breed behavior
Top 5 dog breeds that love swimming
Best low-maintenance dog breeds
The truth about aggressive dog breeds