Very Superstitious!
If you're superstitious, you'll want to shy away from scrolling through the pictures of these mysterious black cats. We're convinced, though, that no bad luck will come from one of these adorable felines walking in your path.
(page 3 of 3)
Minxies
"I'll give you the stink eye if I want to."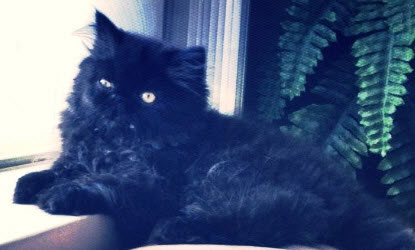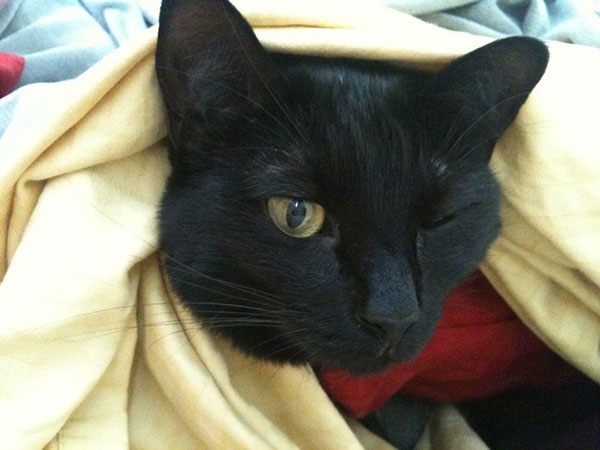 13
Autumn
"My, what big eyes you have!"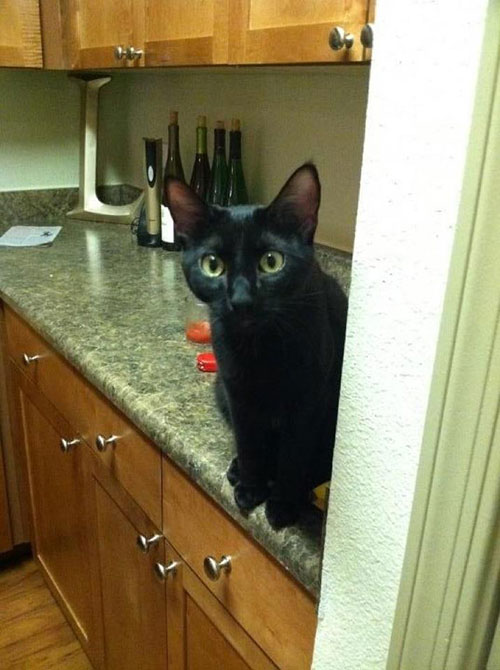 14
Samba
"Next time, I'll think outside the box."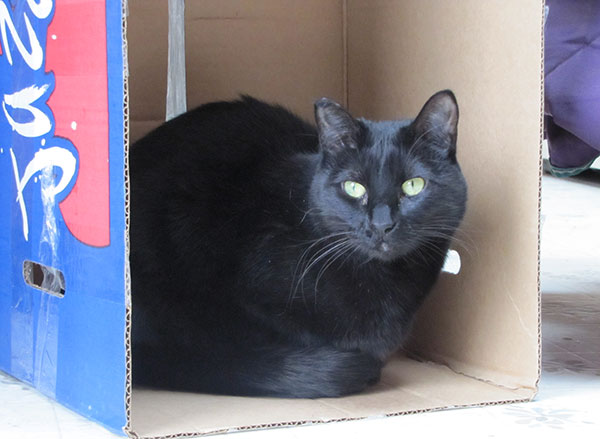 Samson
"Please don't touch the cat-o-lantern."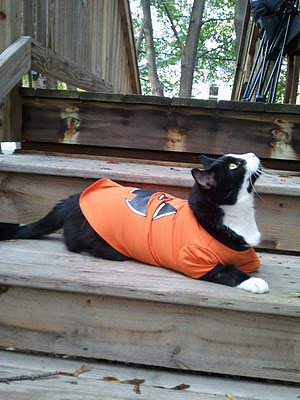 More adorable cat photos
12 Cuddly white cats
15 Funny cat faces to make you laugh
25 of the best grumpy cat moments