Very Superstitious!
If you're superstitious, you'll want to shy away from scrolling through the pictures of these mysterious black cats. We're convinced, though, that no bad luck will come from one of these adorable felines walking in your path.
(page 2 of 3)
6
Massimo
"The costume was a last-witch effort."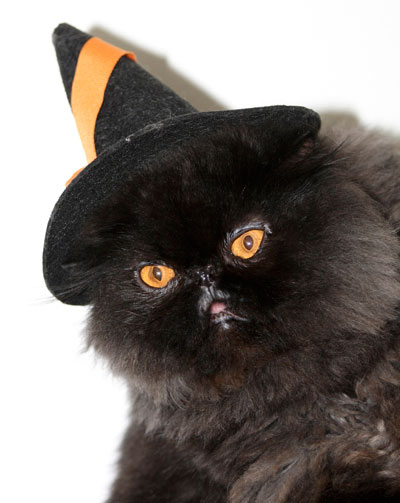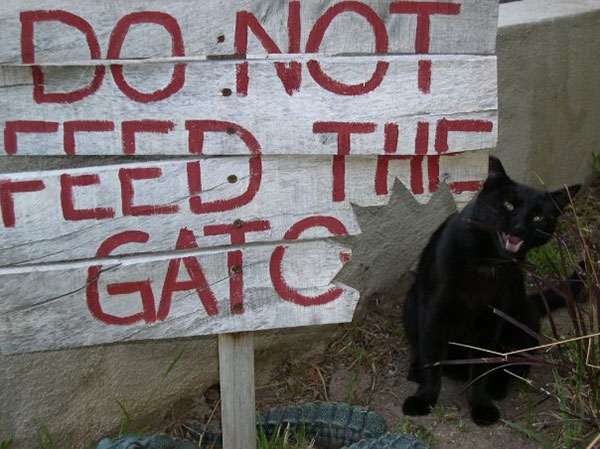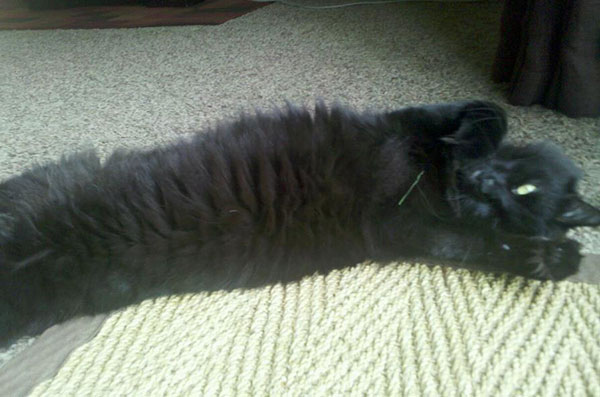 Coco
"I have a soft spot for you."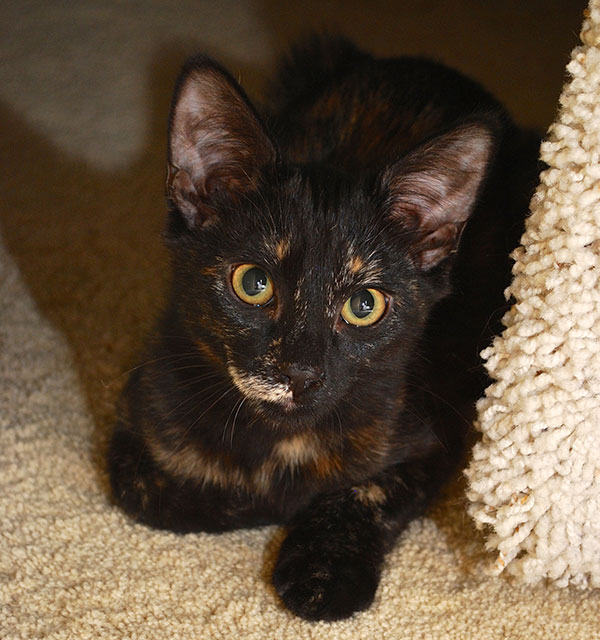 10
Sputnik
"What do I look like, a rocket scientist?"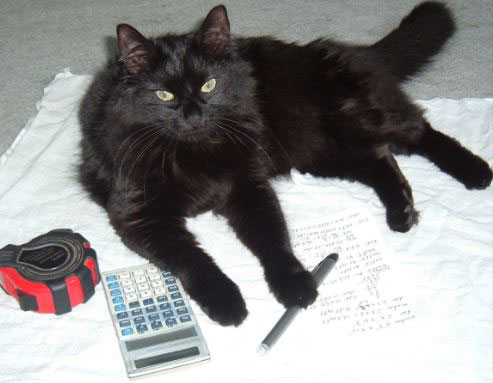 Up next: More black cats to get you in the Halloween spirit >>