Very Superstitious!
If you're superstitious, you'll want to shy away from scrolling through the pictures of these mysterious black cats. We're convinced, though, that no bad luck will come from one of these adorable felines walking in your path.
1
Nod
"Do I suit your fancy?"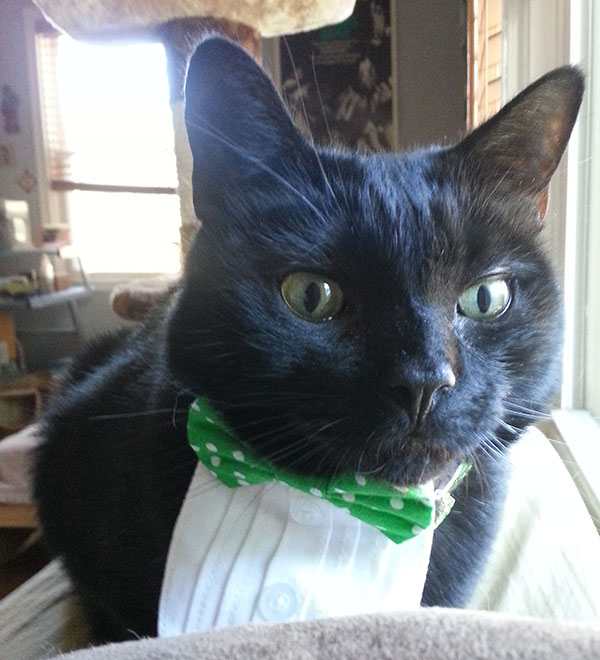 2
Lola
"Haven't you ever heard of letting sleeping cats lie?"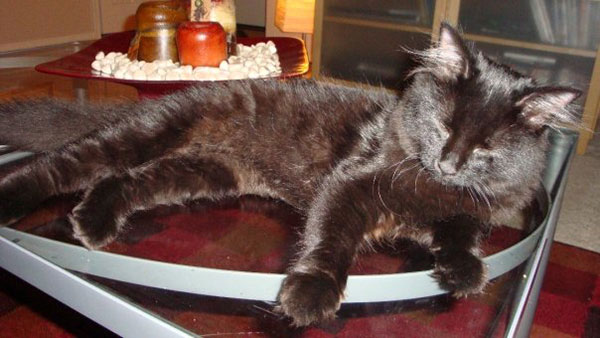 3
Chunk & Lucky
"Just twice as much to love."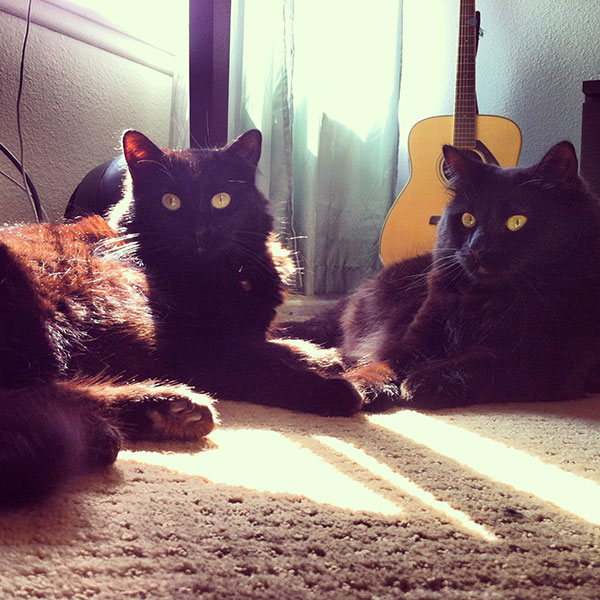 4
Lily
"I can be your little pumpkin..."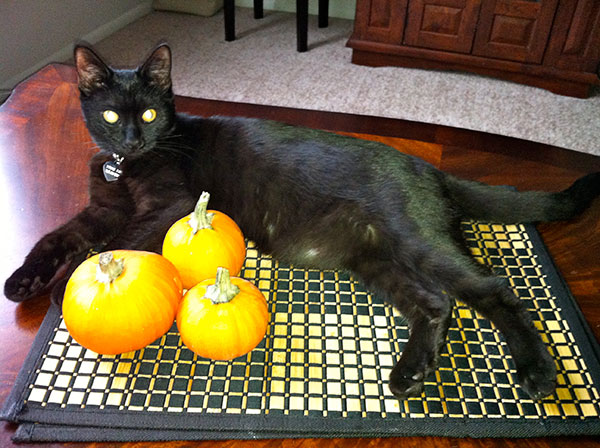 5
Midnight
"Hang around 'til the clock strikes 12 and you'll find out why they call me Midnight."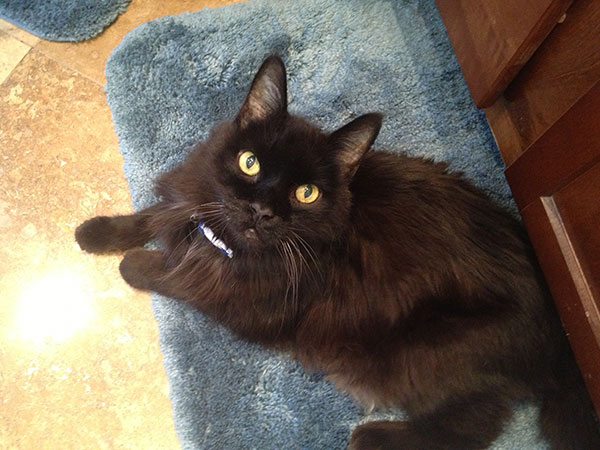 Up next: More black cats to get you in the Halloween spirit >>