Oops, They Did It Again
Whether they're jumping in the dishwasher or sleeping on your keyboard, cats always manage to get in the middle of everything! Here are 15 of our favorite felines doing what they do best.
(page 2 of 2)
7
We're not entirely sure what happened here.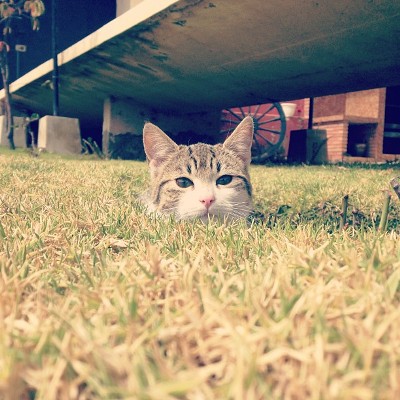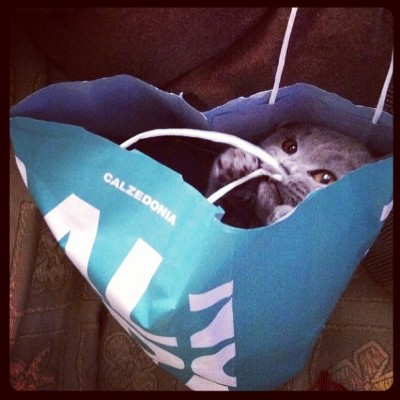 9
"Oh darn! You found me!"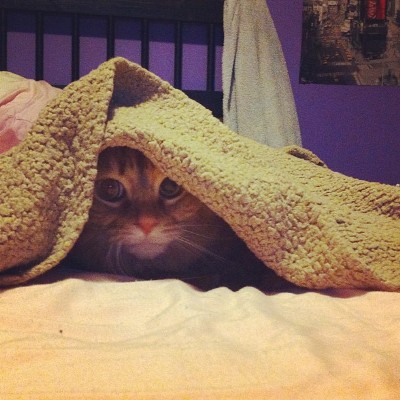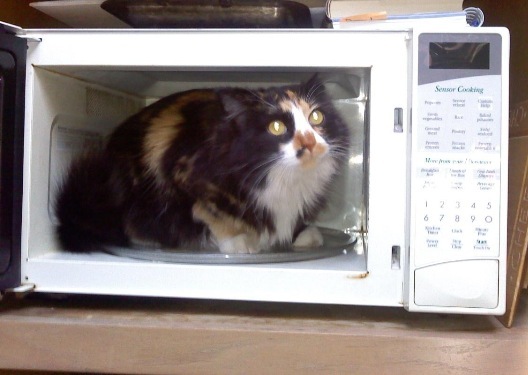 11
"Let's go for a ride!"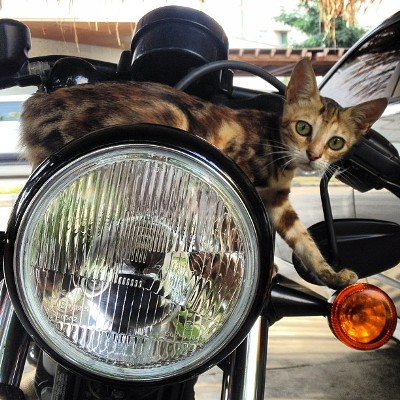 12
"Oh, were you trying to put those papers away?
You'll have to think of something else!"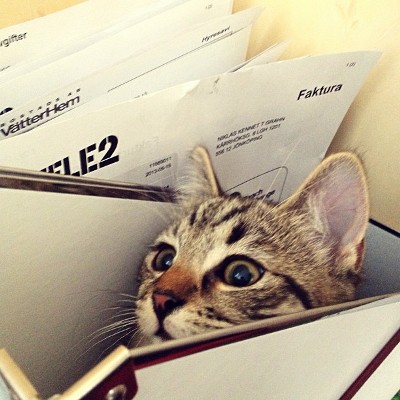 More crazy and cute animals
12 white fluffy kittens to snuggle up with
World's most expensive pets
15 Cat faces to make you laugh