Long Live Fido
Fido forever! The Guinness World Record organization was set to give the title of "world's oldest dog" to Max when he died in May 2013. He was three months short of turning 30 — a very impressive feat for a dog.
Max was special for another reason: he was a dachshund, beagle and terrier mix. Why is that significant? Because Max was a mix of three of the breeds with some of the oldest recorded life spans.
Breeds that reach 10 to 25 pounds as adults tend to live the longest, according to Dr. Jon Woodman, a small-animal vet in the Twin Cities. "Generally small breeds live longer, but it seems that doesn't hold true for the toy sizes," Woodman says. "I don't think I can give you a specific reason why smaller breeds live longer, but I would suspect a lower incidence of genetically determined disease and stronger organs," he adds.
So without further ado, here's a list of the longest-living dog breeds: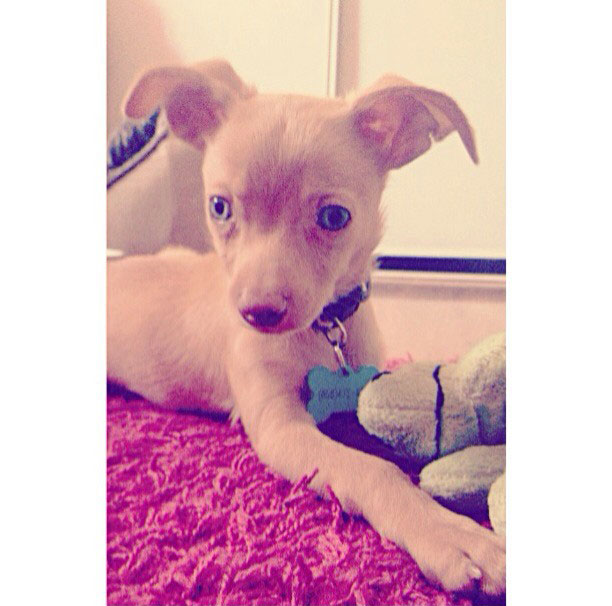 Life span:  18 years
Besides their size, one of the reasons Chihuahuas live that long is that they're not prone to a lot of genetic illnesses. For example, the list of most common genetic disorders to affect Chihuahuas include luxating patella (or floating kneecap), hypoglycemia and teeth issues — none of which is fatal if addressed properly.

Life span: 18-plus years
Lhasa apsos live impressively long lives, with the oldest on record dying at the age of 29 in 1939.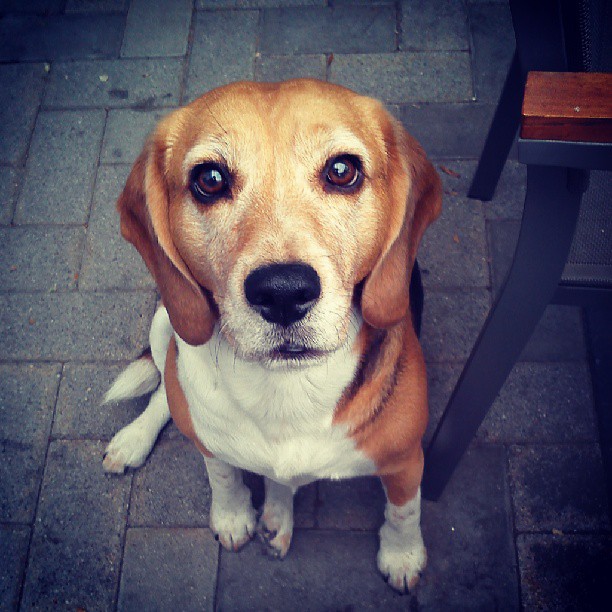 Life span: 15-plus years
Butch, a purebred beagle who lived in Virginia with his family, was a reported 27 years old when he died in 2009.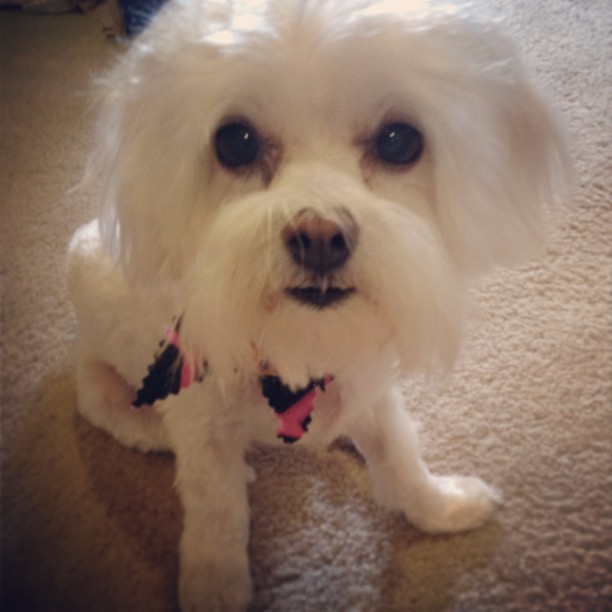 Life span: 15-plus years
Maltese pups suffer from few genetic diseases, which contributes to their long life span.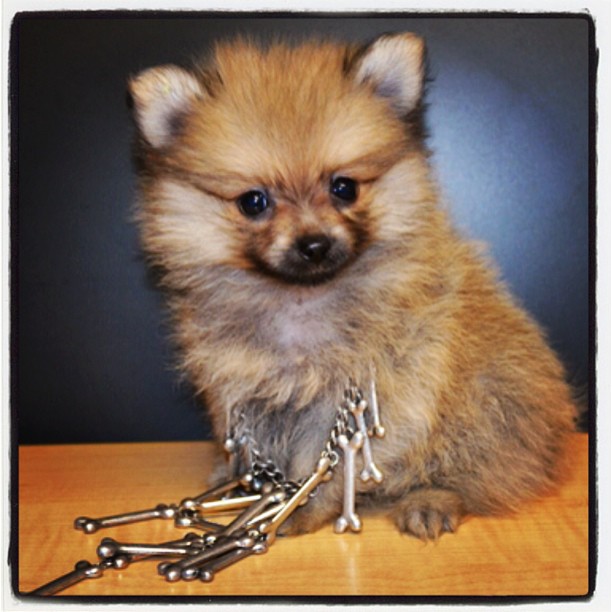 Life span: 15 years
Pomeranians suffer from few life-threatening breed issues. The most common problem found in this breed is luxating patella (a knee problem).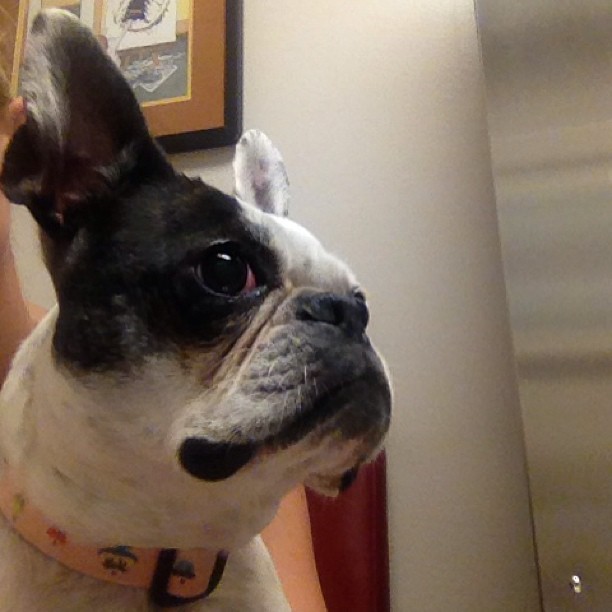 Life span: 15 years
While Boston terriers can suffer from respiratory problems due to their flat muzzles, the most common health problems of the breed have to do with the eyes (cataracts, corneal ulcers), which are certainly not life-threatening.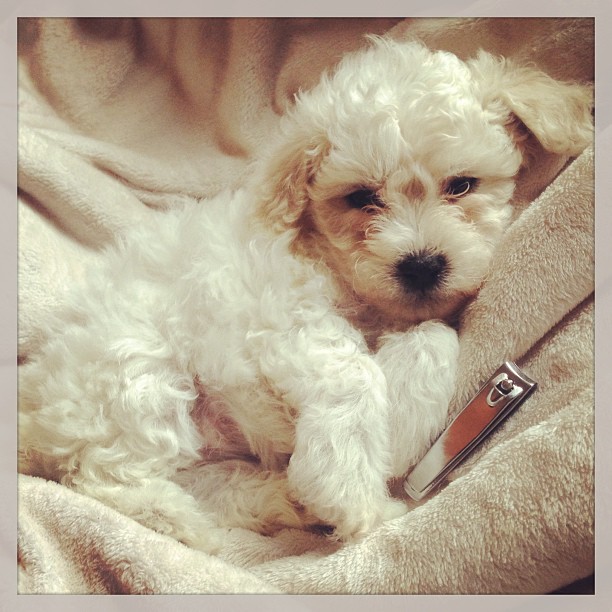 Life span: 15 years
According to Woodman, poodles or poodle mixes have one of the longest life spans. "The oldest dog I remember treating was a 22-year-old poodle. That was just an estimated age. He may have really been more like 24 or 25," Woodman says.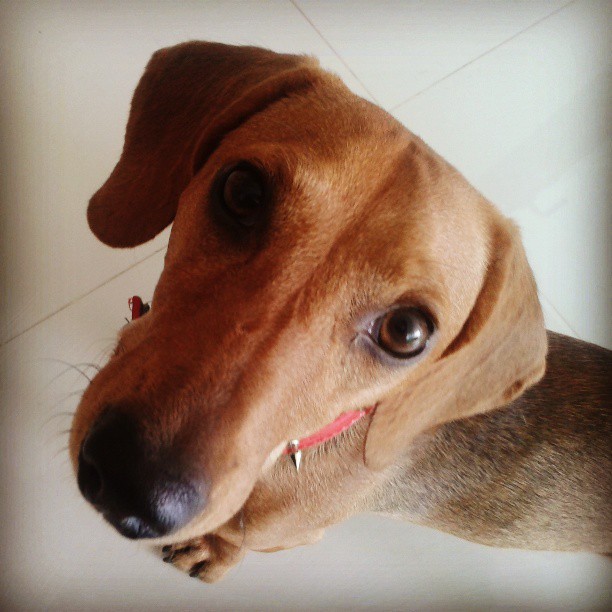 Life span: 14 years
One of the Guinness World Records' oldest living dogs was Chanel, a dachshund who died in 2009 at the age of 21.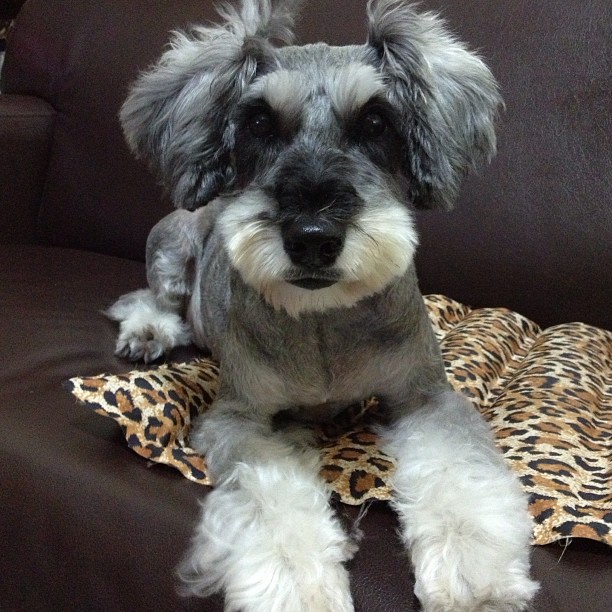 Life span: 14 years
This hardy breed retains much of its "puppy spirit" into the senior years, staying active and healthy until late in life.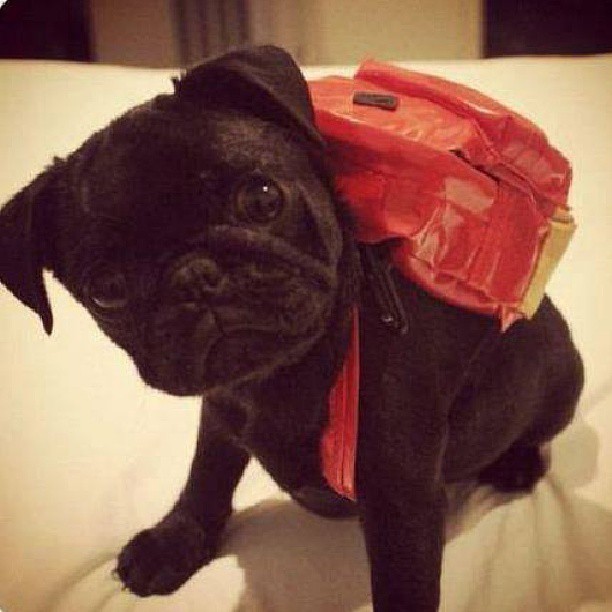 Life span: 12 to 15 years
Pugs are prone to respiratory issues and overheating, but other than that, they have few major genetic problems.
Bonus Breed:
The New Guinea singing dog is an exception to the "small dog = long life" equation. That's because the rare New Guinea singing dog (also known as a "bush dingo") is a medium-sized dog with a maximum height of 18 inches and a maximum weight of 31 pounds. The life expectancy of this breed? An impressive 20 years. The reason this breed doesn't appear on many lists is because this is technically considered a wild dog.
More on dogs
17 Pugs you'll want to pin
10 Healthy tricks for your dog's body and mind
Top 10 smartest dogs in the world