Fido's Quirks
Your dog probably has a lot of weird behaviors. Learn why he does them and where he learned them with this list of 25 random dog behaviors explained.
(page 8 of 25)
8
Interested in all you do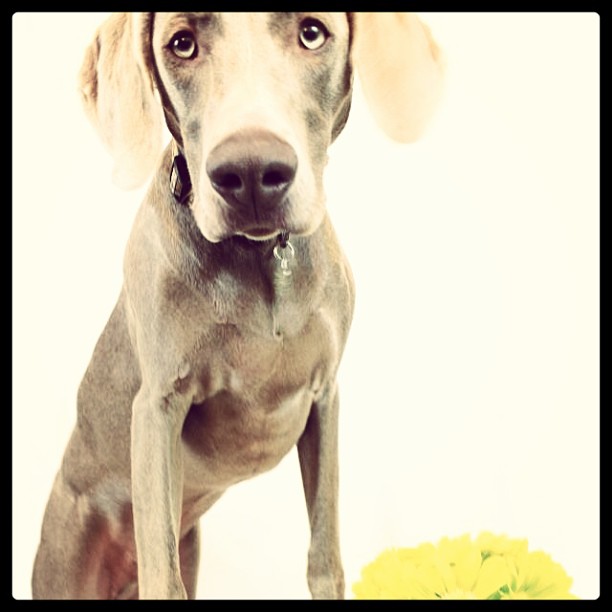 Whether you like it or not, you are your dog's best friend. He loves you and he wants to be with you. And he has good reason! You feed him, you shelter him and you pet him, all great reasons to want to be around you all the time.
<< Previous: Head to the side | Jump to: Licking | Up next: Butt scoot >>