Fido's Quirks
Your dog probably has a lot of weird behaviors. Learn why he does them and where he learned them with this list of 25 random dog behaviors explained.
(page 5 of 25)
5
Excited for you to be home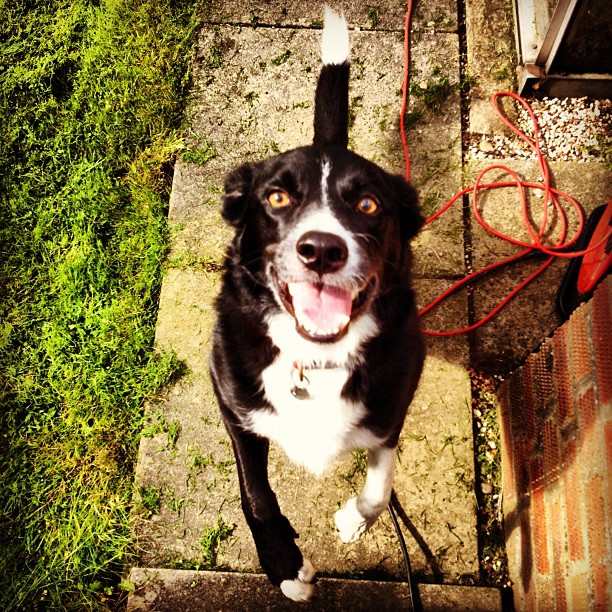 When your dog is excited to see you regardless of how long you've been away from him, it means he loves you! Since his attention span is short, he doesn't know the length of time that you've been gone, just that you've been gone. He's stoked you're back with him and he has no problem showing you his love!
<< Previous: Peeing when excited | Jump to: The post-bath crazies
| Up next: Looking out the window >>