Fido's Quirks
Your dog probably has a lot of weird behaviors. Learn why he does them and where he learned them with this list of 25 random dog behaviors explained.
(page 21 of 25)
21
Head out of the window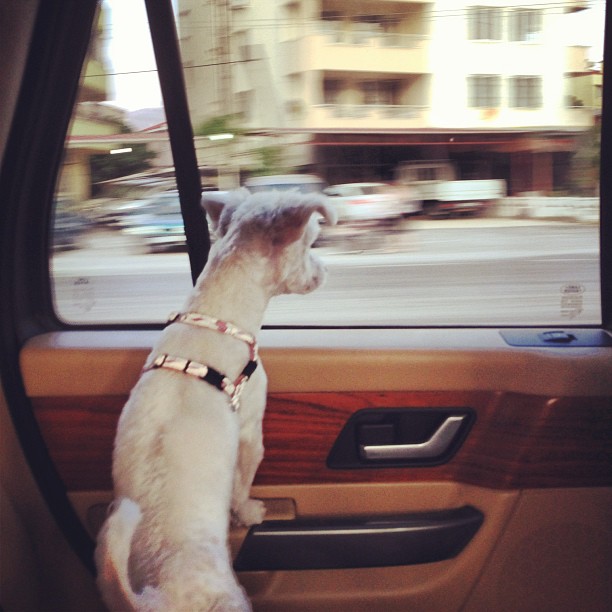 Dogs love to learn about the world around them. They love to immerse themselves in their surroundings and enjoy life. When riding in the car, they stick their head out of the window because it makes them pant with pure joy.
<< Previous: Water lovers | Jump to: Excited for you to be home | Up next: The car ride >>