Fido's Quirks
Your dog probably has a lot of weird behaviors. Learn why he does them and where he learned them with this list of 25 random dog behaviors explained.
(page 15 of 25)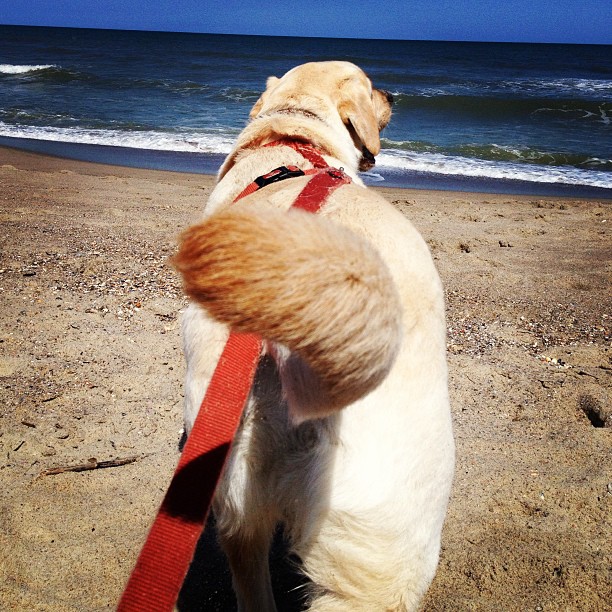 Image source: ohwick
Dogs use their tails as a form of expression. Since they cannot communicate with you verbally (minus a bark, of course), dogs will show their emotions through their tails. When your pooch is happy, she'll wag it eagerly, and when she gets in trouble you may see the tear-jerking tail between her legs.
<< Previous: Chasing tail | Jump to: Looking out window | Up next: Bone lovers >>