Fido's Quirks
Your dog probably has a lot of weird behaviors. Learn why he does them and where he learned them with this list of 25 random dog behaviors explained.
(page 11 of 25)
11
Circling before lying down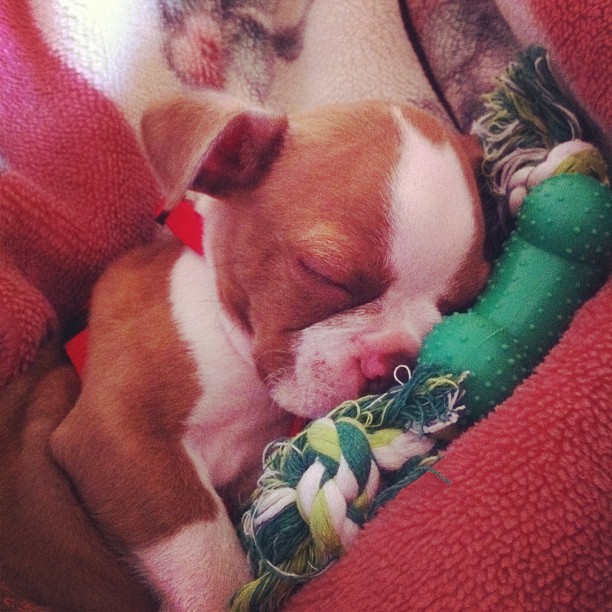 Like scratching pre-sleep, dogs learned the habit of circling their sleeping pad from their ancestors. As a means to pat down grassy patches or dirt spots and to scare bugs away, dogs from the past would circle their sleeping space. Also, because they slept in a group with other doggies, dogs would sleep in a circle to protect themselves from the dangers of the outside world.
<< Previous: Scratching floor before sleeping | Jump to: Head out the window
| Up next: Pet me, please >>