Fido's Quirks
Your dog probably has a lot of weird behaviors. Learn why he does them and where he learned them with this list of 25 random dog behaviors explained.
(page 10 of 25)
10
Scratching floor before sleeping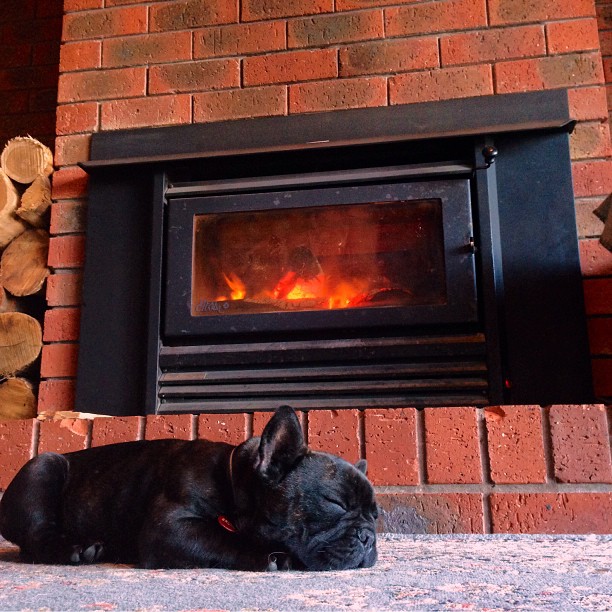 This natural behavior is a ritual for most dogs. Scratching the floor before sleeping is meant to create comfort, warmth and to claim their bed territory. It may seem weird to the human eye, but it's very similar to you fluffing your pillow before drifting into dreamland.
<< Previous: Butt scoot | Jump to: Bone lover | Up next: Circling before lying down >>