These Cuddle Buddies Couldn't Be Cuter
Furry faces make us melt. There are hundreds of reasons to adore felines, but here are 19 of our favorites.
(page 2 of 2)
11
They have bad hair days too.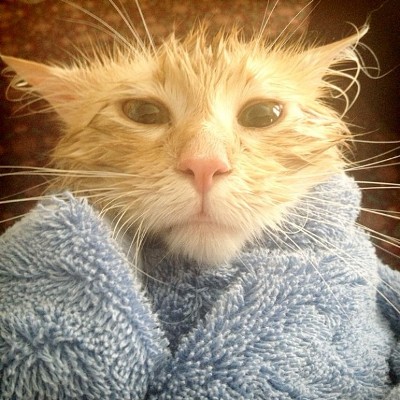 12
They'll protect your front door from intruders.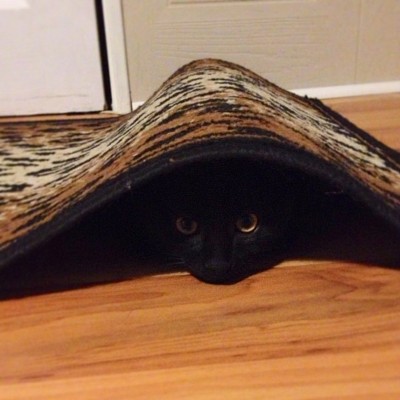 13
They'll play dress-up. Sometimes.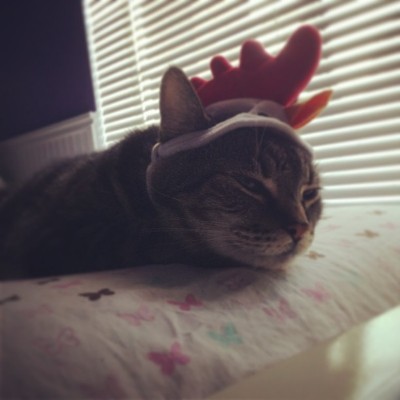 14
They enjoy helping in the kitchen.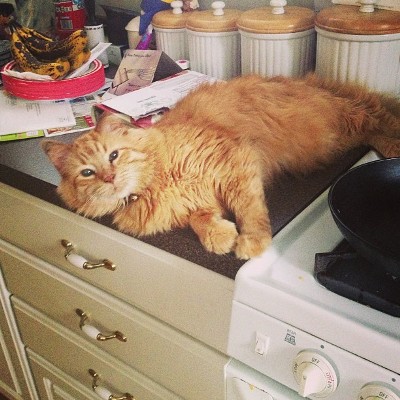 15
They'll hold your hand when you're feeling blue.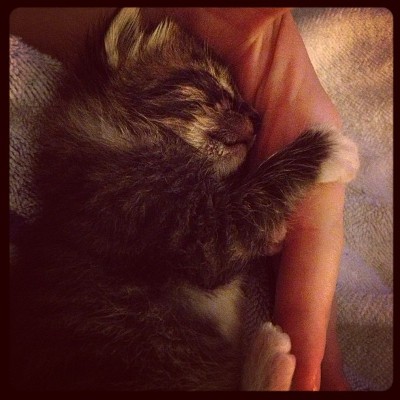 16
They'll show some school spirit.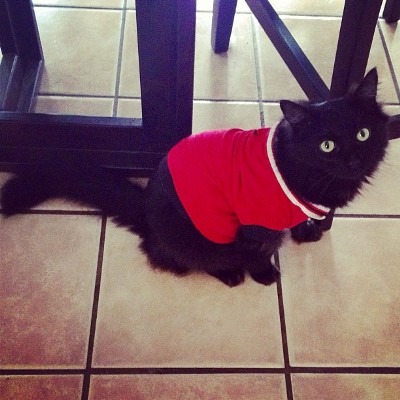 17
They'll offer you gardening tips.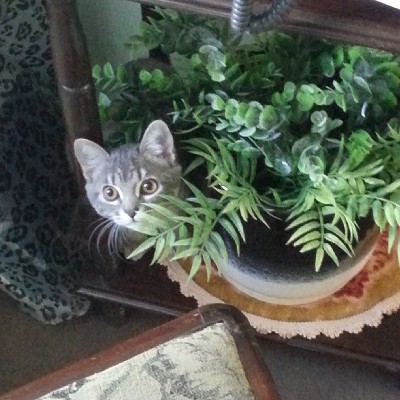 18
They're cuddle addicts.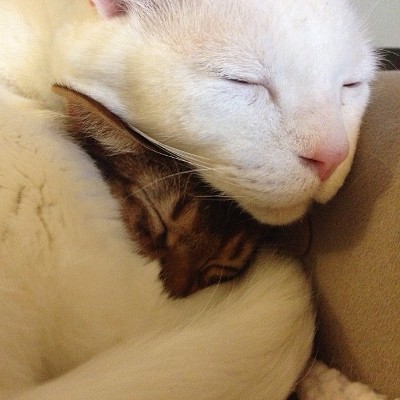 19
They're solar-powered.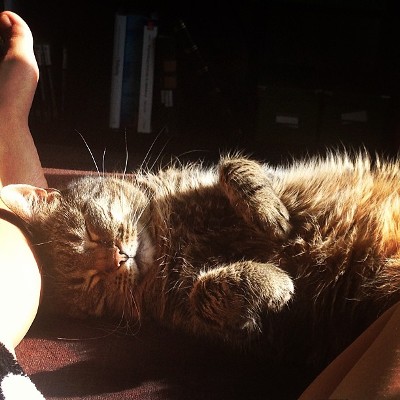 More adorable pets
22 Dogs with dreadlocks
25 Pets that are all dressed up with nowhere to go
16 Animals that shouldn't be friends, but are