Kids And Puppies That Make Your Heart Melt
When it comes to cuteness, there is nothing that beats a kid and a puppy together. Whether it's funny or not, these two go hand-in-hand when it comes to something cute. Here are some of the cutest kids and puppies that were captured in photos.
1
Just hanging out with my best friend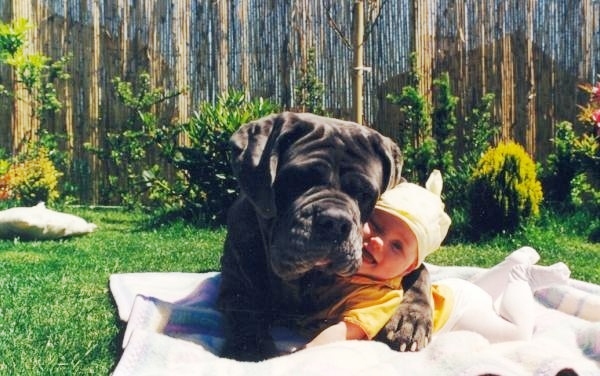 2
They can never sleep without each other
3
That moment when you can't tell the difference between the baby and the dog...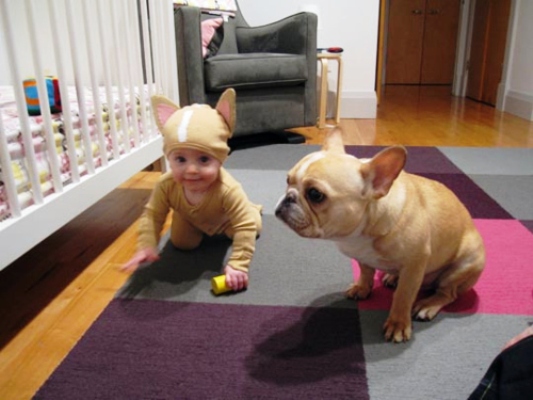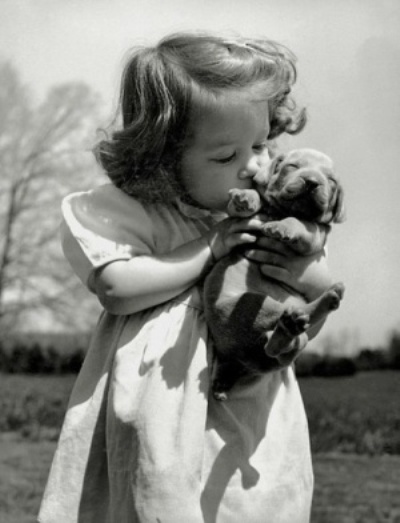 "Just give me five minutes, I'm comfy"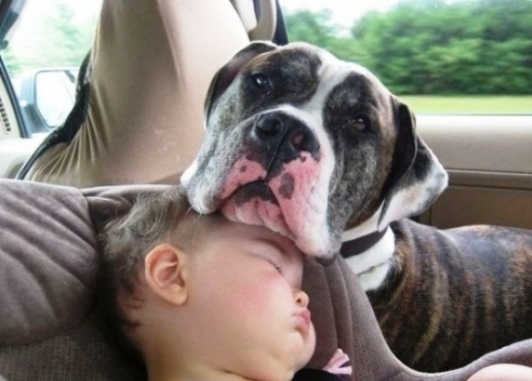 6
Seeing your best friend can just put the biggest smile on your face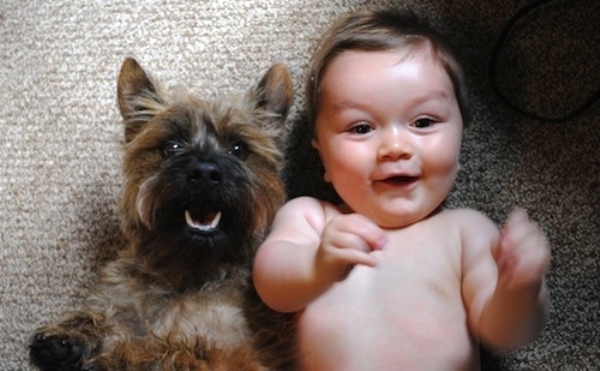 7
Sometimes the dog needs the pacifier, too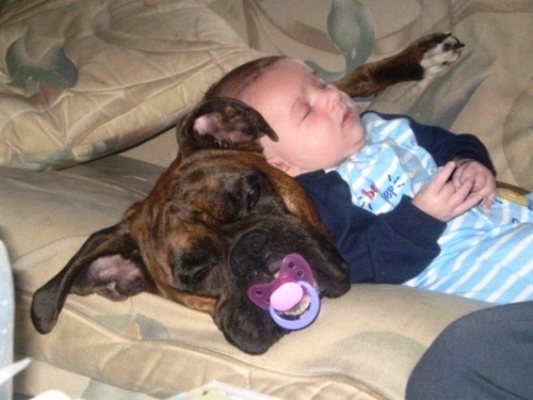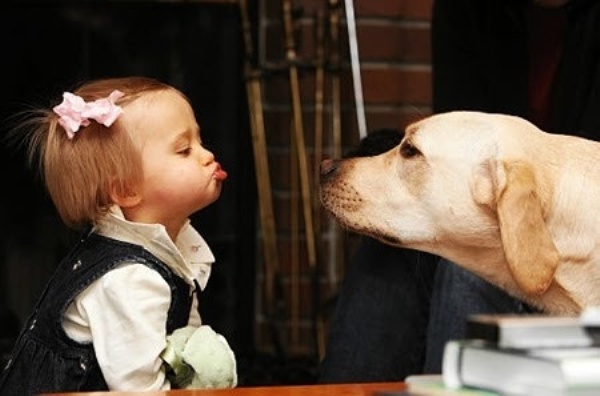 "So then she was all..."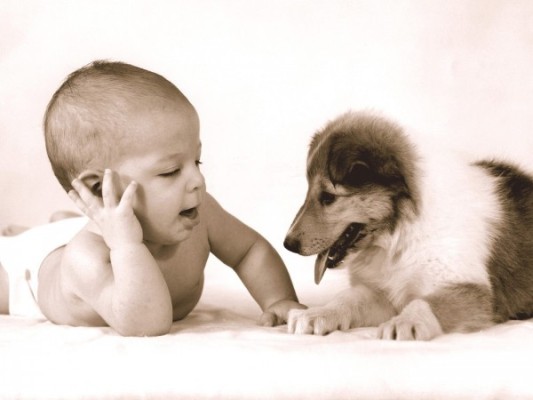 10
"Agghhhh... I need a nap"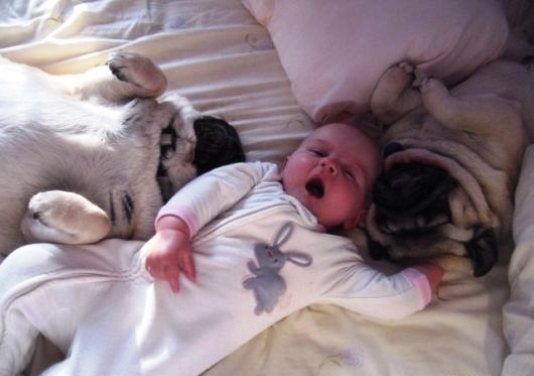 More puppies
Puppies love to play: Why we love pooches
12 puppy eyes to swoon over
25 puppies to make your heart melt