Get Cuddly With
These Canines
Whether you long for furry unconditional love at the end of a hard day or simply want to cuddle up with a lick-happy pup at a moment's notice, we're bringing you a list of the most affectionate dog breeds.
(page 2 of 3)
According to the AKC, the Golden Retriever is an excellent companion dog that has a friendly temperament and is a joy to own. Take note: This breed needs lots of exercise and regular brushings.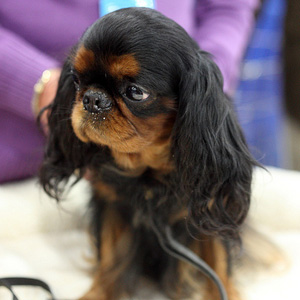 The AKC describes these small regal pups as gentle, happy, playful and loving. English Toy Spaniels are intelligent, good family companions, play well with children and ideal for apartment dwellers.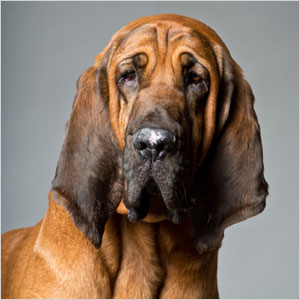 Another large breed lover, Bloodhounds are extremely affectionate but tend to have a dominating personality. Make sure you let your hound know that you are the alpha of the house but follow it up with lots of cuddles and hugs.
8
Bulldog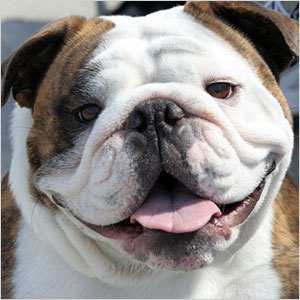 Despite the Bulldog's contentious facial features, this loving dog is considered one of the most affectionate dog breeds by PetMD. Warm, charming, docile and devoted, the bulldog makes a great family pet.
Photo credit (English Toy Spaniel): ccho via Flickr
Up next: More affectionate dog breeds >>