Nutrition tips for busy moms
Top 10
Consume immune boosting foods
"Deeply pigmented fruits and vegetables generally have the highest amounts of antioxidants i.e. "disease fighters," such as blueberries, cantaloupes, mangoes, kiwi, pomegranates, broccoli, kale, spinach, red/yellow/orange peppers," says Rachel Brandeis, an Atlanta-based registered dietician and mom.
And don't forget to try acai berry.
Garlic and onions are also known for their immune-boosting properties. "Like the acai berry, they contain antioxidants," says Dr Lauri Grossman, Chiropractor and head of the Department of Medicine and Humanistic Studies at the American Medical College of Homeopathy and integrative medicine professor at New York University. "They also contain organosulfur compounds that aid in general detoxifying of the body and in preventing cardiovascular disease."
Click a star to rate it!
Hate it?
Love it?
Next Entry >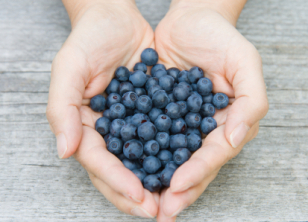 1 OF 10

Top 10 Site Map