A nail brush encased in soap
Wett Giggles a fun sudsy soap that encourages good hygiene. A perfect party gift for kids parties or birthday's!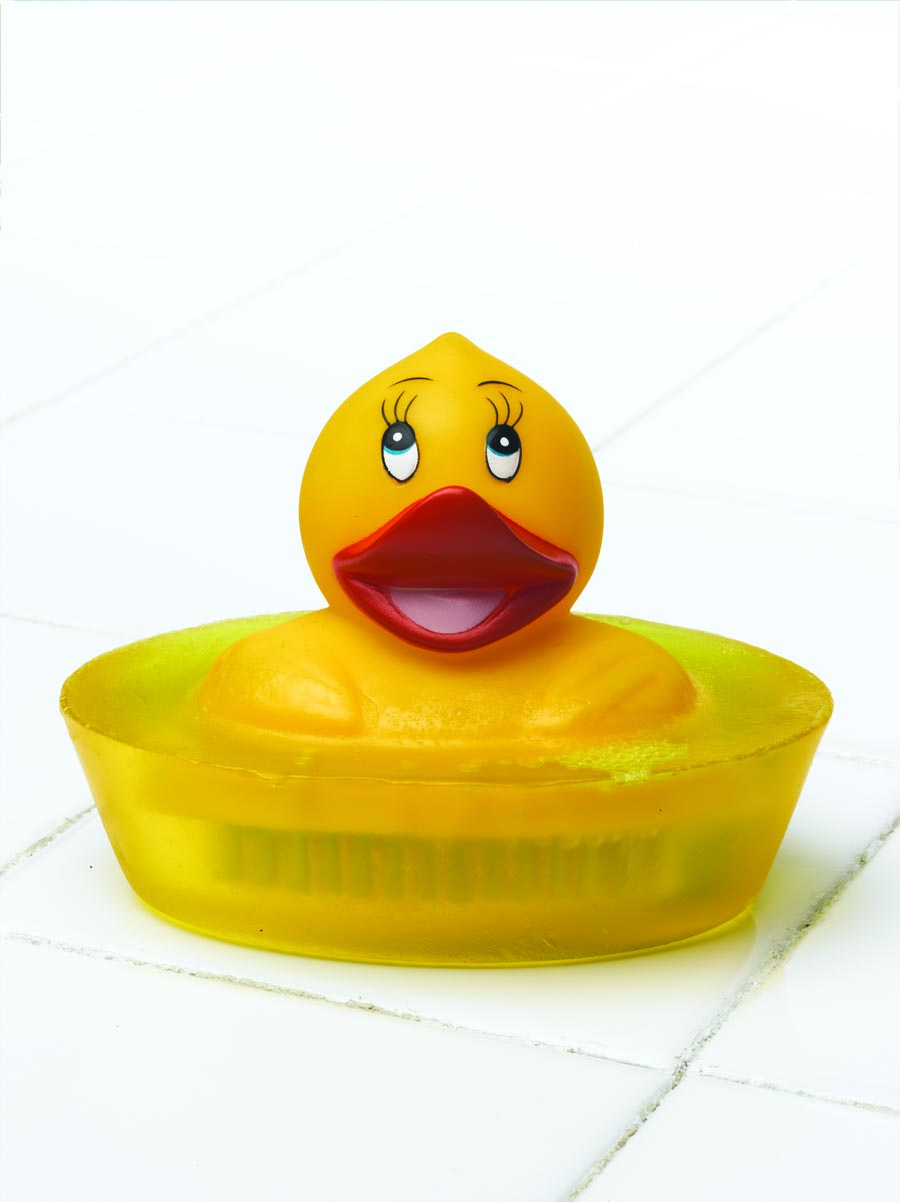 The Soap and toy concept has been done before but I wanted to re- create that concept. So my thinking was to add a nail brush to the soap thus giving a new look to an old idea.
All of the Wett Giggles animals have Shakespearian theme names. Why? I loved reading Shakespeare during my school years.
There are nine Wett Giggles in total. All but two come with the manicure nail brush. The two without are geared for the 2-3 year olds. I named the product Wett Giggles because of the wet smiles children often get when washing their hands.
Enter now to win the Wett Giggles Giveaway! 
Entries are unlimited! 
Wett Giggles is also giving ALL SheKnows readers the opportunity to get $2.00 off all gift sets by typing in "All For You" at checkout!