Zzz Zzz Zzz
Some fun accessories to help your little one fall asleep and stay asleep!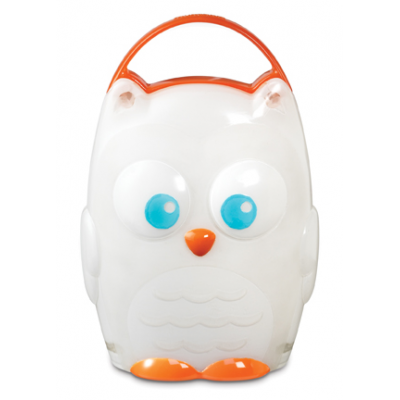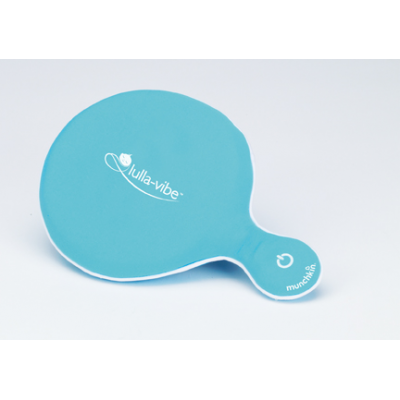 Light My Way Portable Nightlight: 
A portable nightlight in the shape of a friendly owl helps light the way for your little one during bedtime, treks to the potty, or scary dreams. Designed with little hands in mind, the Light My Way™ Nightlight features an easy-grasp handle for portability and one-button operation for ease of use. Also great for nighttime check-ins and changes. 100% battery operated so there are no cords or charging stations near your little one.
Owl light provides a comforting friend at bedtime
Easy-grasp handle and one-button operation are perfect for toddlers
20 minute timer automatically shuts off to conserve batteries
LED technology is cool to the touch
Includes 3 AAA batteries
2+ years
Lulla-Vibe Vibrating Mattress Pad: 
No more sleepless nights with Munchkin's award-winning Lulla-Vibe™ vibrating mattress pad.  Pad easily slips under crib mattress and even nursing pillows, and creates gentle, soothing vibrations with the push of a button.
Gentle vibrations soothe baby
Two speeds for customized use
30 minute timer shuts off gradually so baby is not startled
Battery operated and cord free
Includes 4 AA batteries
Soft neoprene cover is durable and easy to clean
Entries are unlimited!