Play and Learn!
Play and Learn with Wallace comes from Priddy Books, the best selling publisher of over 100 million children's books worldwide.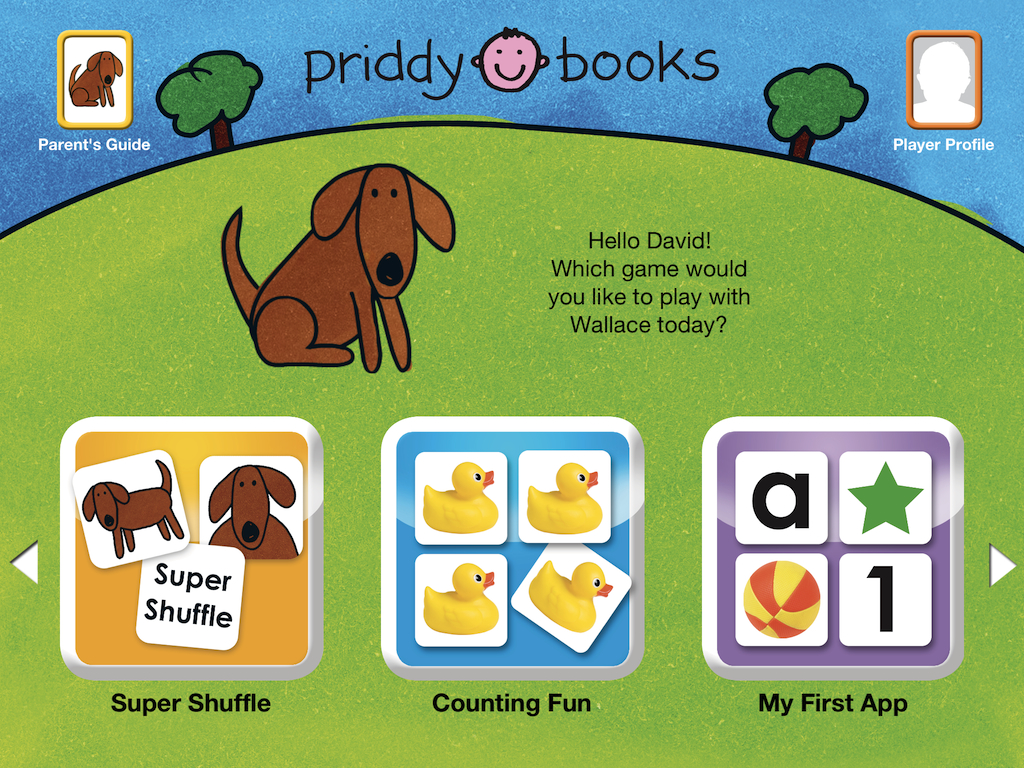 Play and Learn with Wallace is an exciting new series of preschool apps guided by the best practices of early learning experts and teachers. It combines educational games and stimulating interactive play in one dynamic environment to engage preschoolers through first graders in a multitude of ways.
Children will learn reading skills, counting skills, problem solving, fine motor skills, hand-eye coordination, and earn rewards that they can feel great about. The apps can be played by subject, or 'super shuffled' to create endless combinations. New games are regularly added within the app to further expand your child's early learning experience (additional purchase required).
Introduce your children to the wonderful world of Wallace, and help them take their first steps up the early learning ladder.
Enter now for your chance to win a $50 iTunes gift card and 10 children's books!
Entries are unlimited.