Little ones can snuggle up and watch the bedtime show
Make holiday sleepy-time even sweeter this year with a gift basket from The Jim Henson Company!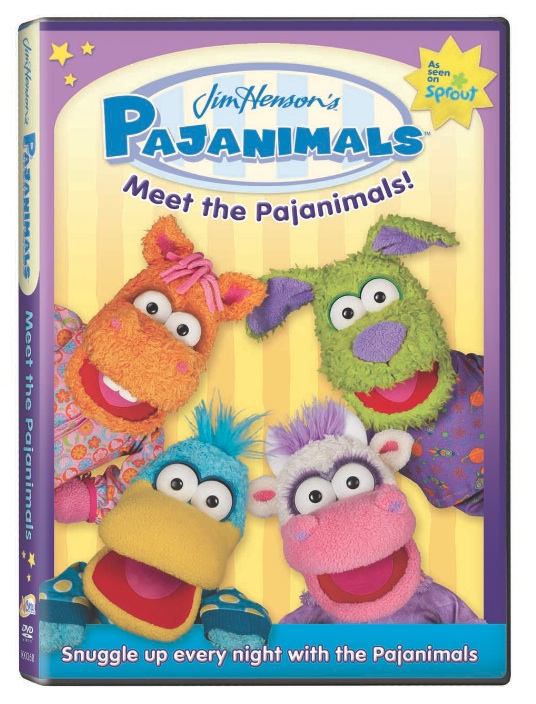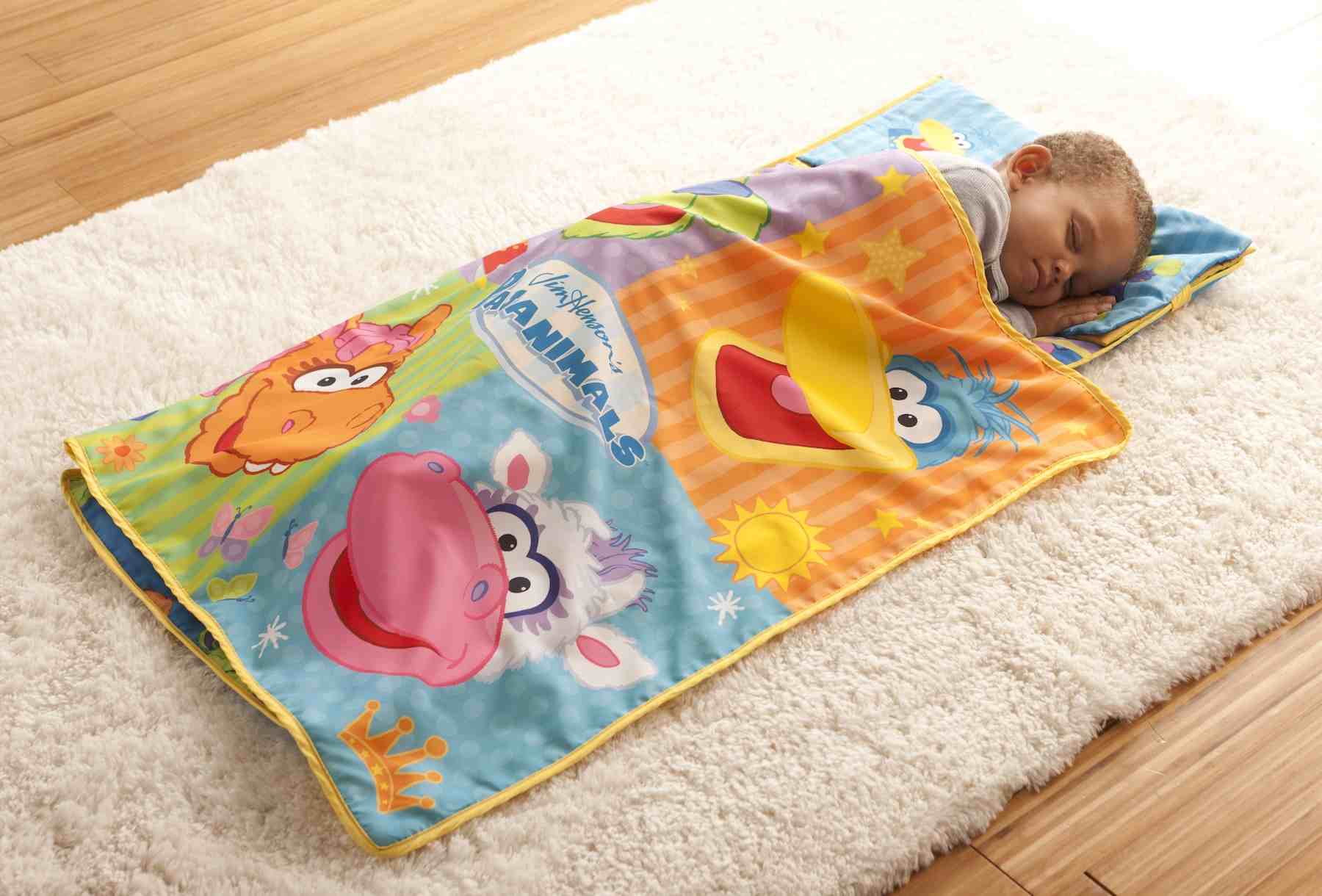 Little ones can snuggle-up with a large, plush Sweet Pea Sue, Squacky, Cowbella and Apollo on a cute, themed story mat to watch a NEW DVD of the Sprout® bedtime show.
The Jim Henson Company are offering a $100 basket which includes:
Snuggle Up Story Mat (ages 2 and up). Help your child transition from playtime to nap time with the Snuggle Up Story Mat. Featuring your favorite lovable Pajanimals characters, this mat includes a soft book that transforms into a pillow. Value: $29.99.
15" Plush Apollo (ages 18 months and up). A green and purple dog, Apollo is a natural leader, the one they all look to when the path is unclear. Filled with confidence and common sense, although at times, he can be surprisingly sensitive. Value: $19.99.  
15" Plush Cowbella (ages 18 months and up).
Cowbella is a purple and white cow that loves all things pink and princessy. Like lots of little girls, she has a vivid imagination and loves to play dress-up. She is also prone to emotional drama, and often gets lost in a cloud of big feelings. Value: $19.99.  
15" Plush Squacky (ages 18 months and up).
Squacky is a high energy, blue and yellow duck whose mind jumps around with its own mysterious logic. Squacky is never without his Blankie, tied around his neck like a cape. A self-appointed super hero, he only truly finds his courage with a little help from his friends. Value: $19.99.  
15" Plush Sweet Pea Sue (ages 18 months and up).
Sweet Pea Sue is a pink and orange pony with very large eyes who loves order and routine. She approaches all challenges with her own little "to do" list, and sometimes needs to learn how to let go and just let things happen. Value: $19.99.  
Meet the Pajanimals DVD. CowBella, Apollo, Sweetpea Sue, and Squacky – four friends who snuggle together every night to sing sweet nighttime songs to their preschool friends at home. Through their imaginary journeys, these cuddly friends discover fun ways to transition from playtime to bedtime. Value: $6.99
Click here for more information! 
Enter now to win the Pajanimals giveaway! 
Entries are unlimited.