It's easier than ever to discover your own history
Records dating back to 1200!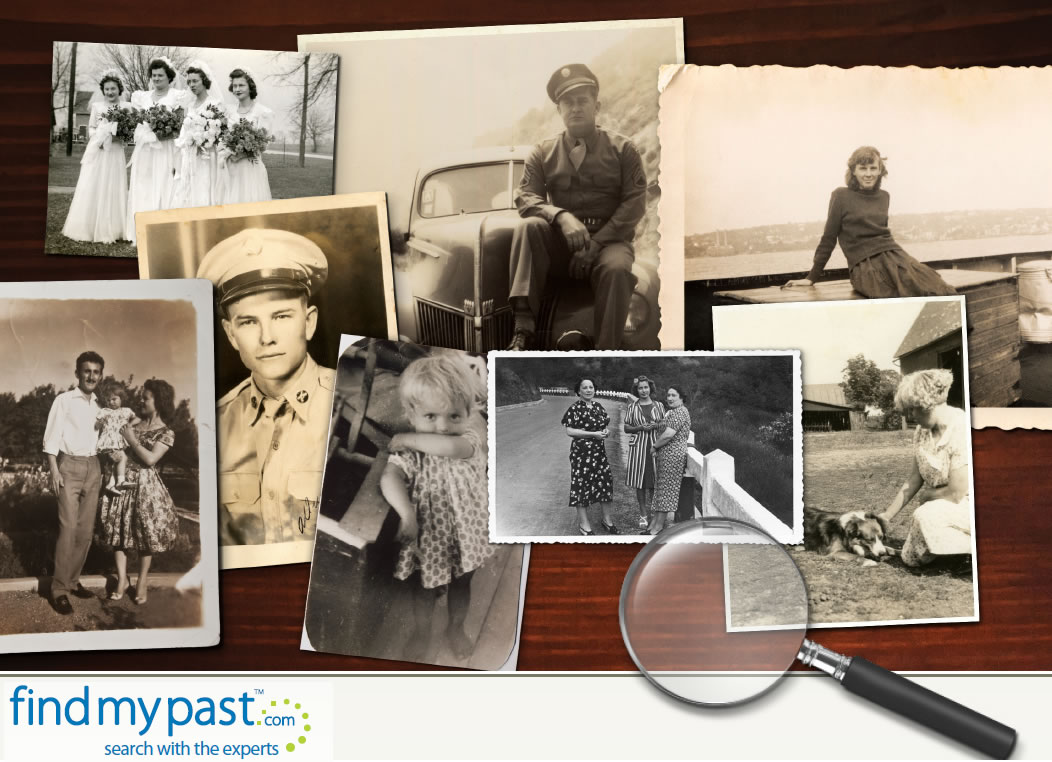 Confucius tells us to "study the past if you would define the future," and now with findmypast.com it is easier than ever to discover your own history. Findmypast.com is an international leader in online family history research with more than 1.7 billion records dating back to 1200.
Records include:
The full U.S. Census from 1790 to 1940
World War I draft cards
Passenger lists from outbound UK ships
Immigration, military and church records
Most complete England, Wales and Scotland census collection available
Unique prison and court records
Many more records that cannot be found anywhere else
Three lucky winners will begin their family history journey with a free one-year world subscription from findmypast.com with access to all of its U.S. and international record collections ($249 value). For more information on findmypast head to www.findmypast.com or follow findmypast on Facebook or Twitter.  
Enter the One-Year Subscription to FindMyPast.com Giveaway now! 
Entries are unlimited!