Personalize your greeting cards this year!
Helping make the holidays a bit more fun and a whole lot more memorable!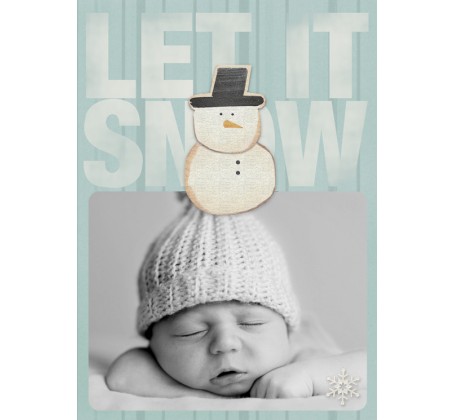 OfficeMax ImPress Print Center features more than 200 unique greeting card designs that can be personalized with family photos. Available online and in-stores nationwide, OfficeMax ImPress makes it quick, easy and affordable to customize holiday greeting cards by simply selecting a card design, uploading a photo and adding a personal message. A wide range of unique card designs are available. Greeting cards arrive within 7-10 days, and rush shipping is also available. Learn more about OfficeMax ImPress custom holiday cards and gift items here.
One lucky winner will receive $100 from OfficeMax ImPress to make thier own holiday cards! 
Enter now to win the $100 OfficeMax ImPress Giveaway!