Thinking about relocating?
To help ease the process of settling your child into her new home, MyMove.com is giving away a kids' Party Time Kitchen. MyMove.com, the resource for stress-free moving, provides stress-busting checklists, reminders, tools, expert tips and deals for the 40 million Americans who move homes each year in the U.S.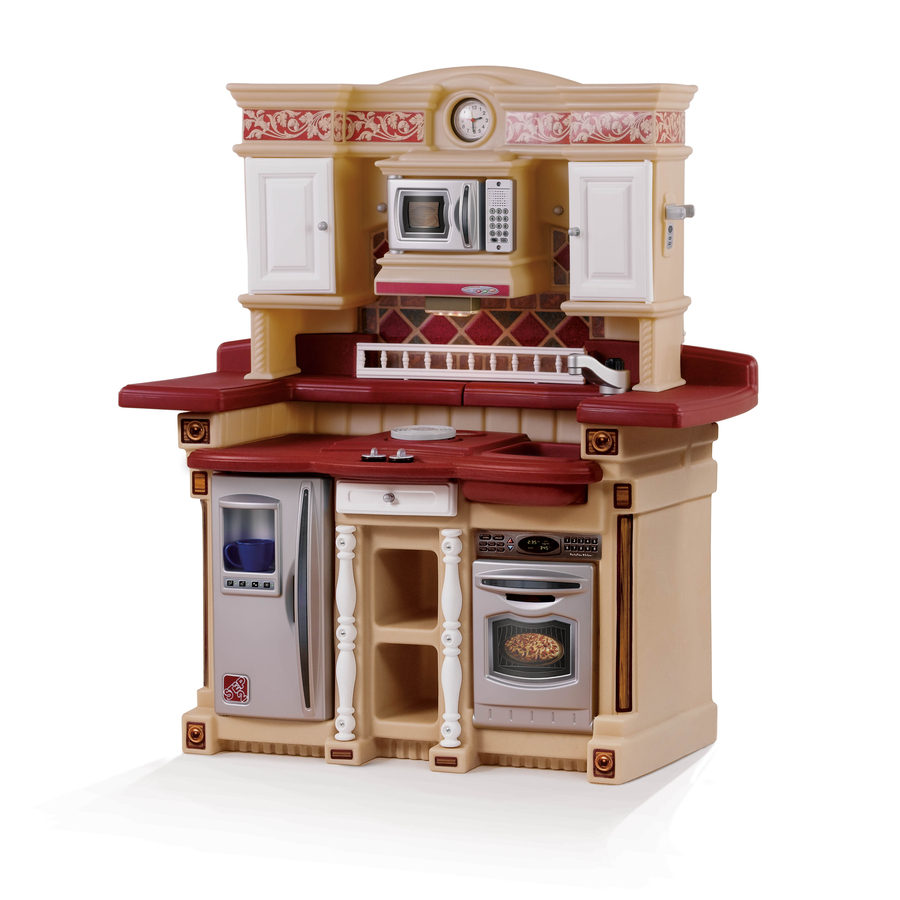 This replica kitchen is a perfect addition to any new playroom—and a great way to amp up the excitement of move-in day and keep your child entertained. 
Moving is a stressful event for everyone in the family, but for younger kids especially, the big day can be scary and unsettling. Smooth the transition for the entire family by using My Move's tips for keeping young children safe and entertained during the move:
Expect the unexpected when you're moving with children. Plan plenty of time to account for inconvenient tantrums, numerous questions, and a complete resistance to everything related to the move. Help avoid delays by sitting down with your children and explain everything—why you're packing, where you're going, and how exciting it will be in your new home!
Enlist the help of older children to keep the little ones occupied. Set the kids up with their own room full of age-appropriate toys; this will keep them out of harm's way and give you an opportunity to pack boxes. 
Engage toddlers to help with small tasks. Letting young children be part of the sorting and packing process of their room and play room can help them understand the concept of what's going on. Encourage them to keep a favorite toy for comfort during travel.
 Enter now to win this play kitchen from MyMove.com! 
Entries are unlimited!