Learn a second language before you're 6 years old
Scientific research shows that learning a foreign language comes naturally for children when they start at an early age.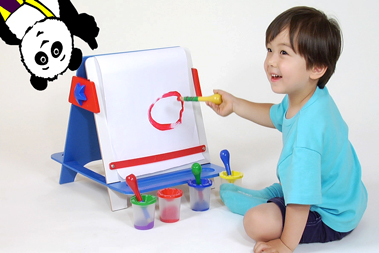 Little Pim is the brainchild of Julia Pimsleur Levine, an award-winning documentary filmmaker and mother. Julia was inspired by her own bilingual childhood; she learned French fluently by age six and is the daughter of Dr. Paul Pimsleur, who created the Pimsleur Method, the popular language learning program for adults.
Enter now to win Little Pim!
Entries are unlimited!