Style Up your bottles & cups
Designer sippy cup and bottle labels!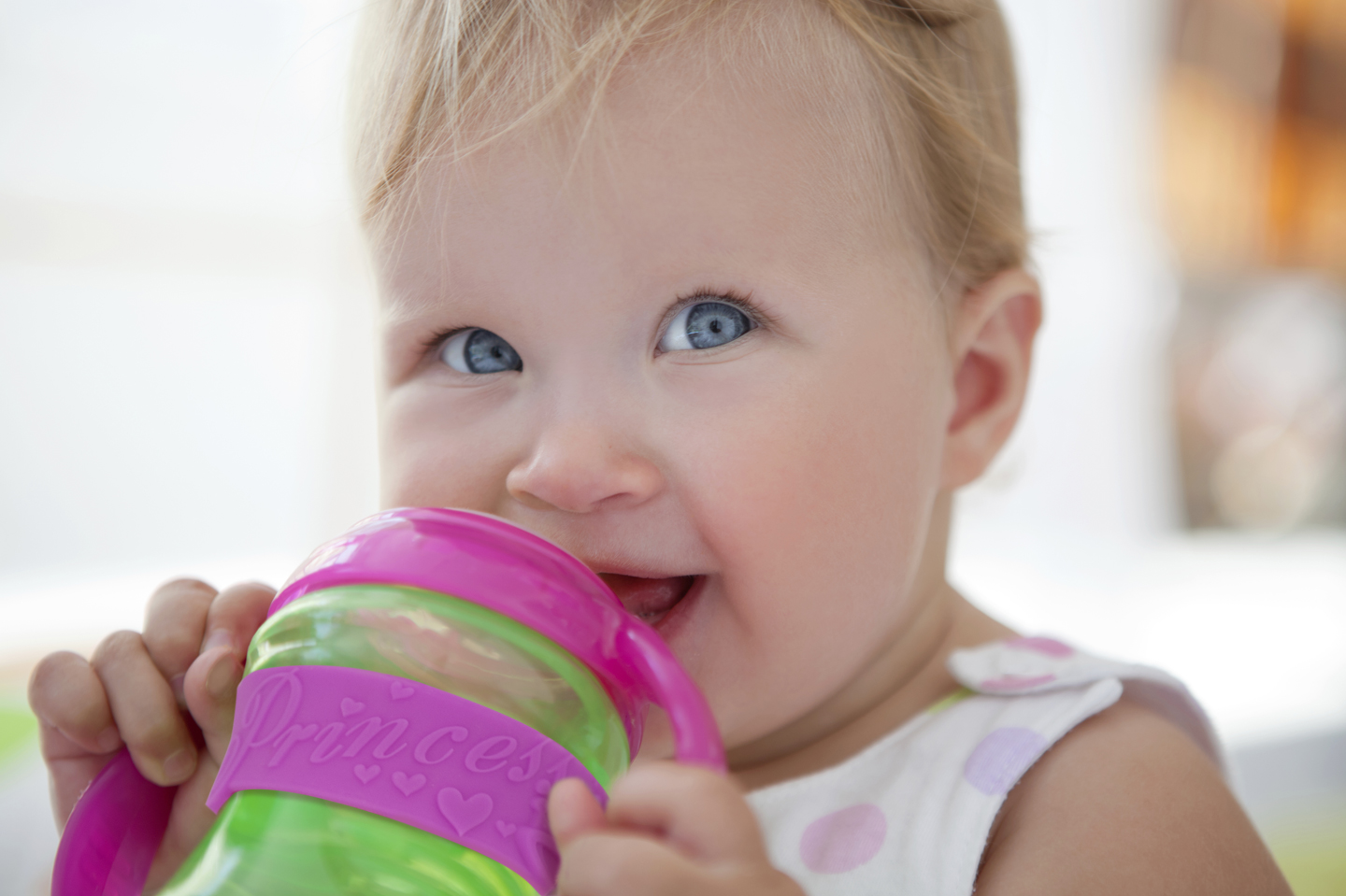 Finally, a safe alternative to sticky adhesive labels!  These fun, reusable labels provide parents and caregivers with a safer and smarter approach to labeling sippy cups and bottles.  Most traditional labels peel or wash away, leaving an unsightly "sticky residue" on our children's drinking containers.  Sippy Grab™ Write On Designer Labels and Snugaroos™ Custom Designer Labels eliminate these common problems.  The labels fit snug around sippy cups and bottles, preventing small hands from removing and making containers easier to grip.  Personalize Sippy Grab™ Labels by using a Sharpie® non-toxic permanent marker.  Snugaroos™ Labels are custom engraved with the child's name by Kidaroo Crew.  These labels are so easy to use – simply stretch around the container and release for a snug fit!  Sippy Grab™ and Snugaroos™ Labels are perfect for daycare, preschool, nursery, school outings, play dates, and sporting events!  Kidaroo Crew® is the exclusive maker of these award winning products.  
Sippy Grab™ and Snugaroos™ Labels are made of a high quality FDA compliant non-toxic material; which is Phthalate, Lead and BPA FREE!  These labels are stylish yet affordable, dishwasher and microwave safe, and help reduce the spread of germs by preventing mix ups.
Kidaroo Crew's labels were created by a mom to provide parents and caregivers a fun, creative, and simple approach to labeling their kid's drinking containers.  Each fun design is an original piece of art that captures the child's and parent's interest.  Available in 10 original designs.  Please visit us at www.KidarooCrew.com.  
Style Up Your Bottles & Cups!
Follow us on Facebook! 
Entries are unlimited!