Essentials for on-the-go shoppers!
Make you holiday shopping a breeze this year with the help of IOGEAR!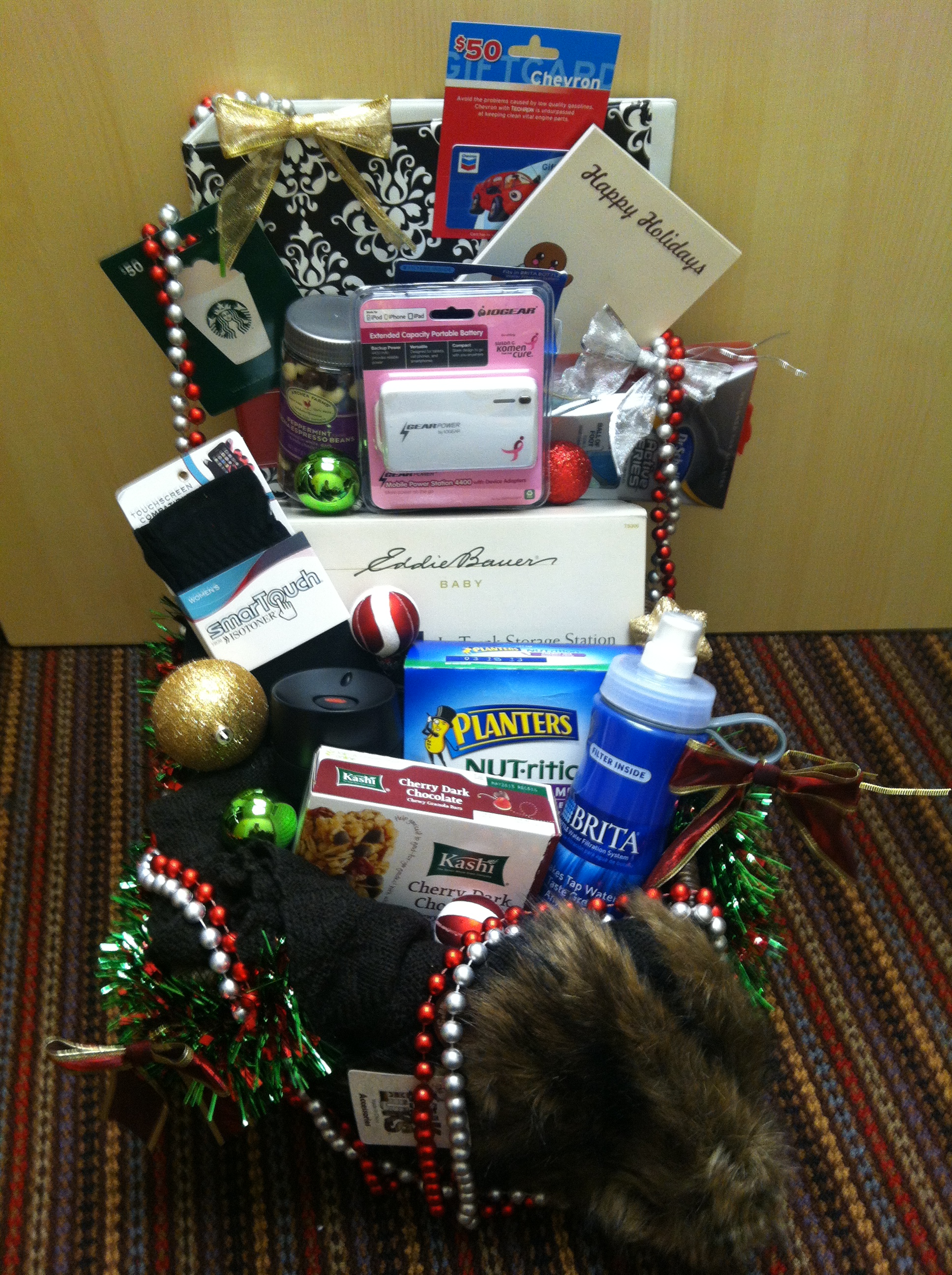 One lucky reader will have the chance to win a prize basket full of all the essentials for on-the-go holiday shoppers such as an IOGEAR GearPower Mobile Power Station, which can easily fit in a purse or pocket and can revive tablets, smartphones, cameras and other USB-powered devices; along with a trunk organizer, travel mug, coupon organizer, smart gloves for touchscreens, shopping bag, Starbucks gift card and more!
Enter now for your chance to win the IOGEAR Prize Pack! 
Entries are unlimited!